Program Overview
At Delta, you can build a foundation of liberal arts then transfer on to continue your path in social work. With the social work transfer option you will gain inportant skills such as writing, communication and critical thinking skills, along with a knowledge base of sociological and psychological theories.

Plus, Delta's faculty are amazing. You'll get personal attention from professionals who know the industry. It's a great way to start your career in social work.
---
Earning Potential
You'll need to transfer on to get your bachelor's, but if you enjoy helping children and families, you'll find this career very rewarding. In this field, job growth is steadily increasing by about 2%.
In this field, it is estimated you could earn $48,700 a year.

Visit Career Coach for more details.
Likely Careers
Social Worker
Social and Human Service Assistant
Community Service Manager
Transfer seamlessly

So you are thinking about transferring? Representatives from several area universities maintain regular office hours right in our academic advising office, and others drop in frequently. Get the answers you need by making an appointment or stopping by to talk directly with your future university.
About Delta's Program
Social work courses introduce students to the social work generalist practice, which includes the social work mission, knowledge, practice theories, skills, self-awareness, cultural competence and the professional code of ethics. In addition, students are required to complete a 45-hour internship during the Introduction to Social Work course. The social work transfer option prepares students to smoothly transfer to area universities to earn a professional social work degree, the BSW (Bachelor of Social Work).
For information about how your Delta courses will transfer to various universities, check with the admissions office of your transfer institution. You can begin exploring how classes will transfer with the Michigan Transfer Network.
Interested? Make an appointment with academic advising to discuss your dreams. Courses transfer differently based on the university you plan to attend. An advisor can help you determine the exact courses you need to get the education you're looking for.
Why you should choose Delta
Facts & Figures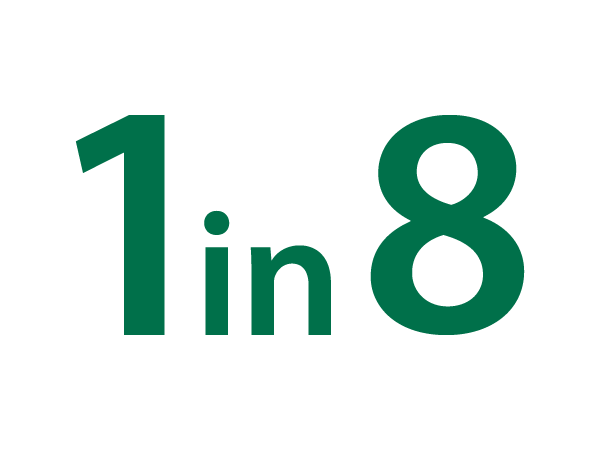 1 in 8 people in our community age 17-70 have taken a class at Delta.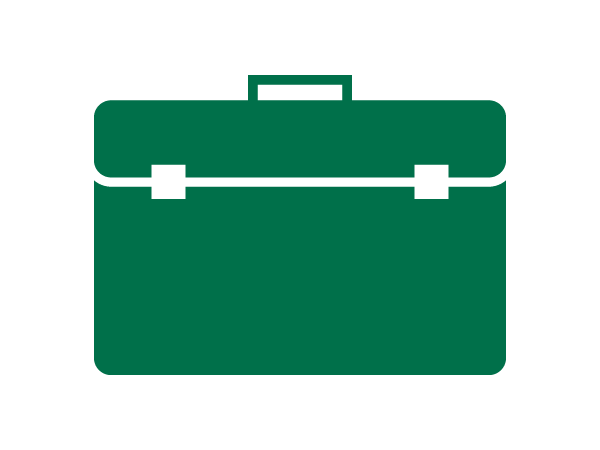 With over 900 faculty and staff members, Delta is the 4th largest employer in the area.
Related Programs
Delta College offers over 150 degree, certificate and training options. Continue exploring and advancing your education with these related programs: