Testing
Delta's Testing Center offers a quiet and secure place to take a variety of tests for both students and the surrounding community.
---
Take your course placement exam

At Delta, we want to make sure you will be successful in your classes. One way we do that is by course placement exams. It doesn't take long. When you're done we'll be able to get you a class schedule that's the perfect fit for you.
Get credit for your work experience

Did you know you can earn college credit for related work experience equivalent to that taught in the classroom? There are a couple ways to do it.
Take your GED® close to home

When you are ready to take your GED® test, come to the Delta College Testing Center where we will be waiting for you.

To register to take your exam and schedule your appointment go to MyGED™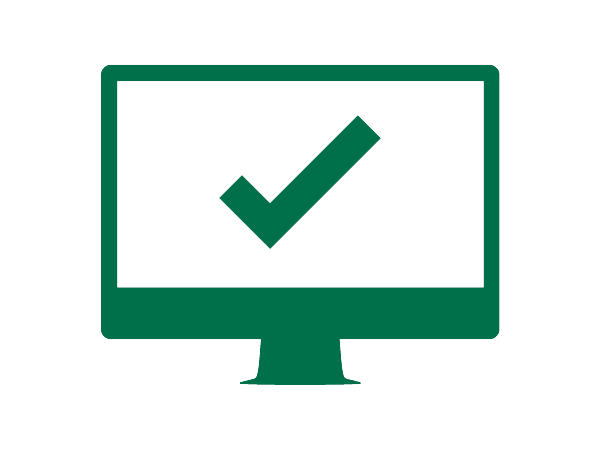 4,438 students took their course placement assessment last year.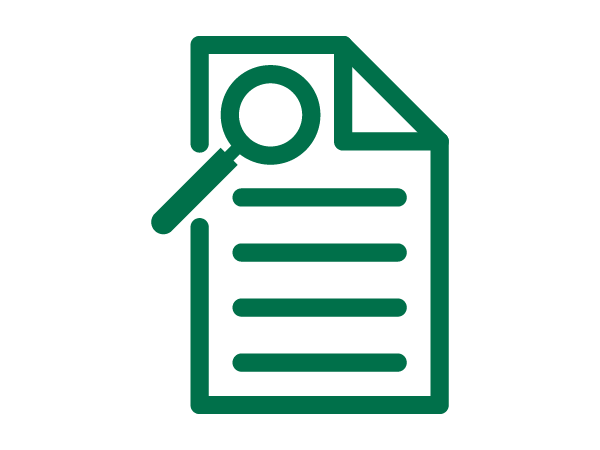 You can earn credit for experience for over 45 courses.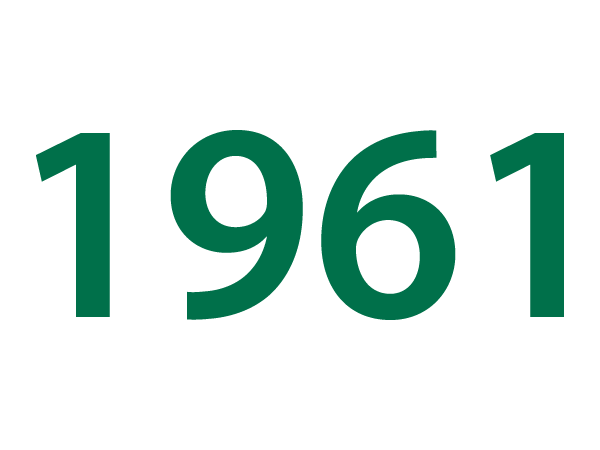 Delta College has been around for over 50 years.
---
The Delta College Testing Center is certified by the National College Testing Association (NCTA). We follow all NCTA Professional Standards and Guidelines.