Program Overview
The surgical technologist's primary function is to provide a safe and therapeutic environment for the surgical patient by assisting the surgeon and performing related services in the operating room.
Surgical technologists prepare the operating room by creating a sterile field, setting up surgical equipment, supplies and solutions. During surgery, surgical technologists pass instruments, fluids and supplies to the surgeon and prepare and manage surgical equipment.
This program is accredited by CAAHEP and graduates will be eligible to sit for the National Certifying Exam administered by the National Board of Surgical Technology and Surgical Assisting.
---
Earning Potential
With an associate's degree in this job field, you could have job satisfaction and make a good living. Job growth has risen by 3% over the last 2 years and is expected to stay constant.
In this field, it is estimated you could earn $40,713 a year.

Visit Career Coach for more details.
Amazing faculty

At Delta, you get small classes, professors who see your potential and resources to help you succeed. Delta professors are here to teach. And, they're really good at it.
About Delta's Program
Delta's program is two semesters long, starting in the fall. It's a cohort program, so students come in as a group and take their classes together from their first semester until their last.
Students have more than 540 clinical hours and have a variety of hospitals/surgical centers to choose from to complete their clinical assignments.
Accreditation
The Surgical Technology Program is accredited by the Commission on Accreditation of Allied Health Education Programs (www.caahep.org) upon the recommendation of Accreditation Review Council on Education for Surgical Technology and Surgical Assisting (www.arcstsa.org).
Commission on Accreditation of Allied Health Education Programs
25400 US Hwy 19 N., Suite 158
Clearwater, FL 33763
727-210-2350
www.caahep.org
Program application process
Getting your degree in the health field is unique compared to other programs. You first take your prerequisite core courses and then you apply for validation.
What's validation?
The registrar's office validates your prerequisite courses to confirm you are eligible to begin the clinical portion of your program.
Success tips
Declare the Surgical Technology program.
Meet with your advisor regularly. Stay on track with what you need to do to apply.
Apply for validation with the registrar's office once you've started your final semester of prerequisite courses.
Stay connected for important updates from Delta.
Program effectiveness data
We begin with 15 students each Fall. Our program effectiveness rates for the last five years are as follows:
National Certification Pass Rates
Total percent of candidates in the graduation class who took the CST Exam and passed.

2015, 10/10, 100%
2014, 13/14, 93%
2013, 11/11, 100%
2012, 10/14, 71%
2011, 11/14, 79%
Program Completion Rates*
2015, 10/15, 67%
2014, 14/15, 93%
2013, 11/15, 73%
2012, 14/15, 93%
2011, 14/15, 93%
*Note the program completion rates are calculated once the student is admitted to the clinical portion of the program. It does not include time on wait list.
Employment Rates

2015, 8/10, 80%
2014, 13/14, 93%
2013, 10/11, 93%
2012, 14/14, 100%
2011, 12/14, 86%
Why you should choose Delta
Facts & Figures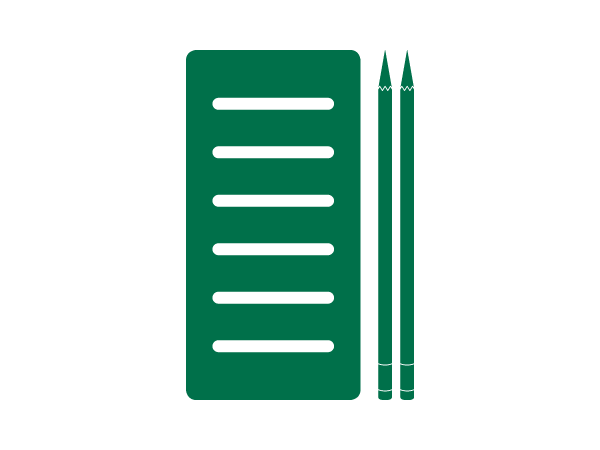 88% of students from the last five years passed the CST examination.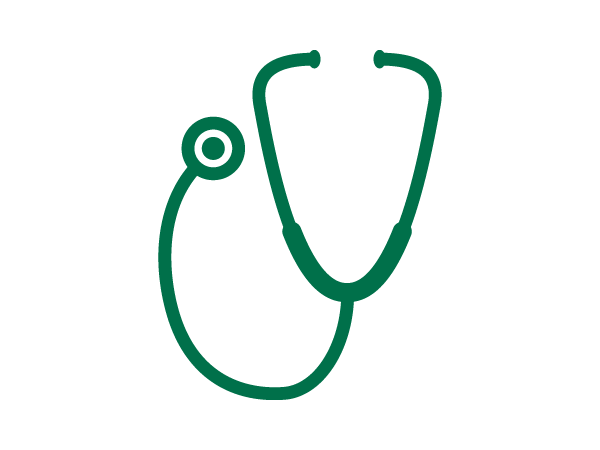 90% of Surgical Tech from the last five years are employed.

Related Programs
Delta College offers over 150 degree, certificate and training options. Continue exploring and advancing your education with these related programs: