Program Overview
Cyber security is a growing and increasingly critical area of specialty. Help companies protect their customers' and clients' online and digital identites and private information. If you like computer programming this could be the career path for you.
You may want to transfer on to get your bachelor's degree. You'll have increased earning potential and have additional skills. And at Delta, your credits transfer easily.
---
Earning Potential
If you go on to get your bachelor's degree, earning potential is good. Plus, job growth is expected to rise by 14% over the next 10 years.
In this field, it is estimated you could earn $75,500 a year.

Visit Career Coach for more details.
Likely Careers
Information Security Analyst
Security Management Specialist
Information Technology Project Manager
State-of-the-art technology

Our new state-of-the-art NDG appliance allows you to have the same lab experience from home as you do in the classroom. This is where you will build the skills and confidence you need to succeed.
About Delta's Program
This program is designed to prepare you for challenging positions in the rapidly growing field of Cyber Security. This degree provides the skills and knowledge to protect, and if necessary, recover information from an information system. Our program now includes the following highly recognized academies: Check Point Secure Academy, Red Hat Academy, EMC academic Alliance, Cisco Networking Academy, VMware IT Academy and Microsoft Imagine Academy.
The Cyber Security degree may be completed totally online. Some classes can be completed asynchronously while other classes and labs may allow synchronous remote connections during scheduled times.
Why you should choose Delta
Co-op opportunities
You can get hands-on experience in your field while you're working toward that degree. I know. It's awesome! Plus, you'll even get paid. That's co-op! Check it out.
Honors program
The specially-designed courses emphasize creative and critical thinking, providing a unique learning experience. You have more exploration of the subject area with increased faculty and student interaction. Make the most of your Delta experience. Join Honors!
Study abroad
Want to travel and see the world? You can do that at Delta. And get college credit while you do. Every year Delta offers study abroad opportunities.
Why study abroad?
Experience a new culture
Improve your foreign language skills
Make lifelong friends
Find new interests
Looks good on job applications
Personal growth
Facts & Figures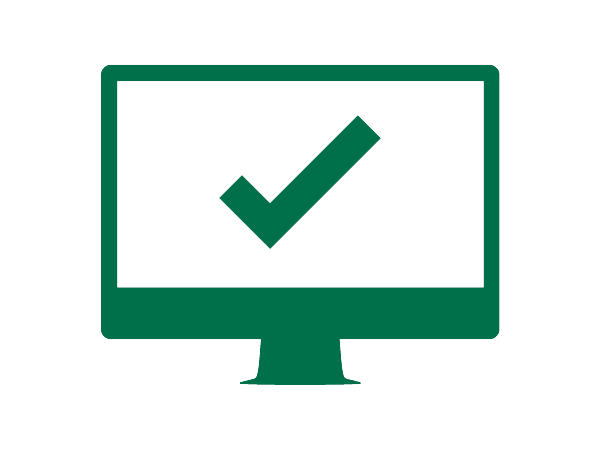 Delta is the first college in the U.S. to offer a CheckPoint Secure Academy class through our new state of the art NDG appliance.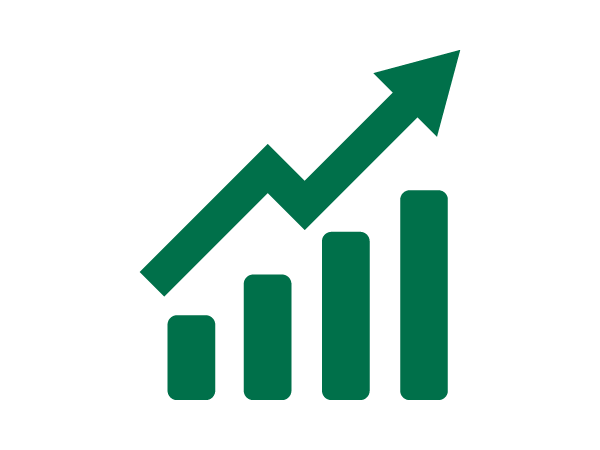 Job postings for cybersecurity openings have grown three times as fast as openings for IT jobs overall and it takes companies longer to fill cybersecurity positions than other IT jobs.