Program Overview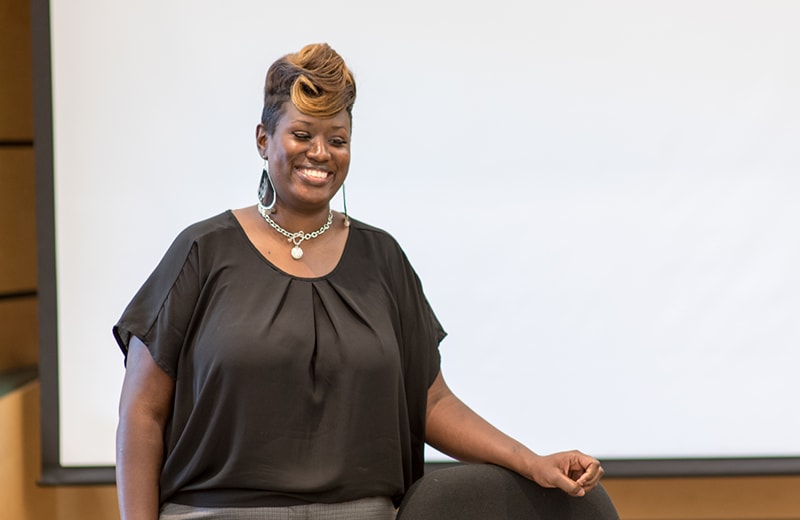 Become the "right" type of leader and help your organization increase productivity, morale, output and job satisfaction with Delta's 6 week Leadership program. This program is focused on inspiration management and mindful leadership and aids aspiring leaders to well-seasoned managers on building their Leadership "toolkit".
You'll gain value that you can instill throughout your career on topics such as change management, delegation for results, building a team, the lost art of leadership, negotiation and persuasion and the art and science of project management. In addition, elements of workplace communication and mindfulness will be infused throughout the program. You'll learn the importance of how effective communication and emotional intelligence play a key role in your organizational success. You'll be able to immediately apply course takeaways and highly interactive, inspiring, thought provoking presentations and workplace scenarios for optimal results!
---
Earning Potential
Average pay for general managers is $80,200 per year. Those just starting out generally earn around $40,000, while highly experienced workers can earn as much as $165,800. This is a great way to enhance your leadership skills.
In this field, it is estimated that you could earn an average of $77,319 per year.
Visit Career Coach for more details.
Likely Careers
General and Operations Manager
Marketing Manager
Retail Manager
Course schedule

Visit LifeLong Learning for dates and times of all upcoming training opportunities.
Program Details
Facts & Figures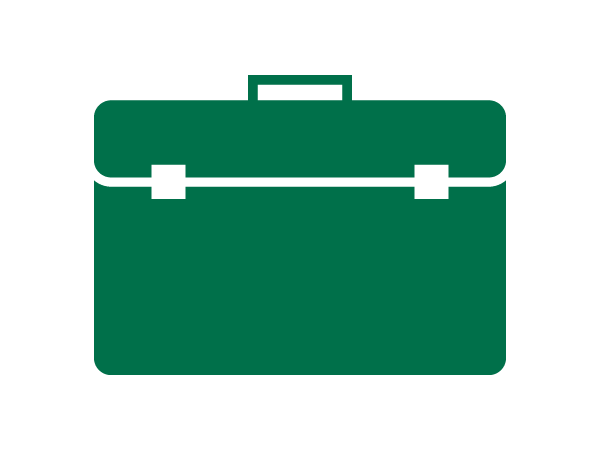 Professionals choose Delta College LifeLong Learning because of our relevant topics and convenient time and location!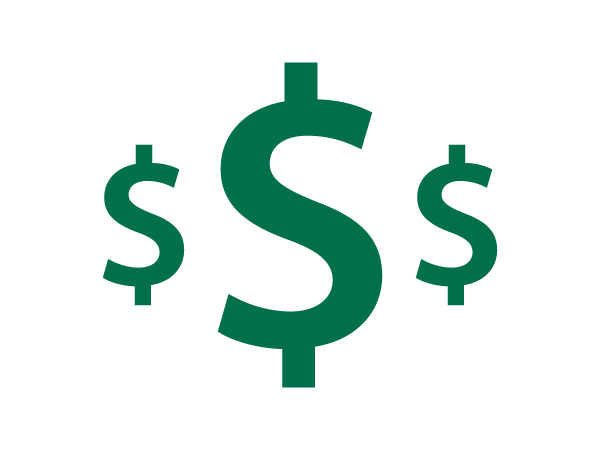 The Board of Trustees Grant may be available for eligible students enrolling in short-term training programs. If assistance is awarded, it may cover up to 1/3 of the cost of the course not to exceed $692.