Program Overview
As a legal support professional, you will work directly under the supervision of a lawyer. In your role, you could be responsible for a variety of activities including background work for case prep, preparation for trial, and research to identify the appropriate laws, judicial decisions, legal articles and other material.
You may prepare a written report that is used by the attorney to decide how the case should be handled, along with preparing legal arguments or pleadings. Other responsibilities could include investigation, photography, process serving, obtaining affidavits and keeping files of all documents and correspondence important to the case. Secretarial services are normally required as well.
---
Earning Potential
With an Advanced Certificate in Law Office Foundations, you have the potential to work in a variety of legal professions. As a court clerk, job growth in the Great Lakes bay Region is expected to rise by 2% over the next 10 years.

In this field, it is estimated you could earn $39,700 a year.

Visit Career Coach for more details.
Likely Careers
Court Clerk
File Clerk
Legal Support Professional
Paralegal
Legal Assistant
Not sure what you want to be?
We can help.

Want to know what are some of the best paying jobs in our region? What jobs are good for your likes and personality traits? We can help. And, we can help whether or not you're a Delta student. We're a free service available to students, graduates and the community.
About Delta's Program
We work closely with area law firms, government offices and businesses to determine employer needs. The State of Michigan does not require a bachelor's degree in legal studies for an individual to practice as a paralegal, but many employers prefer individuals who have received training and can balance the duties of a traditional paralegal with that of a legal support office professional. Delta's Legal Support Professional degree and/or certificates often meet those needs.
Plus, individuals interested in law school do not need to apply with a "pre-law" degree. Law schools choose candidates from a variety of bachelor degree backgrounds. The Delta College program is a good first step in gaining experience in legal topics, and also provides specific legal content for individuals currently working in the field that want to enhance their skills.
Internships are often available in this field.
Program costs
Total credits: 32
| Fee | Cost |
| --- | --- |
| In-district tuition and fees | $3,768 |
| Out-district tuition and fees | $6,024 |
| Books and supplies | $2,080 |
*Program costs listed are estimated and are subject to change at any time. Students will receive final costs at the time of course registration each semester.
Why you should choose Delta
Convenience
Life is busy. But that shouldn't get in the way of your education. Delta offers classes at night, on weekends and online to make taking classes and getting that degree easier. Plus, Delta has learning centers so you can take classes even closer to home.
Free tutoring
At the Teaching Learning Center, located in the Library, we offer tutoring on a wide variety of subjects, and help with developing study and learning skills. Most tutoring is on a walk-in basis but we do have some online tutoring options.
Best of all, it's free for currently enrolled Delta students. Just another way we demonstrate our commitment to helping students succeed.
Study abroad
Want to travel and see the world? You can do that at Delta. And get college credit while you do. Every year Delta offers study abroad opportunities.
Why study abroad?
Experience a new culture.
Improve your foreign language skills.
Make lifelong friends.
Find new interests.
Looks good on job applications.
Personal growth.
FACTS & FIGURES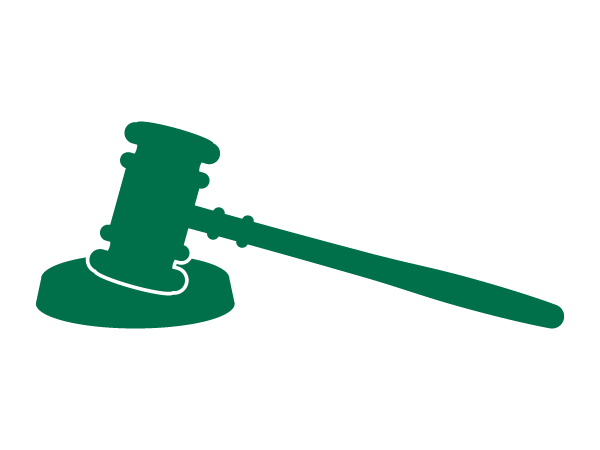 The Michigan Department of Technology, Management and Budget has projected a 15.5% job growth rate for paralegals and legal assistants in the state of Michigan from 2010 to 2020.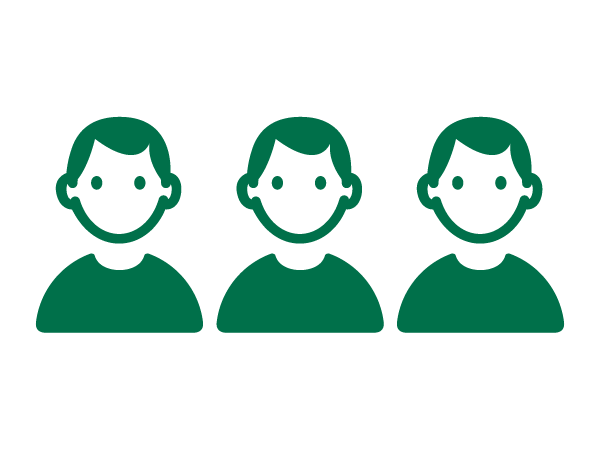 In May 2011 the US Bureau of Labor Statistics reported 4,760 paralegals and legal assistants in Michigan, which had grown to 5,340 by May of 2014.