Scholarships
Delta has a ton of scholarships. And, more than 50 percent of applicants received a scholarship last year. That's about 500 students getting help paying for college. Those are great odds for free money!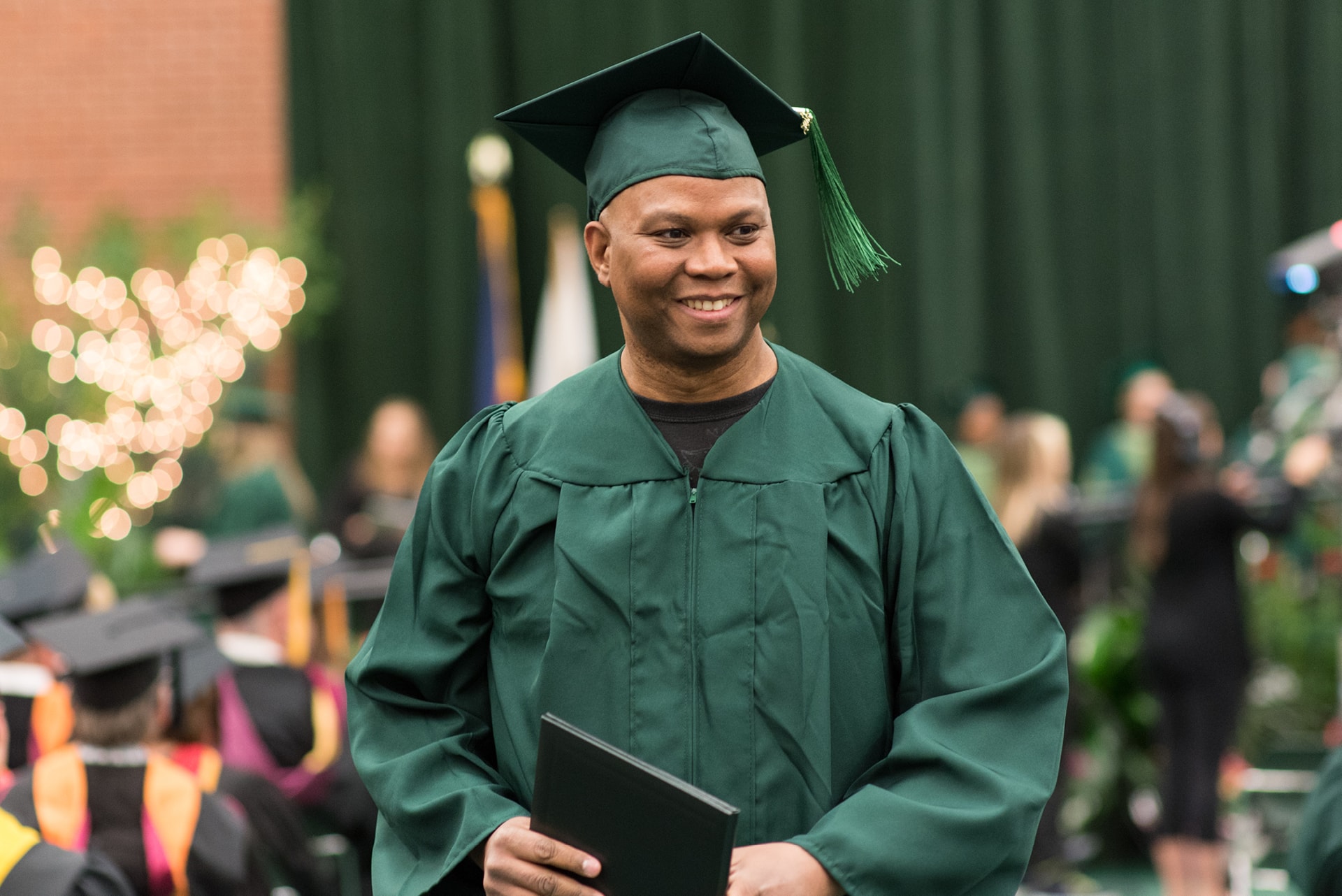 One of the greatest times of the year on Delta College's campus is the day we pause to recognize our student graduates. You too can march forward to claim your diploma at our Commencement ceremonies. Don't let a lack of funding keep you from getting started. With a little bit of additional work, you may be surprised at the dollars that could be available to help cover your tuition costs!
START PLANNING NOW!
The Delta College Foundation supports the educational pursuits of many Delta students through the generosity of donors who provide funding. Whether you're an incoming freshman, current student, or transferring on to your university of choice, Delta has scholarship options to help you on your way to the career of your dreams.

The process to apply for scholarships to attend Delta College in the 2017-2018 academic year has closed. If you are thinking about attending Delta in the fall of 2018, check back on this site in the fall of 2017, to learn about how to apply for scholarship dollars. Thank you for thinking about becoming a Delta College Pioneer!
SUCCESS TIP: It never hurts to try!
Scholarship dollars can really make a difference. They're a great resume builder and look good on transfer college applications. Plus, they help you pay for college. It may be a little work to fill out the application, but it's worth the effort. It's free money!
---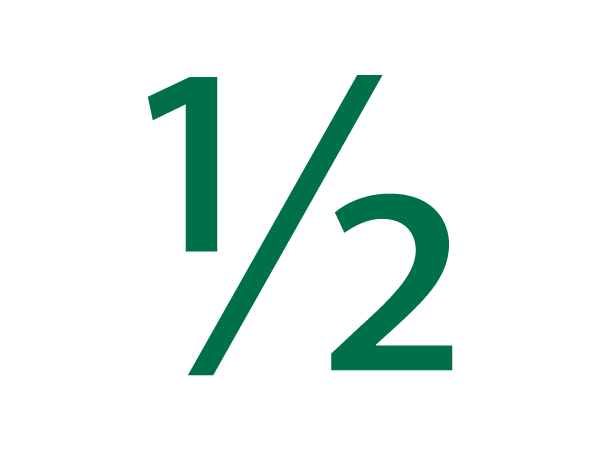 Less than half the cost of a public university, with the same quality education.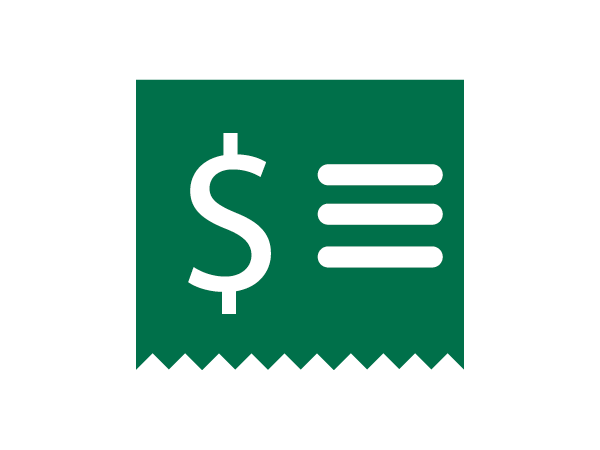 An interest-free tuition plan that spreads out your payments.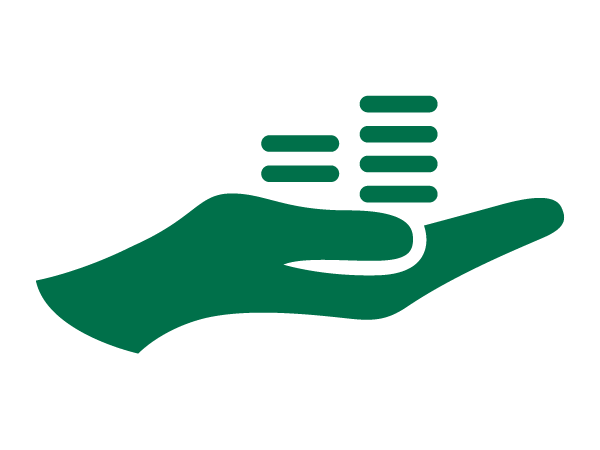 Half of Delta students receive some form of assistance.
---
"I know that, with your help, this is allowing me to have a better life and future ahead of me. This scholarship will help me work hard in school, to get the job I will love. A quote that I have lived by is 'choose a job you will love, and you will never have to work a day in your life.' Thank you so much again for helping me with my education and reaching my dreams, one step further!"
Alexis Gross
Leonard and Esther Bergstein Scholarship Recipient