Awards & Recognitions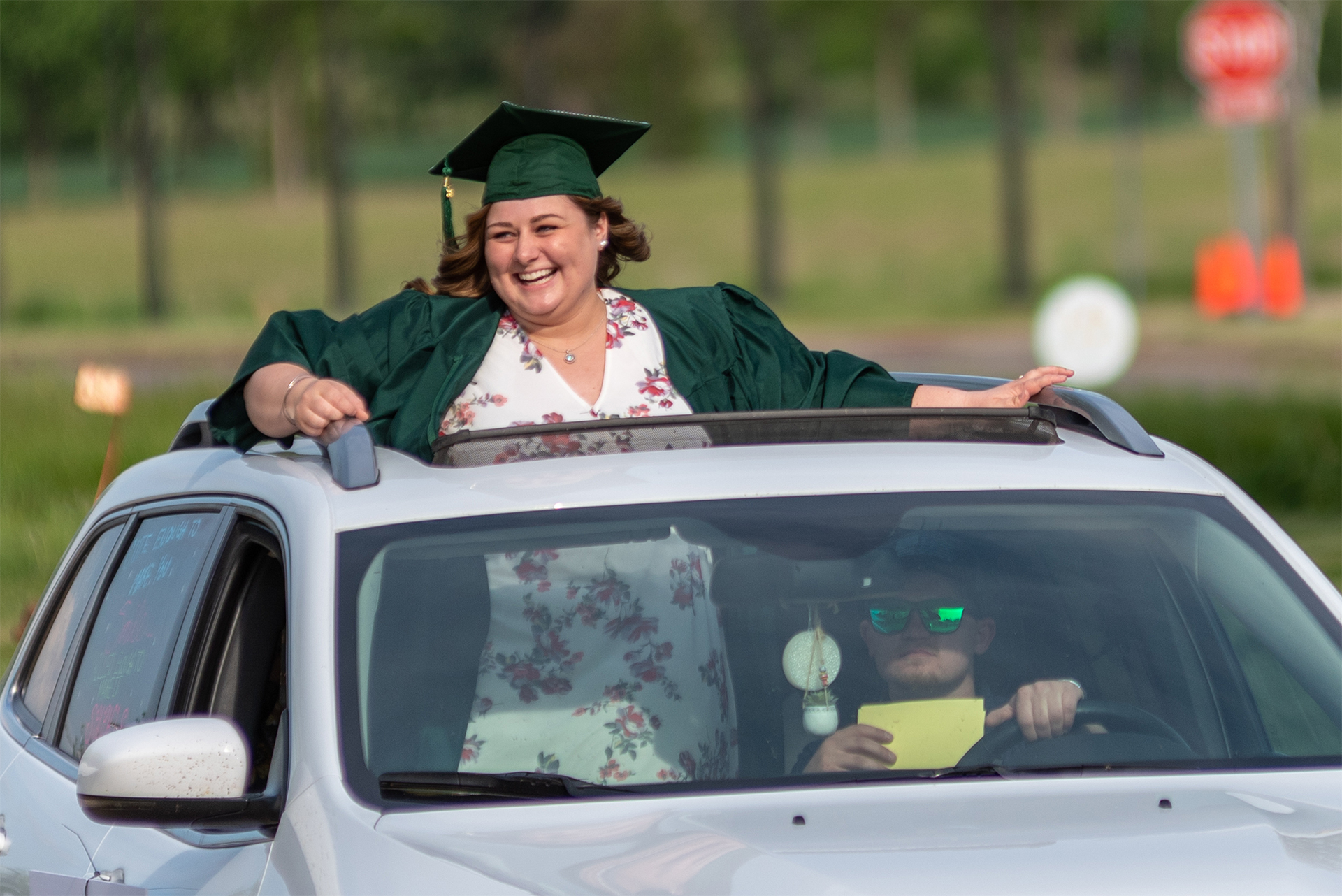 It's our honor to recognize Delta students for their many achievements. Getting great grades, excelling in your chosen field, competing your degree – it wasn't easy, but you did it! Before you move on to your next accomplishment, take a well-deserved moment to reflect on your achievement.
Congratulations. We're proud of you!