Program Overview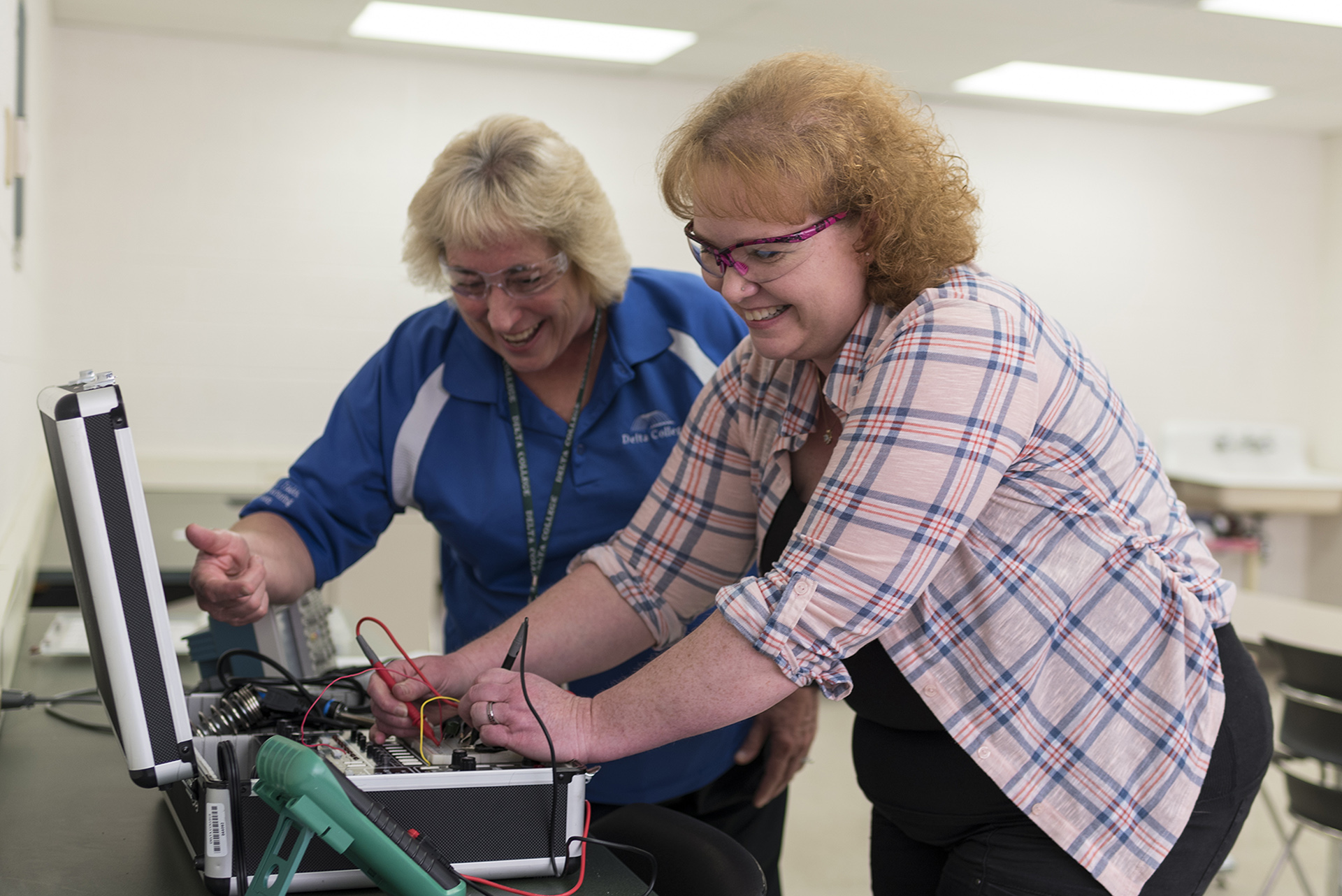 Are you a technical thinker who likes to work with your hands and solve problems? A career as an electrician may be the perfect fit for you. Delta's program gives you the skills needed to gain licensure through the State of Michigan, as well as the confidence to jump into the growing field of skilled trades.
Electricians install, maintain and repair electrical wiring and equipment. They also ensure that work is performed in accordance with relevant codes. There are two types of electricians:

Residential electricians perform tasks such as wiring houses, upgrading electrical systems, troubleshooting and repairing appliances, and installing solar or wind turbine systems. They may even eventually own their own company or become an electrical inspector.


Industrial electricians work for manufacturing facilities and perform tasks such as installing new equipment, troubleshooting problems that occur with the machinery, and making changes to improve manufacturing processes. They may even be responsible for building new equipment and preparing the machine for production.
Earning Potential
Interested in a career as an electrician? Learn more about our region's employment outlook and career opportunities you can pursue in this field of study. There are many different careers that can be pursued in the skilled trades. The fields below are a sampling. Visit Career Coach to search all careers.
Install, maintain, and repair electrical wiring, equipment, and fixtures. Ensure that work is in accordance with relevant codes. May install or service street lights, intercom systems or electrical control systems.
median annual salary
annual job openings
are currently employed within the State of Michigan Prosperity Regions 5 and 6.
This number is expected to over the next four years.
of current workers will reach retirement age within the next ten years.
Visit Career Coach for more details.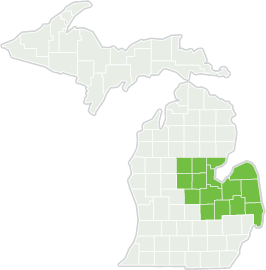 ---
About Delta's Program
Delta's electrician associate's degree program prepares you to become licensed by the State of Michigan. You will learn to apply electrical theory to solve DC and AC circuits, and gain the skills to design the inputs, outputs, and PLC program for a properly functioning industrial control system. This program also teaches you to understand electrical/fluid power drawings, as well as the application of industrial electrical codes and standards.

Features of this program include:
Small class sizes
Hands-on laboratory experiments
State-of-the-art equipment
Most classes are half lecture/half lab time to reinforce material learned in class
Why you should choose Delta
Convenience
Life is busy. But that shouldn't get in the way of your education. Delta offers classes at night, on weekends and online to make taking classes and getting that degree easier. Plus, Delta has three centers so you can take classes even closer to home.
Free tutoring
At the Teaching Learning Center, located in the Library, we offer tutoring on a wide variety of subjects, and help with developing study and learning skills. Most tutoring is on a walk-in basis but we do have some online tutoring options.
Best of all, it's free for currently enrolled Delta students. Just another way we demonstrate our commitment to helping students succeed.
State-of-the-art technology
Technology is a big deal!
We want to make sure our students know the latest techniques so, when you graduate, you can hit the ground running. Plus, we're nationally recognized for our technology innovations – for four years running.
Facts & Figures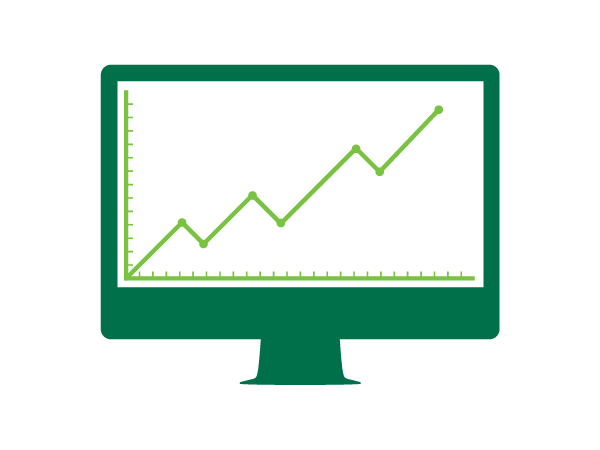 Our students get the latest technology so they can graduate and be ready to hit the ground running.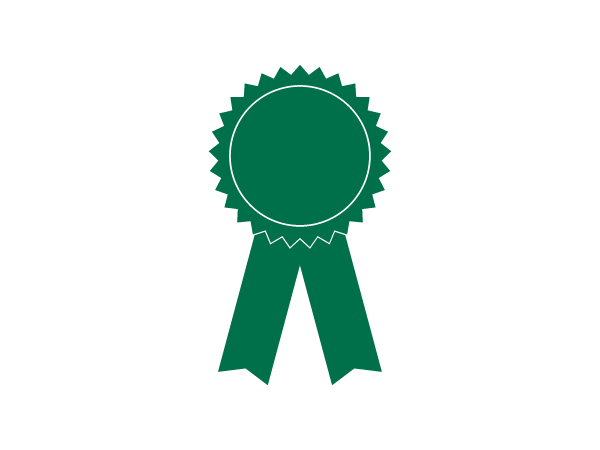 Delta is nationally recognized as one of America's leading community colleges.

Related Programs
Delta College offers over 150 degree, certificate and training options. Continue exploring and advancing your education with these related programs: