Program Overview
Are you a technical thinker who likes to work with your hands and solve problems? A career as an electrician may be the perfect fit for you. Delta's program gives you the skills needed to gain licensure through the State of Michigan, as well as the confidence to jump into the growing field of skilled trades.
Electricians install, maintain and repair electrical wiring and equipment. They also ensure that work is performed in accordance with relevant codes. There are two types of electricians:

Residential electricians perform tasks such as wiring houses, upgrading electrical systems, troubleshooting and repairing appliances, and installing solar or wind turbine systems. They may even eventually own their own company or become an electrical inspector.


Industrial electricians work for manufacturing facilities and perform tasks such as installing new equipment, troubleshooting problems that occur with the machinery, and making changes to improve manufacturing processes. They may even be responsible for building new equipment and preparing the machine for production.
Delta's electrician associate degree program prepares you to become licensed by the State of Michigan. You will learn to apply electrical theory to solve DC and AC circuits, and gain the skills to design the inputs, outputs, and PLC program for a properly functioning industrial control system. This program also teaches you to understand electrical/fluid power drawings, as well as the application of industrial electrical codes and standards.

Features of this program include:
Small class sizes
Hands-on laboratory training
State-of-the-art equipment
Most classes are half lecture/half lab time to reinforce material learned in class
Be successful. Develop these skills.
AC & DC circuits
Conventional controls
Digital multi-meter
Exam preparation
Motor drives
Oscilloscope
OSHA & MI electrical laws
Problem solving
Programmable Logic Controllers
Residential wiring
Technology
Troubleshooting
---
Related Programs
In addition to the Electrician associate degree, Delta offers a variety of technical trades programs, including these programs which also include electrician skills.
Electrical and Instrumentation Maintenance Technologist – Associate
The field of instrumentation is in high demand by area employers like Dow, Michigan Sugar and Hemlock Semiconductor Operations. You'll be trained to test, calibrate, install, repair and inspect manufacturing equipment and monitoring devices. You'll also learn how to perform general maintenance on equipment and design new measuring and recording equipment.
Mechatronics Technology – Associate
Delta's Mechatronics Technology program integrates electrical, mechanical, fluid power, robotics and computer technologies to control equipment.
Skilled Trades – Apprenticeship – Associate
Delta offers an apprenticeship associate degree that is designed in partnership with industry leaders to provide a combination of trade-related instruction and on-the-job experience.
---
Explore all programs
Delta College offers over 140 degree, certificate and training options. Whatever your path, when you leave here, you'll be ready.
---
Facts & Figures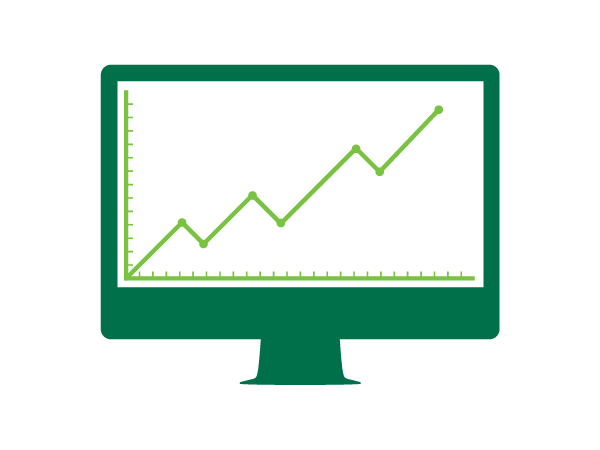 Our students get the latest technology so they can graduate and be ready to hit the ground running.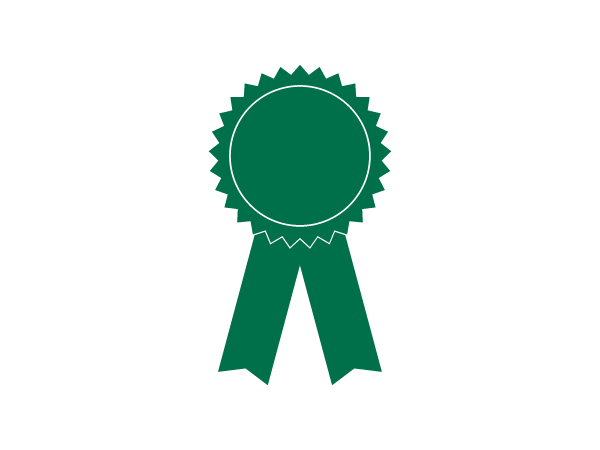 Delta is nationally recognized as one of America's leading community colleges.