Program Overview
A Lean Quality Manufacturing certificate from Delta College could create the added value you need to compete locally and globally. This program will give you the tools to manage your value stream and find places you can be more effective, utilize resources more efficiently and cut waste overall.
---
Earning Potential
With a lean quality manufacturing certificate the earning potential is good. Job growth over the next 10 years is declining slightly but demand is good.

In this field, it is estimated you could earn $47,700 a year.

Visit Career Coach for more details.
Likely Careers
Manufacturing Technologist
Machine Worker/Operator
Not sure what you want to be?
We can help.

Want to know what are some of the best paying jobs in our region? What jobs are good for your likes and personality traits? We can help. And, we can help whether or not you're a Delta student. We're a free service available to students, graduates and the community.
About Delta's Program
Delta's program will give you the added skills you need to become an even greater asset to your current employer, or a future one. With great instruction, flexible scheduling and state-of-the-art facilities, a certificate from Delta can help you get where you want to be.
The top features/benefits of this program:
Lean thinking strategies
Quality system design
Statistics and statistical quality improvement
Introduction to Six Sigma
Why you should choose Delta
Convenience
Life is busy. But that shouldn't get in the way of your education. Delta offers classes at night, on weekends and online to make taking classes and getting that degree easier. Plus, Delta has learning centers so you can take classes even closer to home.
Free tutoring
At the Teaching Learning Center, located in the Library, we offer tutoring on a wide variety of subjects, and help with developing study and learning skills. Most tutoring is on a walk-in basis but we do have some online tutoring options.
Best of all, it's free for currently enrolled Delta students. Just another way we demonstrate our commitment to helping students succeed.
State-of-the-art technology
Technology is a big deal!
We want to make sure our students know the latest techniques so, when you graduate, you can hit the ground running. Plus, we're nationally recognized for our technology innovations – for four years running.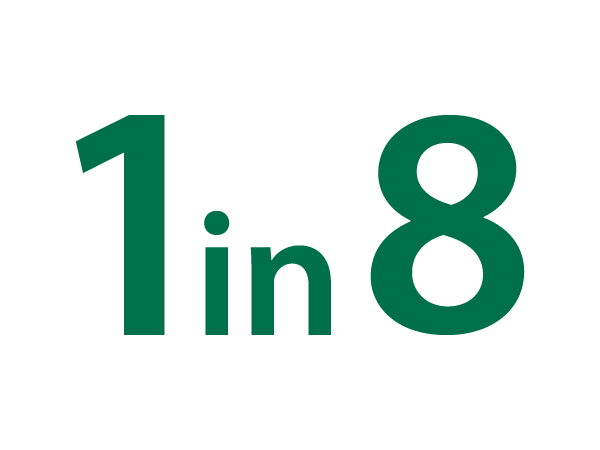 1 in 8 people in our community age 17-70 have taken a class at Delta.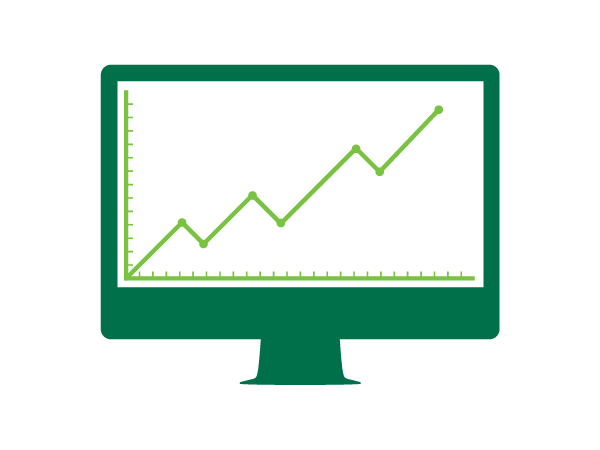 Our students get the latest technology so they can graduate and be ready to hit the ground running.

Related Programs
Delta College offers over 150 degree, certificate and training options. Continue exploring and advancing your education with these related programs: