Program Overview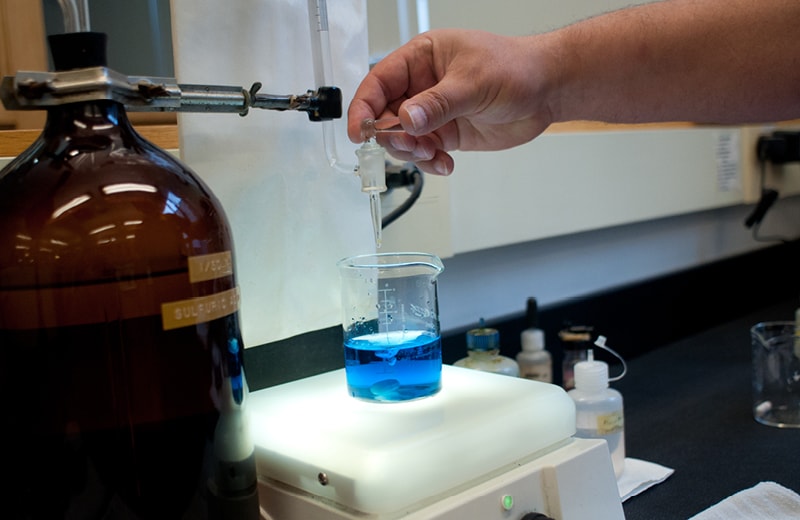 Choose a career that allows you to work with Michigan's most valuable resource... Water.
Earn an Associate in Applied Science degree in water environment technology. When you're done, you'll be able to take licensing exams through the Michigan Department of Environmental Quality in water and wastewater. This associate's degree qualifies you to take the F-4 Water Filtration Certification Exam and the D Wastewater Exam. And, enhance your career and job mobility.
Earning Potential
Interested in a career in water environmental technology? Learn more about our region's employment outlook and career opportunities you can pursue in this field of study.
About Delta's Program
One of the very best things about Delta College is your ability to start here and go anywhere. And, in the process, save thousands (and thousands) of dollars. It's a smart choice to get your associate's and then transfer on!
Delta has signed transfer agreements to continue your studies with:
Bellevue University
Davenport University
Eastern Michigan University
Ferris State University
Franklin University
Northwood University
Saginaw Valley State University
Siena Heights University
Spring Arbor University
Grand Rapids Community College (unique community college agreement for an AAS-Water Environmental Technology)
Interested? Make an appointment with academic advising to discuss your dreams. Courses transfer differently based on the university you plan to attend. An advisor can help you determine the exact courses you need to get the education you're looking for.
Why You Should Choose Delta
facts & figures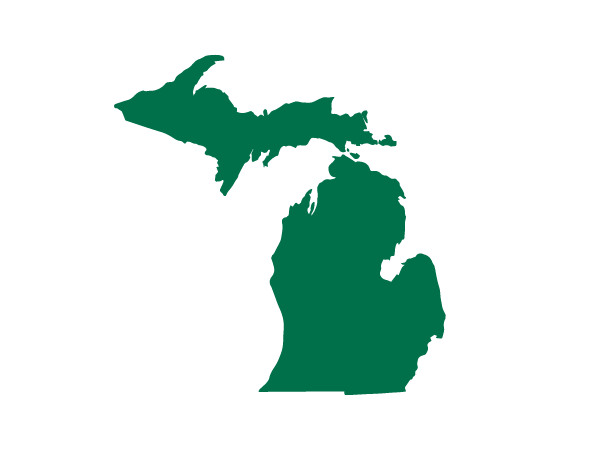 With the Michigan Transfer Agreement, 30 credits are guaranteed to transfer to any public institution in Michigan.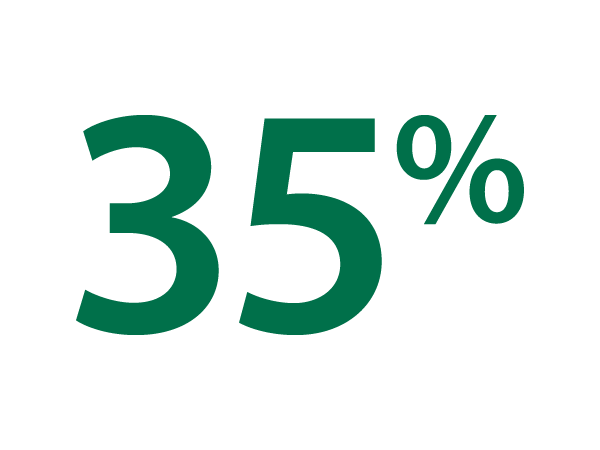 An associate's degree earns you 35% more income on average.

RELATED PROGRAMS & Resources
Delta College offers over 150 degree, certificate and training options. Continue exploring and advancing your education with these related programs: