Program Overview
Choose a career that allows you to work with Michigan's most valuable resource – water.
Begin your college education by working on a Water Environment Technology Advanced Certificate. Job outlooks for this type of certificate include employment as water and wastewater treatment plant operators who work for local governments. Some work for private water supply and sanitary services companies, many of which provide operation and management services to local governments on a contract basis.
---
Earning Potential
With an advanced certificate, you could have increased earning potential. Or, if you continue on to get a bachelor's degree, you could become an soil and water conservationist or pursue another environmental career.
In this field, it is estimated you could earn $58,800 a year.

Visit Career Coach for more details.
Likely Careers
Fish and Game Warden
Soil and Water Conservationist
Water/Wastewater Engineer
Sustainability Specialist
Not sure what you want to be?
We can help.

What are the best paying jobs in our region? What jobs fit your likes and personality traits? We can help. And, we can help whether or not you're a Delta student. It's a free service available to students, graduates and the community.
About Delta's Program
One of the very best things about Delta College is your ability to start here and go anywhere. And, in the process, save thousands (and thousands) of dollars. It's a smart choice to get your associate's and then transfer on!
In this program, you'll gain skills and knowledge in the areas of:
Problem-solving, analytical skills and independent thinking
Water and wastewater treatment processes, technology and laboratory procedures
Overall knowledge and understanding for ensuring clean water, both now and in the future
Working effectively with a diverse group of businesses, industry and regulatory bodies
Program costs
Total credits: 38
| Fee | Cost |
| --- | --- |
| In-district tuition and fees | $4,797 |
| Out-district tuition and fees | $7,711 |
| Books and supplies | $2,470 |
*Program costs listed are estimated and are subject to change at any time. Students will receive final costs at the time of course registration each semester.
Why you should choose Delta
facts & figures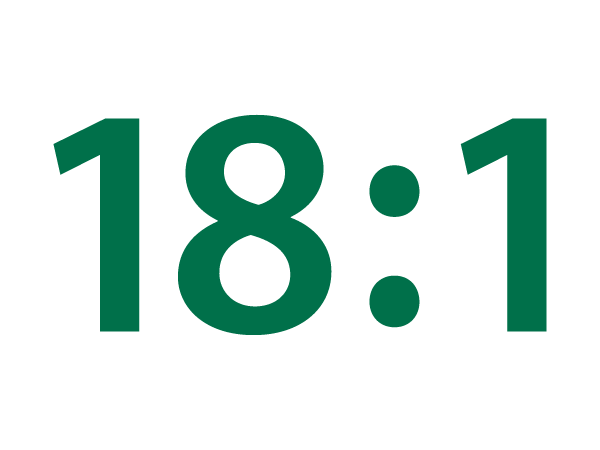 With a student to professor ratio of 18 to 1, our students get personal attention.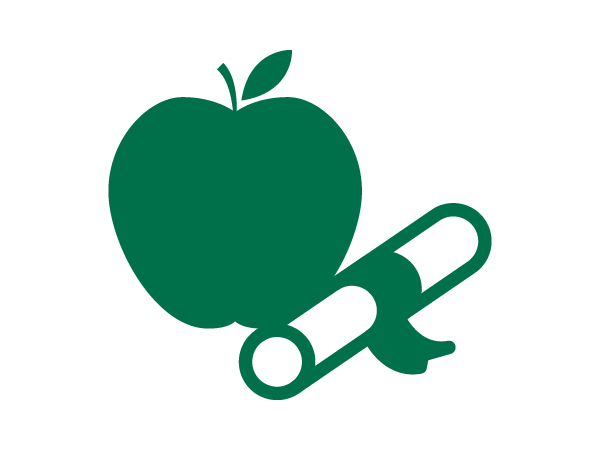 95% of our professors have a master's degree or higher.
Related Programs
Delta College offers several degree, certificate and training options. Continue exploring and advancing your education with these related programs: