Program Overview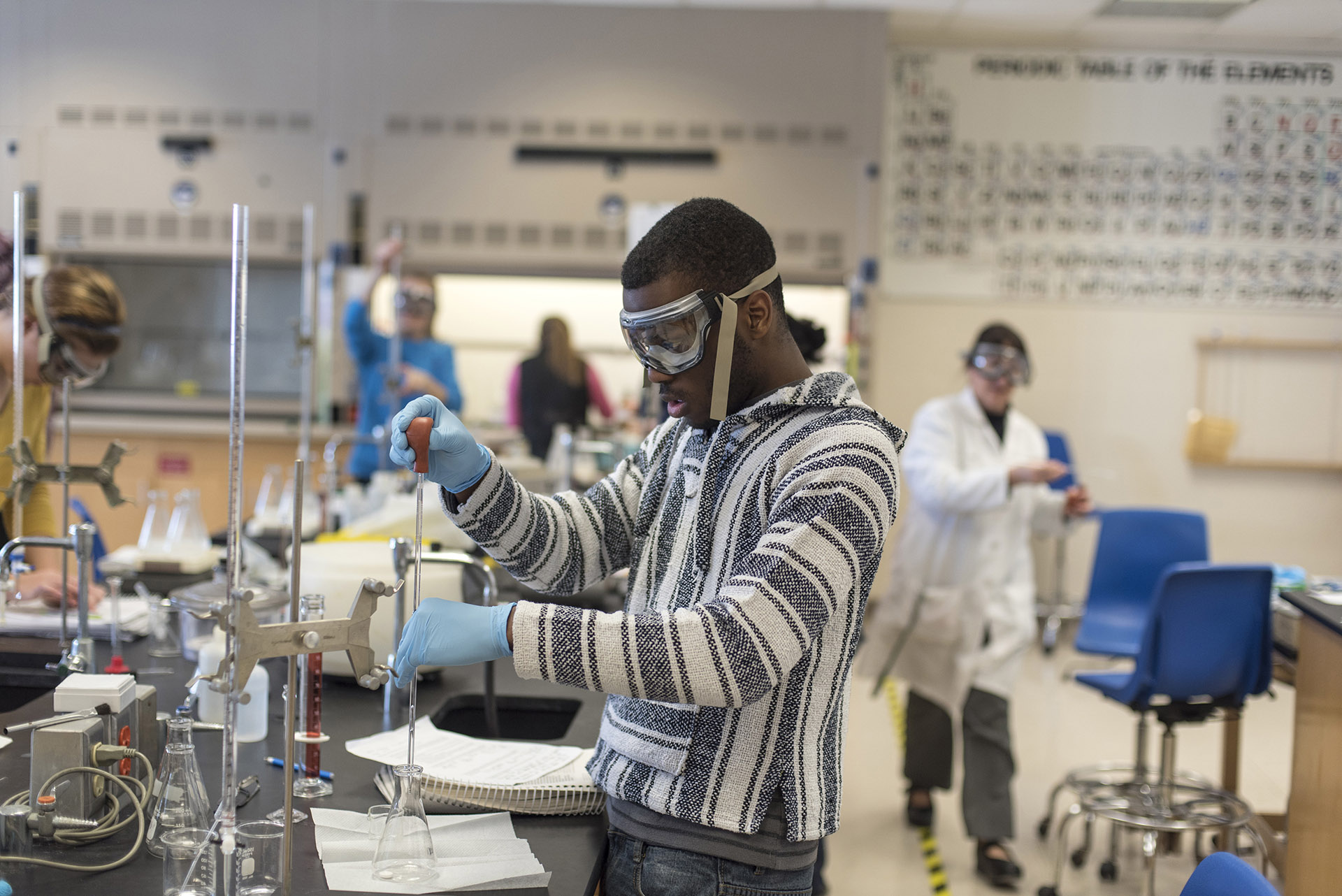 Start your career in the chemical technology field. At Delta, we make it easy to develop the skills necessary for a variety of technician jobs and transfer on to get your bachelor's.
This program is a lab‐based program designed to prepare you for a career in chemical technology. Students learn important hands-on skills and as chemical technicians develop problem-solving and critical-thinking skills to solve problems encountered by chemical technicians in -industry. This program has been approved by the American Chemical Society.
Earning Potential
Interested in a career in chemical technology? Learn more about our region's employment outlook and career opportunities you can pursue in this field of study.
Conduct tests to determine the quality of raw materials, bulk intermediate and finished products. You may also conduct stability sample tests.
median annual salary
annual job openings
are currently employed within Bay, Midland, Saginaw and Tuscola counties.
This number is expected to over the next four years.
of current workers will reach retirement age within the next ten years.
Visit Career Coach for more details.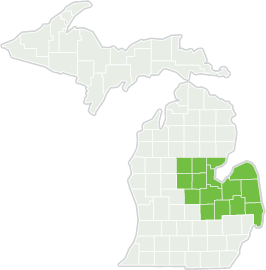 ---
About Delta's program
Amazing faculty

At Delta, you get small classes, professors who see your potential and resources to help you succeed. Delta professors are here to teach. And, they're really good at it.

learn more about faculty
In this program, you will gain skills and knowledge needed to work in the scientific and technical areas that include:
A high practical aptitude, creativity and good observational skills
Problem solving and independent thinking with strong analytical skills
Detail oriented, a committed to learn new skills, acceptance of responsibility and desire to be a member of a scientific team
One of the very best things about Delta College is your ability to start here and go anywhere. And, in the process, save thousands of dollars. It's a smart choice to get your associate's and then transfer on!
Delta has signed transfer agreements to continue your chemical technology studies with:
Davenport University - Biological Laboratory Science
Interested? Make an appointment with academic advising to discuss your dreams. Courses transfer differently based on the university you plan to attend. An advisor can help you determine the exact courses you need to get the education you're looking for.
why you should choose delta
facts & figures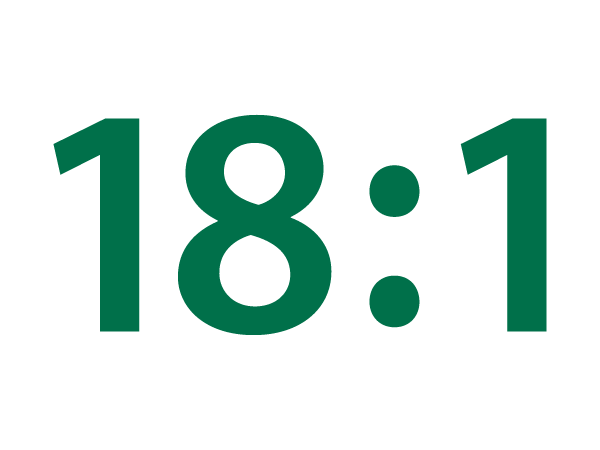 With a student to professor ratio of 18 to 1, our students get personal attention.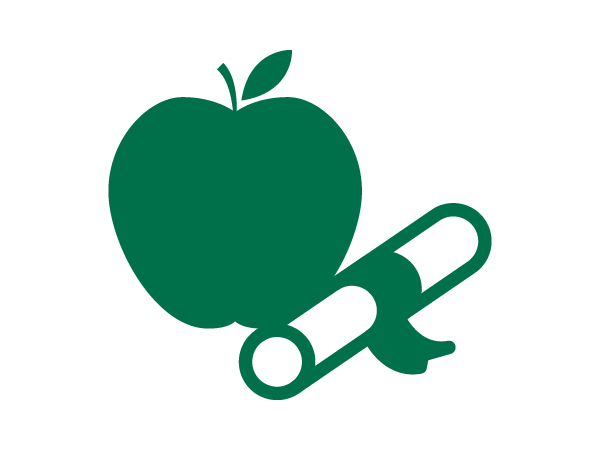 95% of our professors have a master's degree or higher.

Related Programs