Program Overview
The Liberal Arts Certificate program is intended for students who are planning on completing an Associate in Arts or Associate in Science degree at Delta College. It is also intended for those planning on transferring to a four-year college or university after completing one year of course work at Delta.
Completion of this certificate program will satisfy the MACRAO requirements (a transfer agreement in the State of Michigan that assists students with the transferability of general education requirements).
---
Earning Potential
You could choose a variety of job fields with a liberal arts degree, each with varying job growth and job opportunities in the Great Lakes Bay Region. For example, you could consider becoming an economist, which requires an advanced degree.

In this field, it is estimated you could earn $81,100 a year.

Visit Career Coach for more details.
Likely Careers
Economist
Sociologist
Psychologist
Graphic Designer
Not sure what you want to be?
We can help.

Want to know what are some of the best paying jobs in our region? What jobs are good for your likes and personality traits? We can help. And, we can help whether or not you're a Delta student. We're a free service available to students, graduates and the community.
About Delta's Program
Satisfaction of MACRAO transfer requirements
Flexible and customizable course structure
Why you should choose Delta
Facts & Figures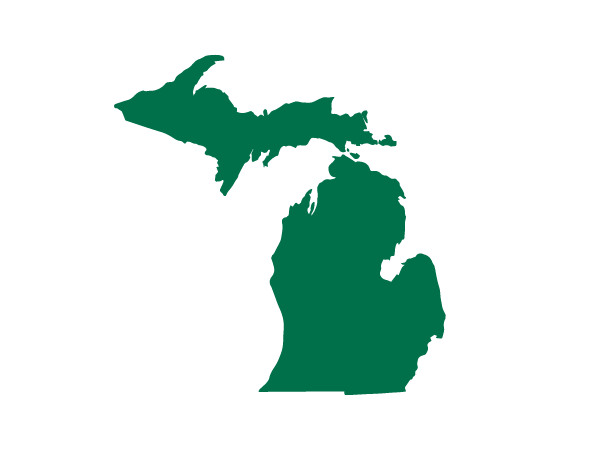 With the Michigan Transfer Agreement, 30 credits are guaranteed to transfer to any public institution in Michigan.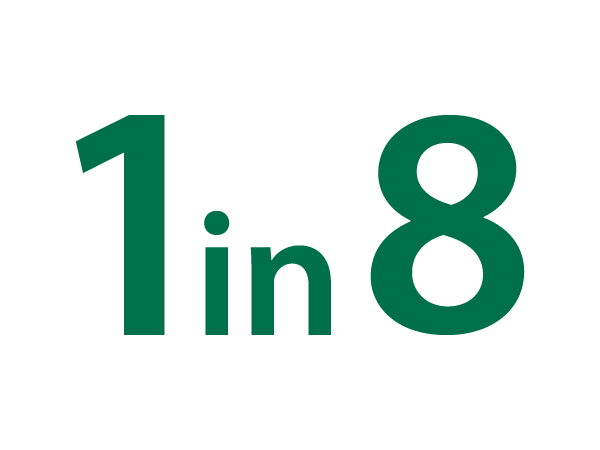 1 in 8 people in our community age 17-70 have taken a class at Delta.

Related Programs
Delta College offers over 150 degree, certificate and training options. Continue exploring and advancing your education with these related programs: