Program Overview
Do you love learning languages? Do you want to experience and possibly see other countries and cultures? At Delta, you can do that! With our Language Programs you can either earn your Advanced Certificate in International Studies with a Foreign Language component, or prepare yourself to transfers to a four year university for the completion of a bachelors degree.
Whichever you choose, Delta's small class sizes, and professors who are eager to see you fulfill your potential, will help you achieve it. What a great way to start your education, and save money while you're getting a top-notch education.
---
Earning Potential
When you transfer on to get a bachelor's degree you could become a reporter and correspondent.

In this field, it is estimated you could earn $32,000 a year.

Visit Career Coach for more details.
Likely Careers
Reporter and Correspondent
Interpreter or Translator
Foreign Language Professor
Transfer seamlessly

So you are thinking about transferring? Representatives from several area universities maintain regular office hours right in our academic advising office, and others drop in frequently. Get the answers you need by making an appointment or stopping by to talk directly with your future university.
About Delta's Program
Our languages programs offer students the opportunity to compare and contrast the differences between one's own culture and the cultures of others in a sensitive and enlightened environment.
Students who complete a Language program at Delta College will be able to...

Demonstrate the receptive and expressive skills appropriate to the language
Describe the diversity and richness of the culture
One of the very best things about Delta College is your ability to start here and go anywhere. And, in the process, save thousands (and thousands) of dollars. It's a smart choice to get your associate's and then transfer on! Visit transfer agreements and guides to see the whole list of transfer opportunities.
Interested? Make an appointment with academic advising to discuss your dreams. Courses transfer differently based on the university you plan to attend. An advisor can help you determine the exact courses you need to get the education you're looking for.
Why you should choose Delta
Facts & Figures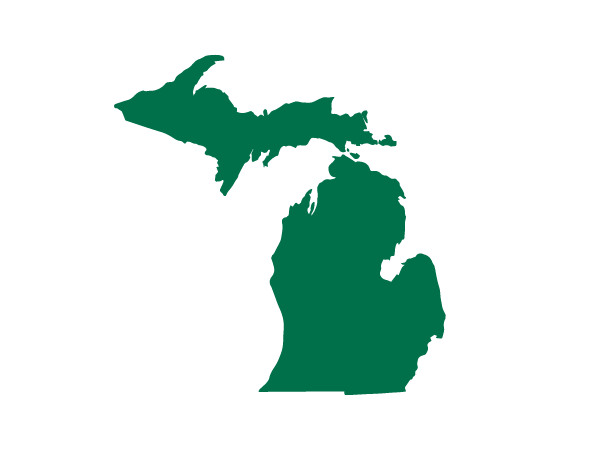 With the Michigan Transfer Agreement, 30 credits are guaranteed to transfer to any public institution in Michigan.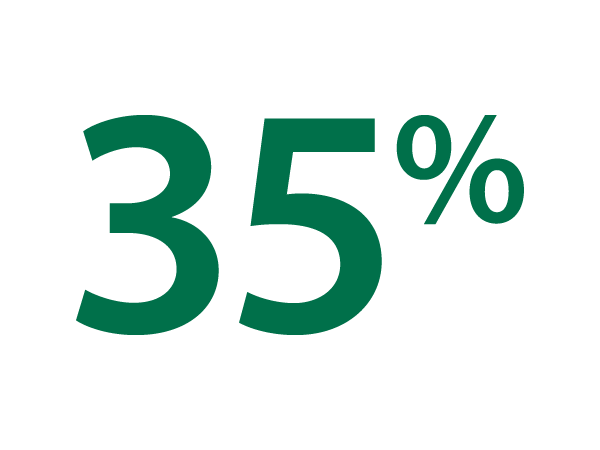 An associate's degree earns you 35% more income on average.

Related Programs
Delta College offers over 150 degree, certificate and training options. Continue exploring and advancing your education with these related programs: