Program Overview
The Global Peace Studies program at Delta provides a transfer opportunity for continued studies in areas such as international business. Delta College has a 2+2 and a 3+1 transfer agreement with Northwood University.
Program graduates may wish to transfer to four-year degree programs such as business, education, social work, political science, environmental science, communications, language and literature, psychology, criminal justice and more!
Earning Potential
Interested in a career in global studies? Learn more about our region's employment outlook and career opportunities you can pursue in this field of study.
About Delta's Program
For information about how your Delta courses will transfer to various universities, check with the admissions office of your transfer institution. You can begin exploring how classes will transfer with the Michigan Transfer Network.
Interested? Make an appointment with academic advising to discuss your dreams. Courses transfer differently based on the university you plan to attend. An advisor can help you determine the exact courses you need to get the education you're looking for.
Why you should choose Delta
Facts & Figures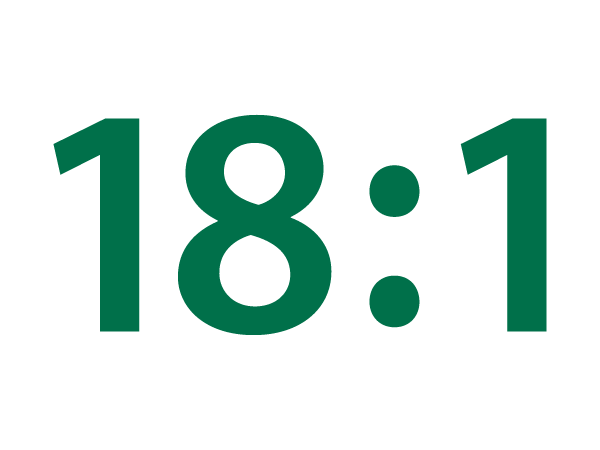 With a student to professor ratio of 18 to 1, our students get personal attention.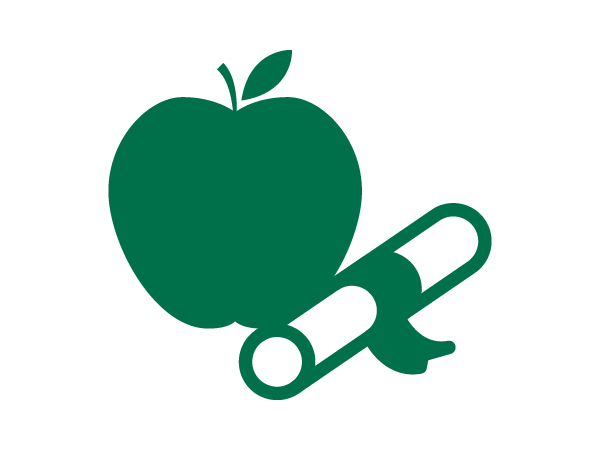 95% of our professors have a master's degree or higher.

Related Programs
Delta College offers over 150 degree, certificate and training options. Continue exploring and advancing your education with these related programs: