Program Overview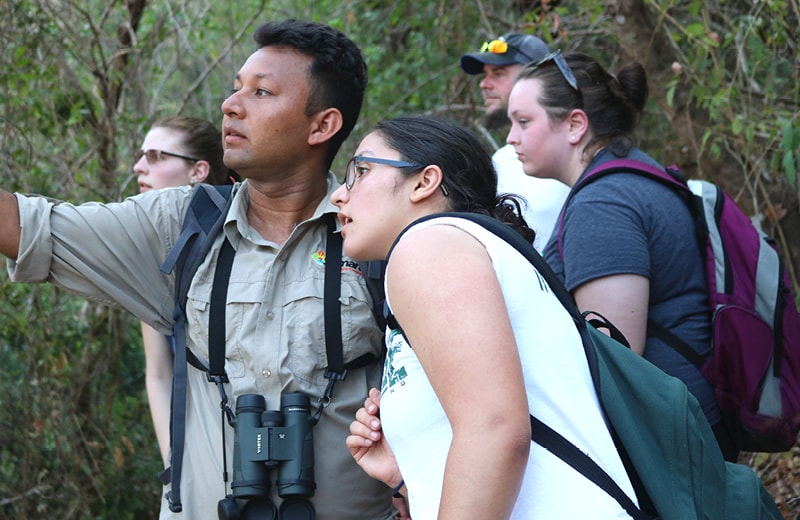 The Global Peace Studies associate degree prepares students to examine factors that influence peace and conflict, broadens their knowledge base, while developing cross-cultural understanding. Students will develop skills in community building and increase understanding of the complexities of global issues.
Earning Potential
Interested in a career in global studies? Learn more about our region's employment outlook and career opportunities you can pursue in this field of study.
About Delta's Program
Global Peace Studies at Delta College is designed to help students discover and explore the interaction of forces that influence peace and conflict in our world, as well as examine issues of ecological sustainability and social justice.
Why you should choose Delta
Facts & Figures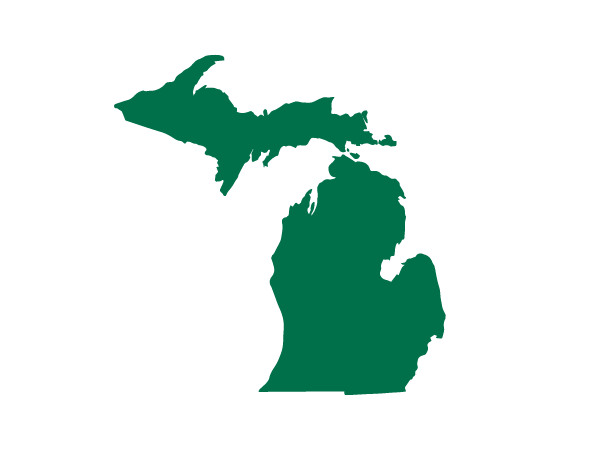 With the Michigan Transfer Agreement, 30 credits are guaranteed to transfer to any public institution in Michigan.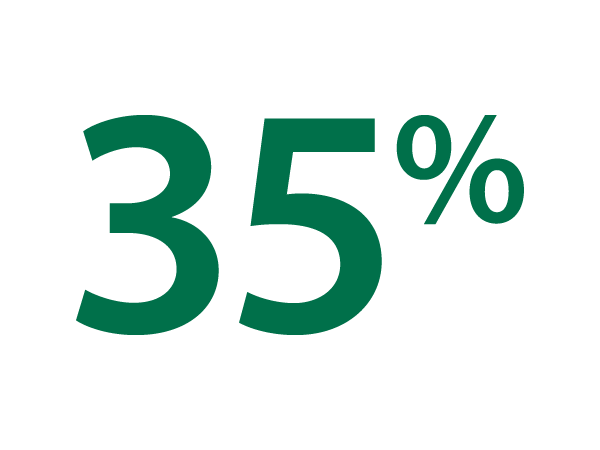 An associate's degree earns you 35% more income on average.

Related Programs
Delta College offers over 150 degree, certificate and training options. Continue exploring and advancing your education with these related programs: