Program Overview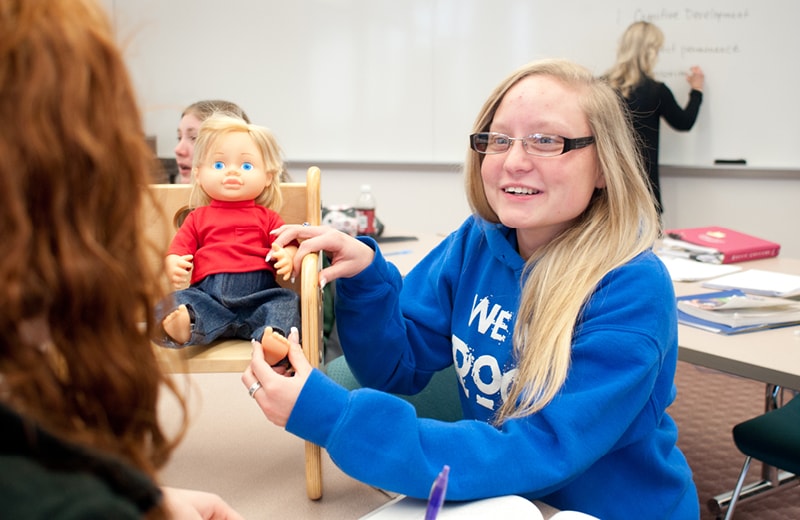 Delta, in partnership with the Great Start To Quality Resource Center Eastern Region, is now offering a 120 hour comprehensive training opportunity to assist candidates in obtaining their CDA credential™.
As a child development associate (CDA), you'll be able to meet the specific needs of children and work with parents and other adults to nurture children's physical, social, emotional and intellectual growth in a child development framework. A CDA is someone who has successfully completed the CDA assessment process and has been awarded the Child Development Associate Credential™. Earning the CDA Credential has many advantages including motivating you towards continuing education and providing you with a platform for professional and career opportunities. Many view the CDA Credential as an instrument for career advancement in the early childhood care and education profession. The CDA Council works to ensure that it is a credible and valid credential, recognized by the profession as a vital part of a coordinated system of professional development. This course is designed for those interested in preparing for the CDA Assessment.
---
Earning Potential
Average pay for a child development associate is $16,800 per year. Those just getting started generally earn around $14,700, while highly experienced workers can earn as much as $20,300. This is a great way to get a jump start in the growing field of childcare.
In this field, it is estimated that you could earn an average of $16,872 per year.
Visit Career Coach for more details.
Course schedule

Visit LifeLong Learning for dates and times of all upcoming training opportunities.
Program Details
Facts & Figures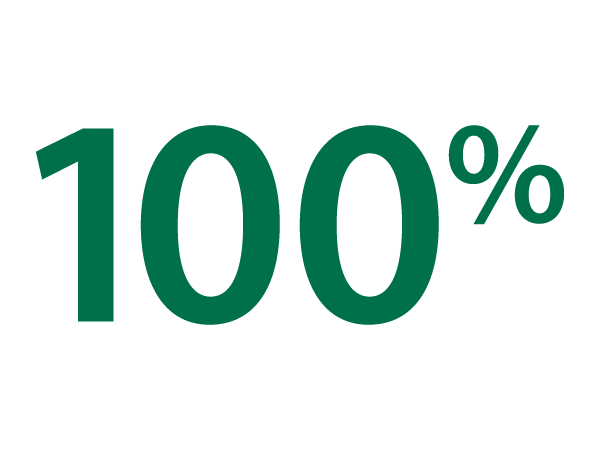 100% of students agree that there expectations were met or exceeded in taking the Child Development for CDA and Assessment Preparation course.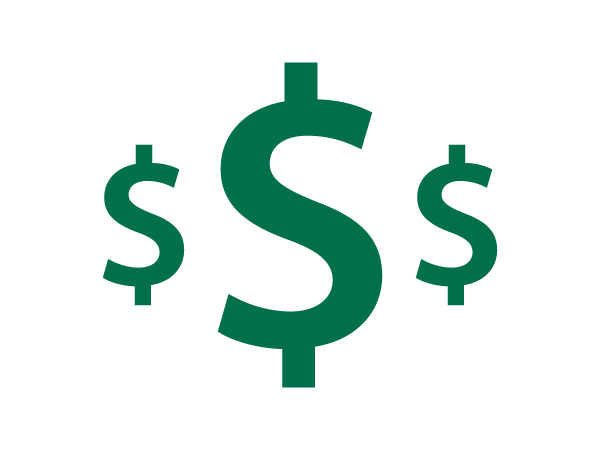 The Board of Trustees Grant may be available for eligible students enrolling in short-term training programs. If assistance is awarded, it may cover up to 1/3 of the cost of the course not to exceed $692.