Program Overview

If you like to work with people, critically think to solve problems and enjoy new challenges, Diagnostic Medical Sonography might be a good career for you. Choose the path that's right for you.
Sonographers use their background in anatomy and physiology, pathology and ultrasound physics to obtain quality images for physician interpretation. Professional responsibilities include talking with patients to identify symptoms, obtaining diagnostic sonographic images, analyzing images and patient information, using independent judgment in recognizing the need to make adjustments to the sonogram, and providing oral or written summary of the technical findings to the physician for interpretation and diagnosis.
The Diagnostic Medical Sonography program at Delta College is five semesters, or 20 months in length. It is a full-time program including classes, labs and two six-month hands-on clinical experiences. Travel is required for clinical experience.
Students are eligible to take boards for RDMS certification 60 days prior to graduation. Students are eligible to complete the physics certifying exam after successful completion of courses DMS 105 and DMS 115, after the third semester of the program, but prior to program completion. Certification will be awarded after the student has officially completed the program.
Professional licensure
National certification through the ARDMS, good in all states.
Be successful. Develop these skills.
Compassion
Attention to details
Dexterity
Interpersonal communication
Physical stamina
Organization
Problem solving
Anatomy and physiology
Healthcare ethics
Operative procedures
Medical terminology
Medical imaging
Patient care and management
Related Programs
Sonography – Dual Associate with General Management
In addition to the Sonography associate degree, Delta also offers a dual degree with General Management. With this program, you have the opportunity to earn a second associate degree in General Management at the same time as your sonography associate's degree. It's a great way to get that business background and increase earning potential.
Sonography – Advanced Certificate
Delta also offers an advanced certificate if you already have an associate's degree in a healthcare field other than sonography. It's a great way to make a career change in a short amount of time.
Explore all programs
Delta College offers over 140 degree, certificate and training options. Whatever your path, when you leave here, you'll be ready.
Transfer opportunities
One of the very best things about Delta College is your ability to start here and go anywhere. And, in the process, save thousands (and thousands) of dollars. It's a smart choice!
In fact, if you're interested in earning a bachelor's degree, you have several options by coming to Delta first, and then transferring. Delta has signed transfer agreements to continue your studies with:
Ferris State University - Allied Health Sciences
Visit transfer agreements and guides to see the whole list of transfer opportunities. Have questions? Make an appointment with academic advising to discuss your dreams.
Facts & Figures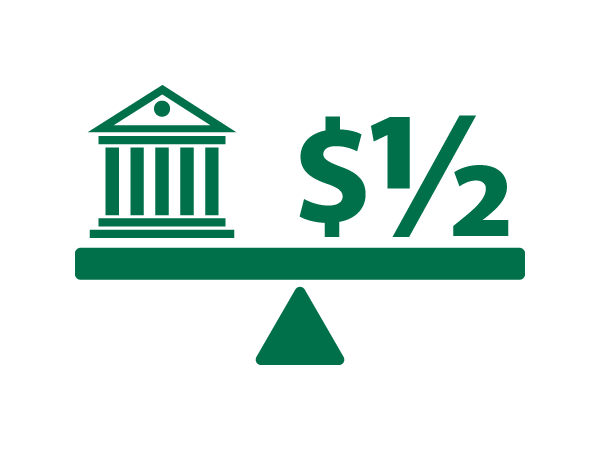 High income potential.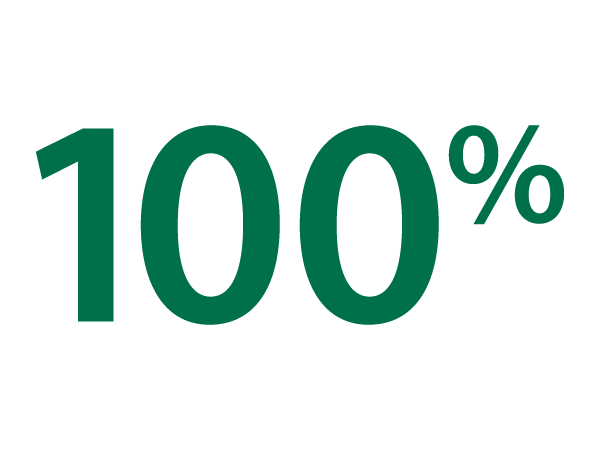 100% of recent grads are employed.