Program Overview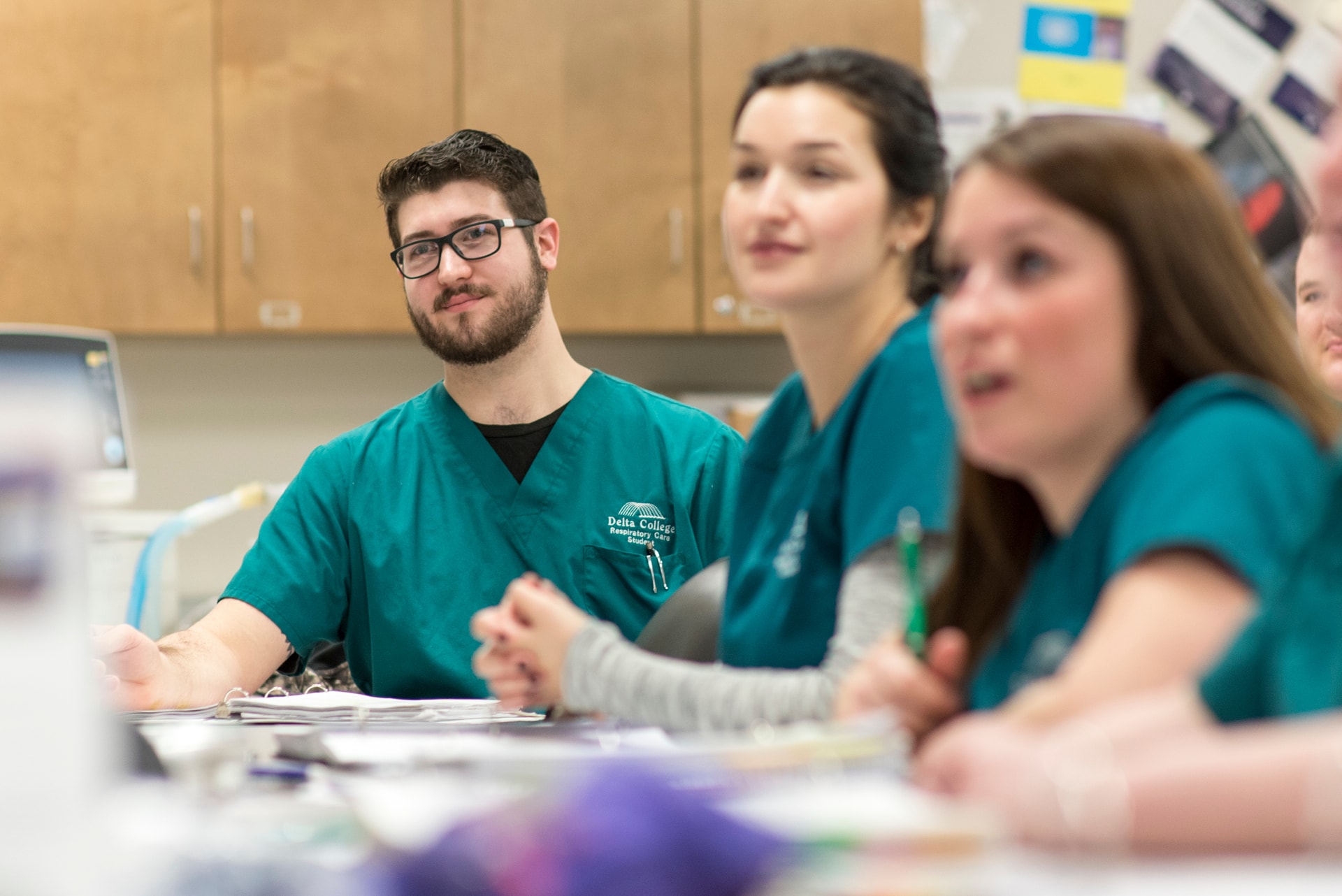 If you want a career in respiratory care but also have an interest in business management, this dual associate degree is for you.
With this program, you have the opportunity to earn a second associate's degree in general management at the same time as your respiratory care associate's degree. It's a great way to get that business background and increase your earning potential.
It's recommended that you should complete the business course requirements for the dual degree before beginning clinical work as a respiratory care student.
Respiratory therapists in Michigan are licensed health care providers. In order to be licensed you must earn a minimum of an associate's degree and successfully complete national exams.
Earning Potential
Interested in a career in respiratory care? Learn more about our region's employment outlook and career opportunities you can pursue in this field of study.
Assess, treat and care for patients with breathing disorders. Assume primary responsibility for all respiratory care modalities, including the supervision of respiratory therapy technicians. Initiate and conduct therapeutic procedures, maintain patient recor; and select, assemble, check and operate equipment.
median annual salary
annual job openings
are currently employed within the State of Michigan Prosperity Regions 5 and 6.
This number is expected to over the next four years.
of current workers will reach retirement age within the next ten years.
Visit Career Coach for more details.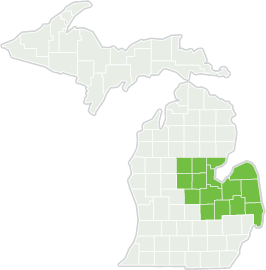 ---
About Delta's Program
Health professions building

In 2013, we completed a $20 million renovation to our healthcare facilities. Students learn the latest techniques and innovations in the health field in a building that's certified LEED Gold. It's awesome!
In our respiratory care program, you will learn and practice respiratory care techniques and procedures in our newly renovated classroom and simulation laboratory. Classroom learning and clinical experiences are integrated. Thus, each semester you will have an opportunity to observe, then master your newly learned skills working with adult, pediatric and neonatal patients who are at local health care facilities, while under the direct supervision of a registered respiratory therapy clinical instructor.
Our program is five semesters, or two years in length. It's a cohort program, meaning students enter the program together, take all courses together in the same sequence and graduate from the program together.
Professional licensure
National Board exams for certification are accepted in all 50 states.
Why you should choose Delta
Hands-on experience
Students enrolled in the respiratory care program at Delta College often work as paid externs at area hospitals, thus gaining valuable experience as well as income to help pay for tuition or personal expenses.
Because our program utilizes only area hospitals for clinical experiences students are able to commute from home.
Student Employment Policy
The student will not be considered a member of any hospital staff during the Clinical Education Course. Students must not be used to substitute for clinical instructional or administrative staff. Students shall not receive any form of remuneration in exchange for work performed during clinical rotations. Students may be employed as paid externs but extern time and Clinical Education time may not occur simultaneously.
Individual attention
Our program accepts 15 - 17 students annually. These small class sizes allow faculty and clinical instructors to provide instruction attentive to the needs of each student.
Facts & Figures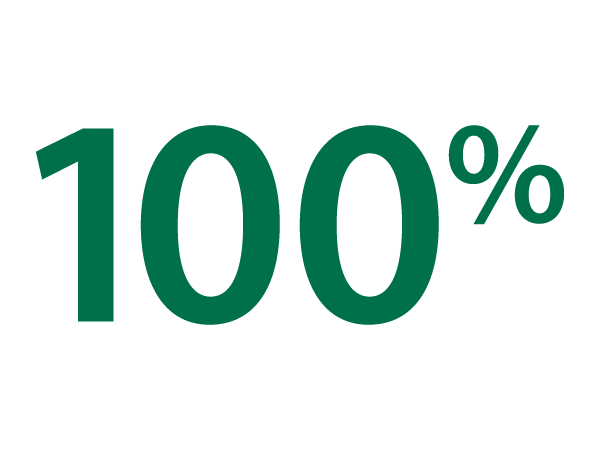 100% of Delta's recent respiratory care graduates are satisfied.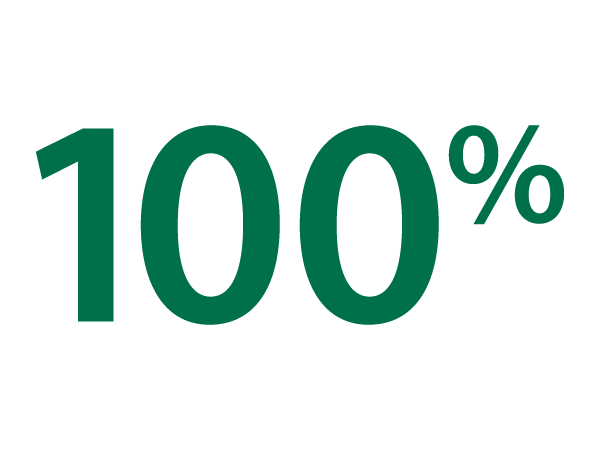 100% of Delta's recent respiratory care grads are employed.
Related Programs
Delta College offers over 150 degree, certificate and training options. Continue exploring and advancing your education with these related programs: