Program Overview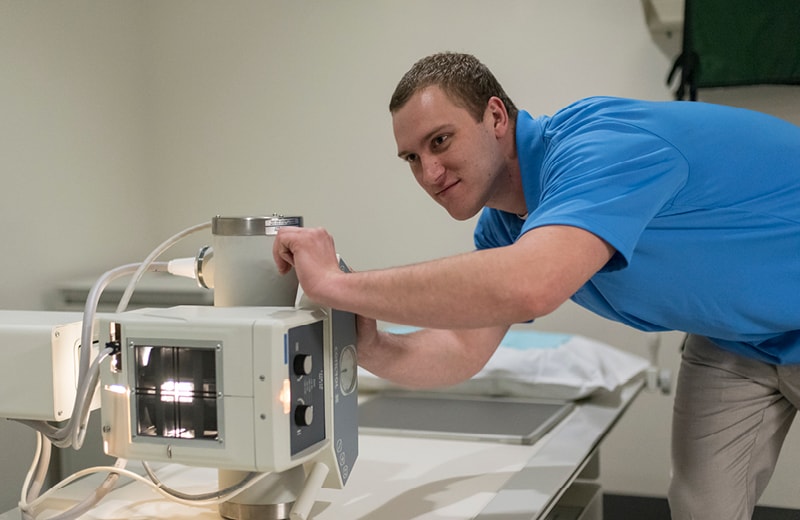 If you want a career as a Radiographer but also have an interest in business management, consider this dual associate degree.
With this program, you have the opportunity to earn a second associate degree in general management at the same time as your radiography degree. It's a great way to get that business background and increase your earning potential!
Following validation for radiography, students can complete the business course requirements for the dual degree. This should be done before starting clinical radiography courses.
Earning Potential
Interested in a career in radiography? Learn more about our region's employment outlook and career opportunities you can pursue in this field of study.
Take X-rays and CAT scans, or administer nonradioactive materials into patient's blood stream for diagnostic purposes. Includes technologists who specialize in other scanning modalities.
median annual salary
annual job openings
are currently employed within the State of Michigan Prosperity Regions 5 and 6.
This number is expected to over the next four years.
of current workers will reach retirement age within the next ten years.
Visit Career Coach for more details.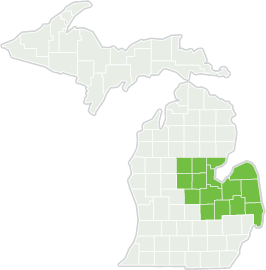 ---
About Delta's Program
Amazing faculty

At Delta, you get small classes, professors who see your potential and resources to help you succeed. Delta professors are here to teach. And, they're really good at it.
Education for radiographers is rigorous and includes classroom, laboratory and clinical experience. The program and the profession are physically and mentally demanding. The clinical and classroom experiences require approximately 40 hours of participation per week. This experience is primarily during the day; however, some evening experience is also required.
Radiographers are health professionals who work in hospitals, imaging centers, urgent care centers, physician offices and industrial sites. Radiographers can also obtain extra training, either on the job or via an educational program, to advance into specialty imaging areas such as computed tomography (CT), cardiovascular interventional imaging, magnetic resonance imaging (MRI) or mammography.
Why you should choose Delta
Hands-on experience
Students enrolled in the radiography program at Delta College gain valuable real-life experience through more than 1,500 hours of clinical internship.
Because our program utilizes only area hospitals for clinical experiences, students are able to commute from home.
Individual attention
Small class sizes allow for more one-on-one interaction with faculty in our state-of-the-art labs.
Student success
Graduates are highly successful on the American Registry of Radiologic Technologists (ARRT) examination (94% average of the past five years) and have a high employment rate (91% average of the past five years).
Facts & Figures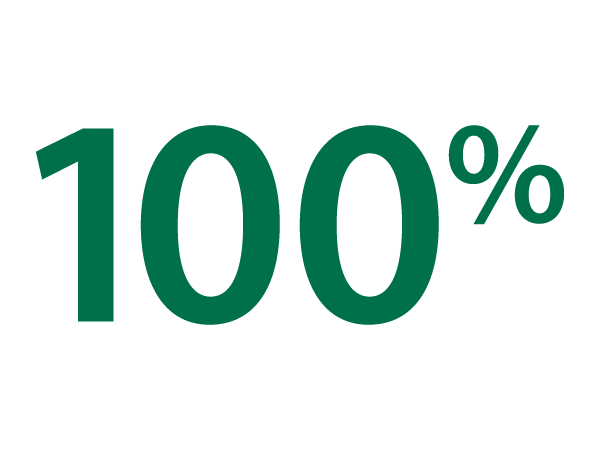 100% of recent grads passed their ARRT exam.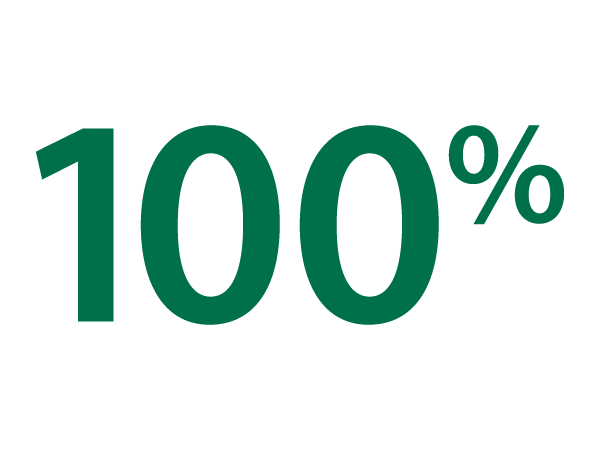 100% employment of students who graduated in the last two years.
Related Programs
Delta College offers over 150 degree, certificate and training options. Continue exploring and advancing your education with these related programs: