Program Overview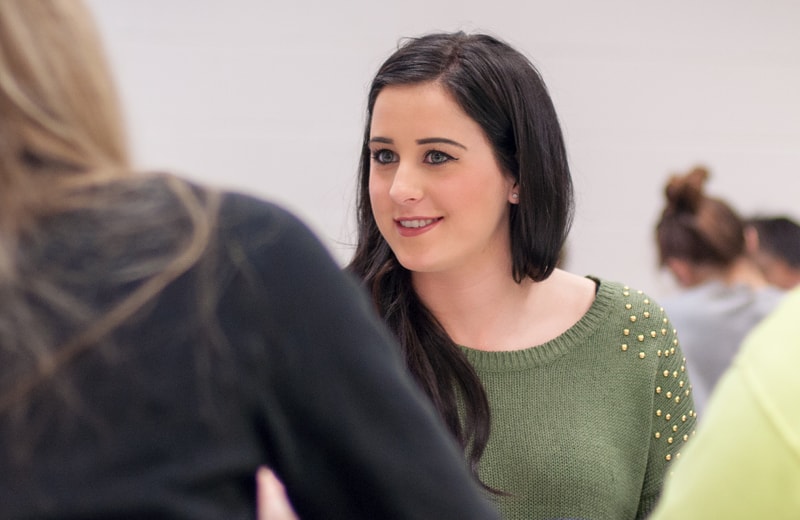 Delta's 15-week Pharmacy Technician program will provide you with the skill, knowledge and simulated lab experience you need to be successful. Employers favor hiring pharmacy techs who have formal training and certification is now required in the State of Michigan.
As a pharmacy technician, you must have broad knowledge of pharmacy practice, and be skilled in the techniques required to order, stock, package and prepare medications but don't need the advanced college education required of a licensed pharmacist.
You could work in a hospital, retail setting, home health care, nursing home, clinic or mail order. You will be awarded a non-credit certificate from Delta College upon successful completion of the program. You will receive information in class about taking the national certification exam to become a Certified Pharmacy Technician. Once you pass the exam, you will earn the title of Certified Pharmacy Technician (CPhT). For more information you may visit the Pharmacy Technician Certification Board.
---
Earning Potential
Average pay for pharmacy techs is $26,527 per year. Those just getting started generally start around $19,441, while highly experienced workers can earn as much as $38,926. This is a great way to get a jump start in the growing field of healthcare.
In this field, it is estimated that you could earn an average of $27,490 per year.
Visit Career Coach for more details.
Likely Careers
Pharmacy Technician
Pharmacist (with advanced education)
Course Schedule

Visit LifeLong Learning for dates and times of all upcoming training opportunities including Pharmacy Technician and other health programs.
Program Details
Facts & Figures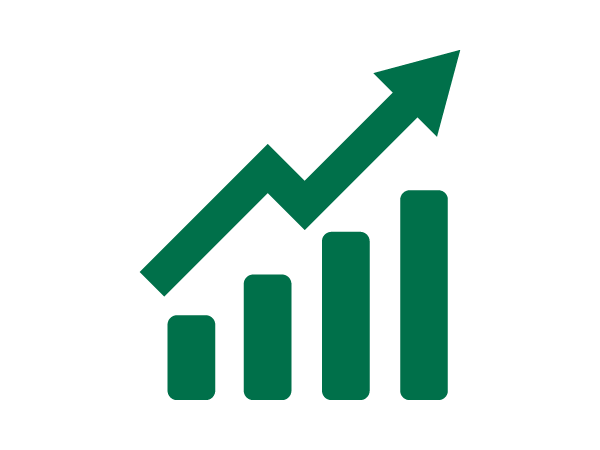 This career is expected to grow by 20% in the next 10 years.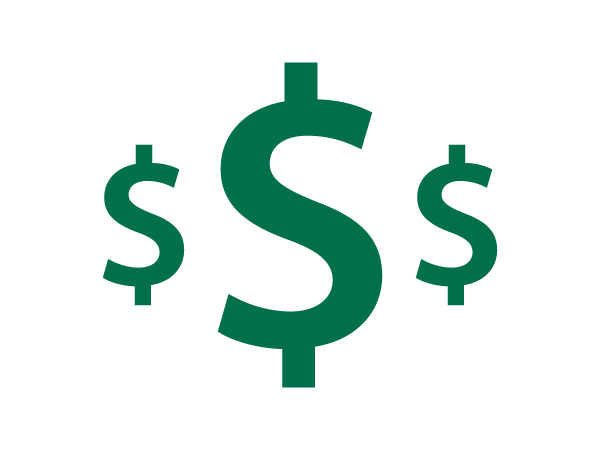 The Board of Trustees Grant may be available for eligible students enrolling in short-term training programs.