Program Overview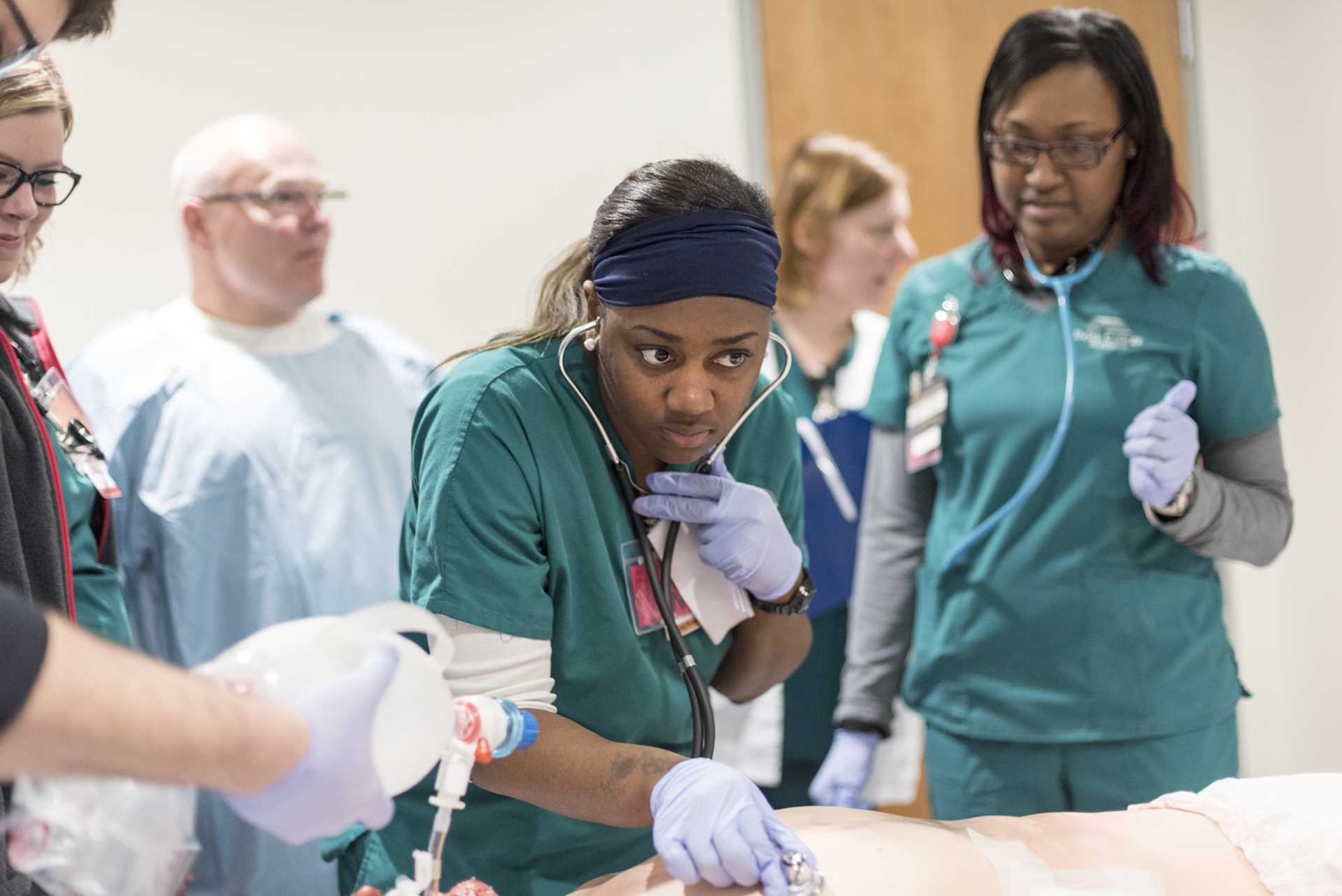 Certified nursing assistants, often called CNA's, work under the supervision of registered nurses or licensed practical nurses in a variety of settings including long-term care facilities, hospitals and in-home care.
CNA's are responsible for assisting people with all personal care including eating, dressing, grooming, bathing and toileting. You will also learn safe transfer techniques, range of motion exercises, and how to take temperature, pulse, respirations and blood pressure. Techniques for caring for dementia patients is also included.
The courses include American Heart Association BLS Provider (which includes CPR) and First Aid training and certification upon successful completion.
Earning Potential
Interested in starting a career in healthcare? Learn more about our region's employment outlook and career opportunities you can pursue in this field of study.
Provide basic patient care under direction of nursing staff. Perform duties such as feed, bathe, dress, groom, move patients, or change linens, as well as transfer or transport patients. Includes nursing care attendants, nursing aides and nursing attendants.
median annual salary
annual job openings
are currently employed within the State of Michigan Prosperity Regions 5 and 6.
This number is expected to over the next four years.
of current workers will reach retirement age within the next ten years.
Visit Career Coach for more details.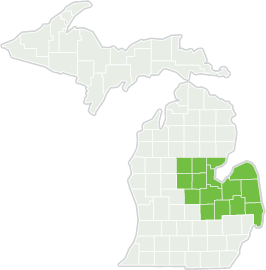 ---
About Delta's Program
The CNA program prepares you for the state exam. Once you pass you will be a Certified Nursing Assistant.
The minimum length of a CNA program is 75 hours, Delta spends 116 hours training and teaching students. More hours of training provide more education and more preparation for the reality of the working world.
Why you should choose Delta
Facts & Figures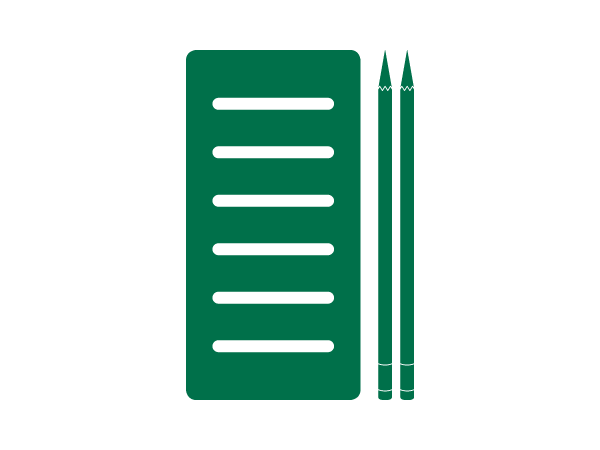 Our graduates had a 88% pass rate on the state test in 2018.

Delta's CNA program has a student to instructor ratio of 16 to 1 during classroom training and 8 to 1 during labs. As our student, you definitely have our attention.

Related Programs
Delta College offers over 140 degree, certificate and training options. Continue exploring and advancing your education with these related programs: