Program Overview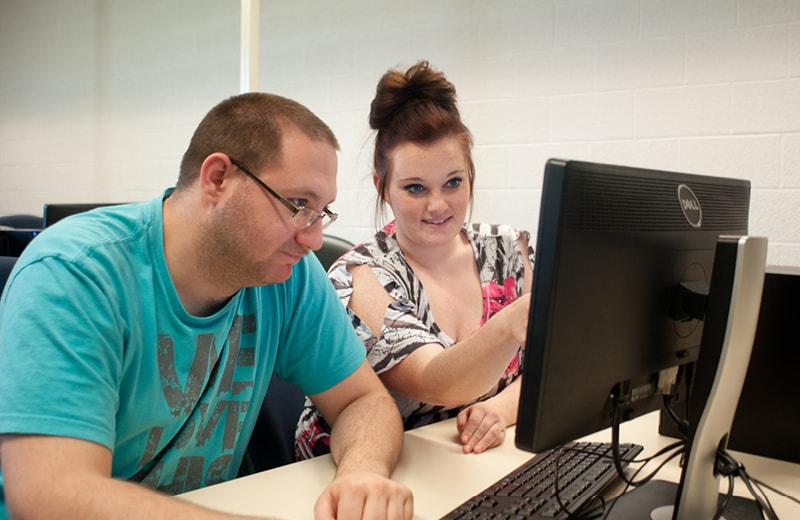 If you're techy, like computers, code and analytics, you'll probably really like programming. With this degree, you'll learn how to create, solve problems and write in a variety of computer programming languages.
Designing original solutions to problems, creating new applications, seeking deficiencies in existing programs, developing solutions by updating, and modifying and repairing existing software are types of work you, as a programmer, may do. Programmers work across all industries and are greatly sought after.
Our degree program includes three tracks, so you can decide which high-demand specialty is best for you: computer programming, web development and game development.
Earning Potential
Interested in a career in information technology? Learn more about our region's employment outlook and career opportunities you can pursue in this field of study.
About Delta's Program
Amazing faculty

At Delta, you get small classes, professors who see your potential and resources to help you succeed. Delta professors are here to teach. And, they're really good at it.
After successfully completing the program, you will be qualified to seek an entry-level position as a Programmer, Programmer Analyst, Application Developer, Software Engineer or other related professions in mobile, Web, game or systems development. Many Delta students transfer to a four-year university and Delta has several university partnerships in place.
Why you should choose Delta
Co-op opportunities
You can get hands-on experience in your field while you're working toward that degree. I know. It's awesome! Plus, you'll even get paid. That's co-op! Check it out.
Honors Program
The specially-designed courses emphasize creative and critical thinking, providing a unique learning experience. You have more exploration of the subject area with increased faculty and student interaction. Make the most of your Delta experience. Join Honors!
Transfer opportunities
One of the very best things about Delta College is your ability to start here and go anywhere. And, in the process, save thousands (and thousands) of dollars. It's a smart choice!
In fact, if you're interested in earning a bachelor's in Programming you have several options by coming to Delta first, and then transferring.
Facts & Figures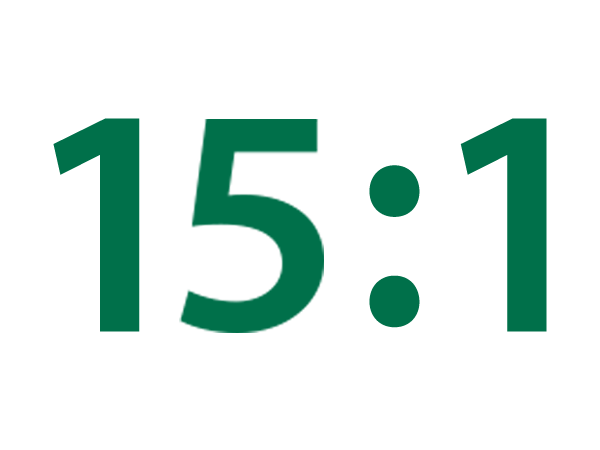 With a student to professor ratio of 15 to 1, our students get personal attention.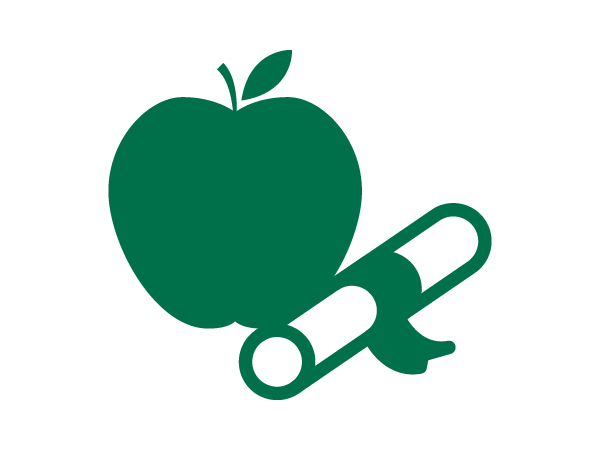 95% of our professors have a master's degree or higher.

Related Programs
Delta College offers over 150 degree, certificate and training options. Continue exploring and advancing your education with these related programs: