Program Overview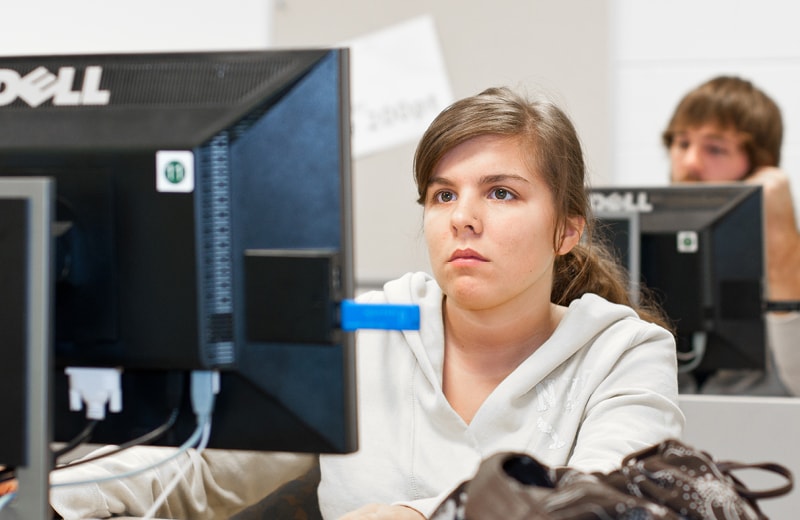 Is a bachelor's degree in network administration in your future? Delta is a great place to start. You'll learn the skills of network administration in small classes with fantastic instructors. When it's time to move on, you'll be ready!
Plus, Delta is all about options, including plenty of transfer options. Make sure you understand your options by working with your transfer university to develop the best path for you. Remember to check in often to ensure you're staying on track.
Earning Potential
Interested in a career in information technology? Learn more about our region's employment outlook and career opportunities you can pursue in this field of study.
About Delta's Program
One of the very best things about Delta College is your ability to start here and go anywhere. And, in the process, save thousands (and thousands) of dollars. It's a smart choice to get your associate's and then transfer on!
Delta has signed transfer agreements to continue your computer science and information technology studies with:
Capitol College
Colorado State University Global Campus
Davenport University
Eastern Michigan University
Northwood University
Interested? Make an appointment with academic advising to discuss your dreams. Courses transfer differently based on the university you plan to attend. An advisor can help you determine the exact courses you need to get the education you're looking for.
Why you should choose Delta
Facts & Figures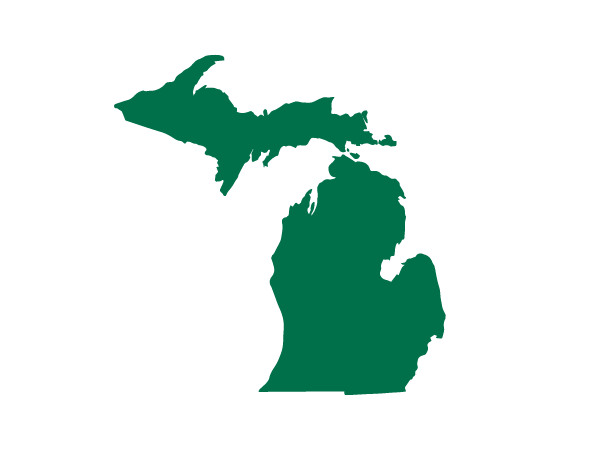 With the Michigan Transfer Agreement, 30 credits are guaranteed to transfer to any public institution in Michigan.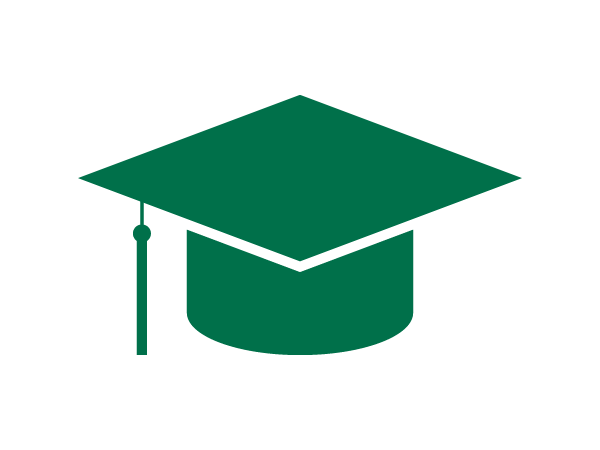 More than 30 percent of our students plan to transfer on to earn their bachelor's.

Related Programs
Delta College offers over 150 degree, certificate and training options. Continue exploring and advancing your education with these related programs: