Program Overview
Network Administrators are essential IT professionals in securing computer systems and networks, ensuring information flows effectively within an organization's communication systems.
In our program, you'll develop skills to make you efficient in network security and project management.
A degree in Network Administration can prepare you for a career in cybersecurity, IT support, network architecture, database administration and web development.
Job responsibilities include:
Installing and supporting an organization's network system.
Monitoring the network to ensure availability to all system users.
Network security.
Installing applications.
Testing and distributing software upgrades.
Monitoring daily activity.
Enforcing licensing agreements.
Developing a storage management program and providing backups and disaster recovery.
Be successful. Develop these skills.
Customer service
Listening
Problem solving
Language
Writing
Technology
Network administration
Troubleshooting
UNIX, Linux and Cisco
System and network configuration
Windows server
---
Related Programs
Network Administration – Advanced Certificate
In addition to the Network Administration associate degree, Delta also offers an entry-level Advanced Certificate. It's called a 'laddered program' because the courses you take for the certificate count toward the next step up – the Associate Degree.
It's also a great way to explore the career field or gain skills to accompany another IT or technology degree.
Explore all programs
Delta College offers over 140 degree, certificate and training options. Whatever your path, when you leave here, you'll be ready.
Earn a career credential and credit toward your degree.

Delta College offers career credentials designed to give you the skills you need to propel you toward a high-wage, high-demand job in the region. These classes can be laddered into an existing academic certificate or degree – meaning you can receive a career credential certificate of completion and have it count toward credited academic classes. This will accelerate your progress toward degree completion at Delta College.
You can earn credits toward your degree in Network Administration by completing the following career credential classes: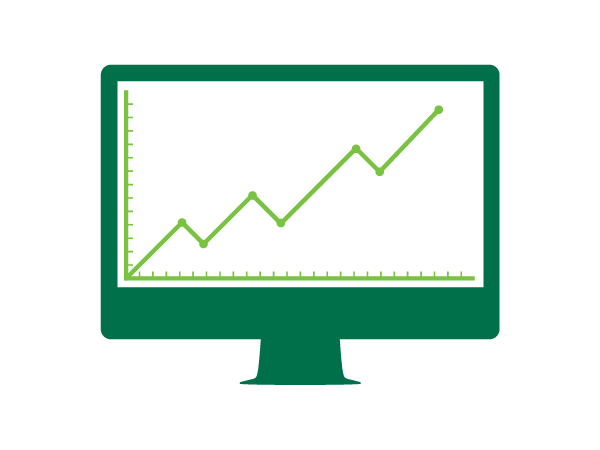 Our students get the latest technology so they can graduate and be ready to hit the ground running.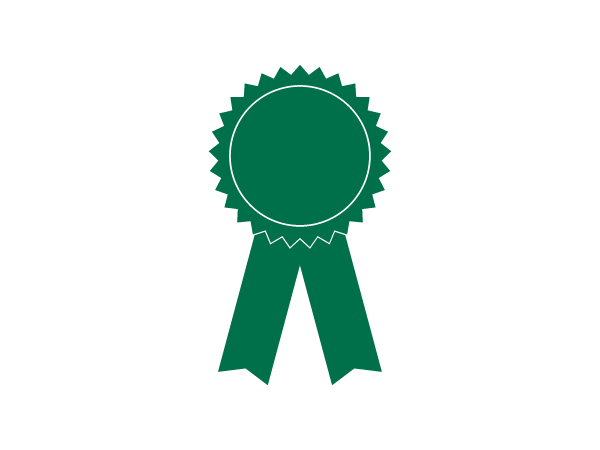 Delta is nationally recognized as one of America's leading community colleges.