Program Overview
A specialist in Business Information Technology has proficiency in a broad set of computer applications including word processing, spreadsheets, communications, database and the Internet. By completing this Advanced Certificate, you will be prepared to work within an office of a small to medium size business that utilizes computer technology and applications.
---
Earning Potential
If you choose to transfer on, you could have increased earning potential. Plus, job growth is expected to rise by 17% over the next 10 years.

In this field, it is estimated you could earn $29,727 a year.

Visit Career Coach for more details.
Likely Careers
Computer Repair Supervisor
Computer and Information Systems Manager
Not sure what you want to be?
We can help.

Want to know what are some of the best paying jobs in our region? What jobs are good for your likes and personality traits? We can help. And, we can help whether or not you're a Delta student. We're a free service available to students, graduates and the community.
About Delta's Program
You will learn features of office software applications, computer programming concepts, and fundamentals of Web site development using a variety of resources.
You will get exposure to a range of different technologies and software. The programming classes vary in languages, including Visual Basic, Java, Python, and Objective-C. There are classes that focus on MS Office applications while as well as alternative resources in the Electronic Media Communications course.
Program costs
Total credits: 30
| Fee | Cost |
| --- | --- |
| In-district tuition and fees | $3,535 |
| Out-district tuition and fees | $5,650 |
| Books and supplies | $1,950 |
*Program costs listed are estimated and are subject to change at any time. Students will receive final costs at the time of course registration each semester.
Why you should choose Delta
Convenience
Life is busy. But that shouldn't get in the way of your education. Delta offers classes at night, on weekends and online to make taking classes and getting that degree easier. Plus, Delta has learning centers so you can take classes even closer to home.
Co-op opportunities
You can get hands-on experience in your field while you're working toward that degree. I know. It's awesome! Plus, you'll even get paid. That's co-op! Check it out.
Honors Program
The specially-designed courses emphasize creative and critical thinking, providing a unique learning experience. You have more exploration of the subject area with increased faculty and student interaction. Make the most of your Delta experience. Join Honors!
Facts & Figures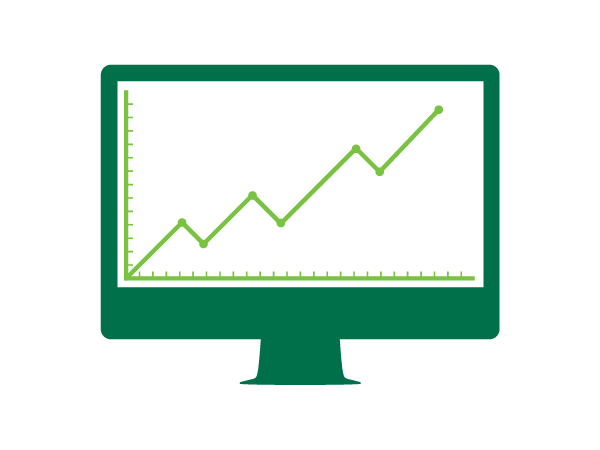 Our students get the latest technology so they can graduate and be ready to hit the ground running.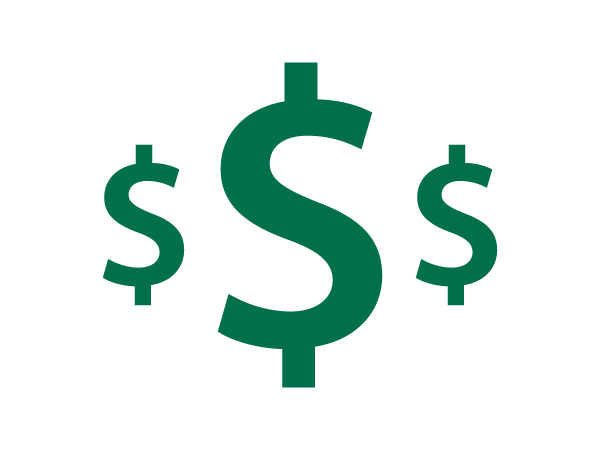 Based on 2015 statistics, the US Bureau of Labor and Statistics indicates that Computer Support Specialists' median yearly pay is $51,470 or $24.75 per hour.
Related Programs
Delta College offers over 150 degree, certificate and training options. Continue exploring and advancing your education with these related programs: