Program Overview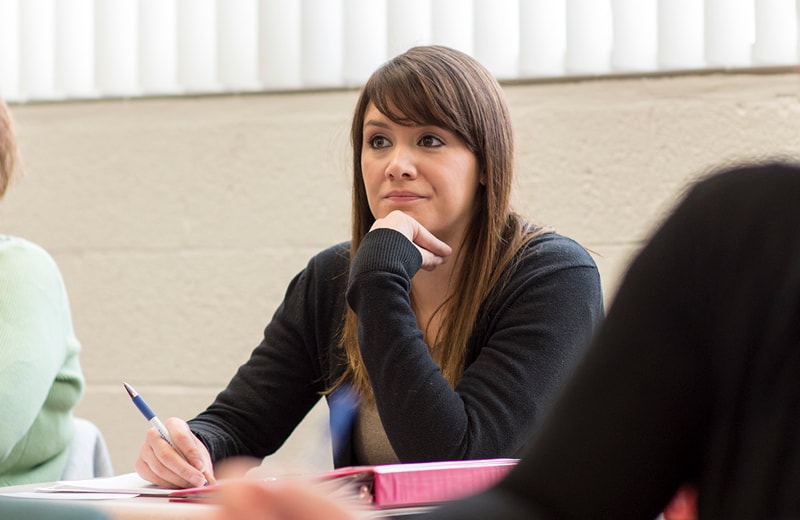 Delta's 6-week Medical Insurance Billing & ICD-10 Coding course is uniquely designed to you to reach your fullest potential by learning in a hands-on, computer lab working with, and navigating the insurance billing software. You'll learn the most current medical insurance billing and coding concepts including the newly adopted ICD-10 basic diagnostic and CPT procedure coding, as well as basic insurance concepts and the terminology used by health insurance carriers.
This program offers valuable training in legal, ethical, and regulatory concepts central to the field including HIPAA compliance and third-party guidelines for filing insurance claims. You will acquire key skills such as abstracting from medical records, assigning codes to diagnoses and procedures using the newly adopted ICD-10-CM and CPT code books, developing insurance claims according to third-party guidelines, and understanding the claim forms for commercial insurance companies such as Blue Cross/Blue Shield of Michigan, Medicare and Medicaid.
Whether you're just starting out or transitioning into a different field, there has never been a better time to enter the field of Medical Insurance Billing and Coding!
Earning Potential
Interested in a career in medical insurance billing and coding? Learn more about our region's employment outlook and career opportunities you can pursue in this field of study.
Schedule & Cost
Dates: October 17 – November 26
Times: Tuesdays and Thursdays, 6pm – 9:45pm
Cost: $825
Course number: CHA-2010
---
Program Details
Facts & Figures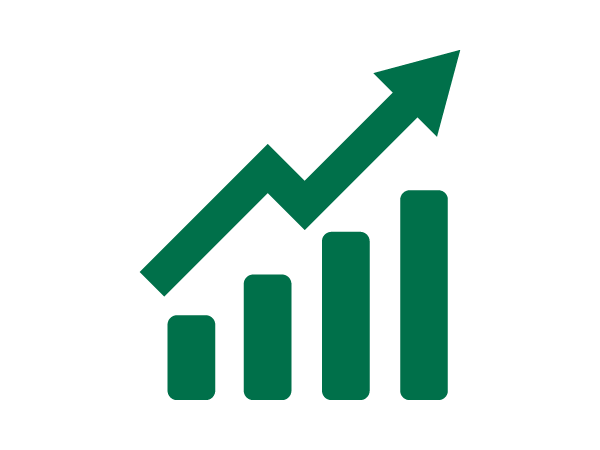 The field of Medical Insurance Billing & Coding is expected to grow by 5% in the next 10 years!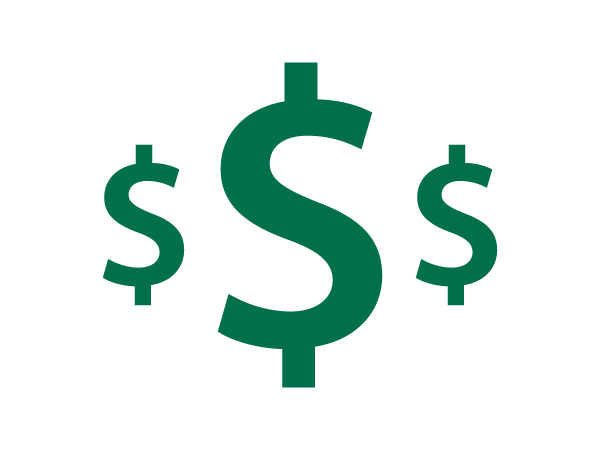 The Board of Trustees Grant may be available for eligible students enrolling in short-term training programs. If assistance is awarded, it may cover up to 1/3 of the cost of the course not to exceed $692.
---
"I called Delta to register for the Medical Insurance Billing & ICD-10 Coding course. It was part of my Michigan Works! program. The whole registration process was wonderful. I am very thankful for the ease in working LifeLong Learning and Michigan Works!"
Sarah Mackey
Medical Insurance Billing & ICD-10 Coding Student