Program Overview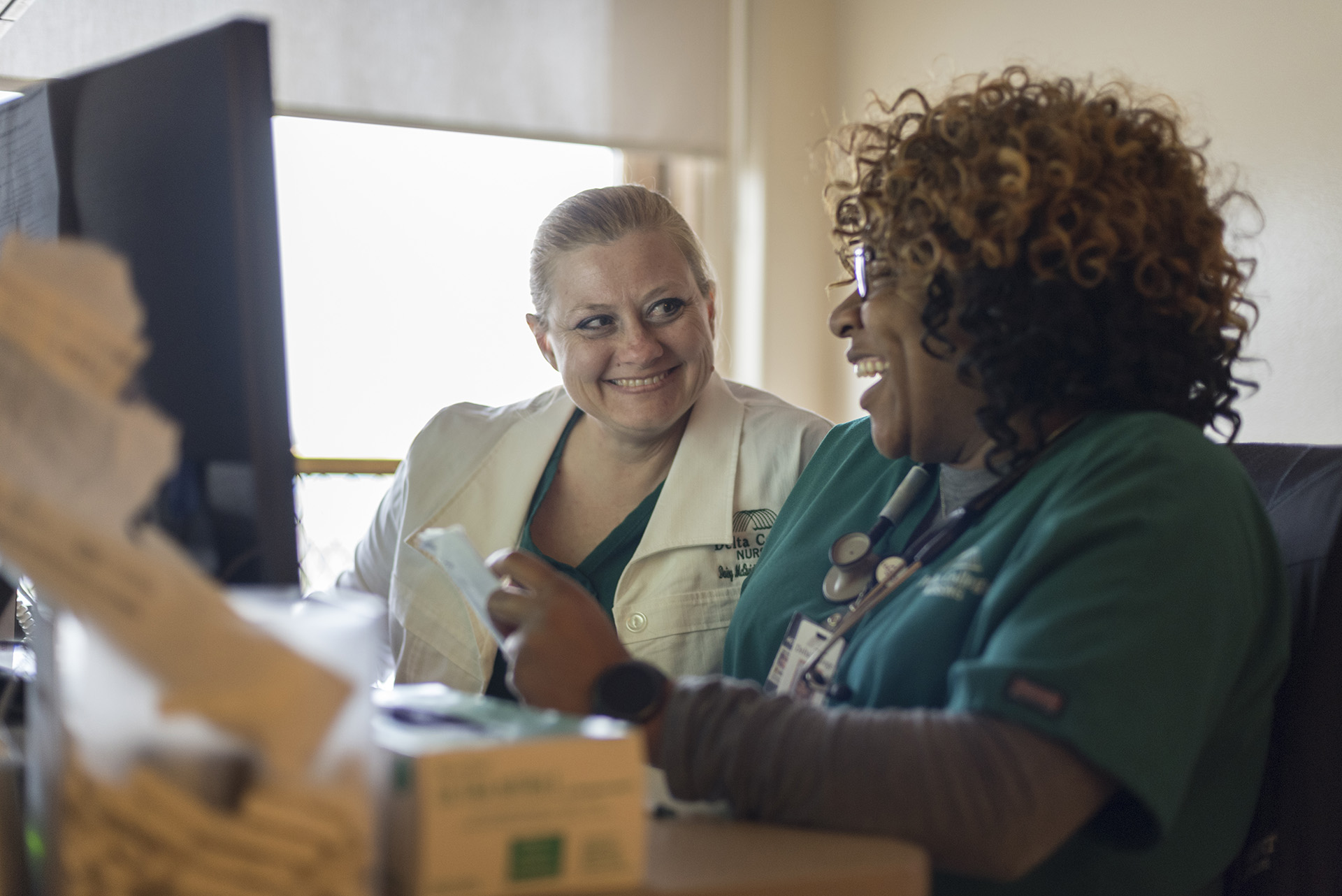 Delta's Health Unit Coordinator course will prepare you to play an instrumental role in the efficient operation of a hospital unit or medical office. You'll perform administrative and clerical tasks such as maintaining medical records, scheduling appointments and medical tests, keeping supplies stocked and communicating with other health care professionals, patients and visitors.
As a health unit coordinator you will be a member of the supporting cast that helps maintain a health care facility's service and performance. You may also perform other duties such as routine and regulatory checks, patient placement and transfers and specimen labeling. You'll typically work under the supervision of the registered nursing staff or the health information administrator. One of the main responsibilities of this role is to act as a liaison between the patients and staff.
You'll learn the fundamentals of the health unit coordinator role including the opportunity to apply what you have learned in a clinical or internship experience for potential employers in the Great Lakes Bay Region. In addition to a health unit coordinator or medical administrative assistant, you may also be known as a unit clerk, ward clerk, patient admitting clerk, unit secretary, medical office secretary or medical office assistant and will have opportunities to work in either a clinical hospital or a physician's office setting.
---
Earning Potential
Average pay for health unit coordinator is $29,200 per year. Those just starting out generally earn around $20,700, while highly experienced workers can earn as much as $38,900. This is a great way to get a jump start in the growing field of healthcare.
In this field, it is estimated that you could earn an average of $30,395 per year.
Visit Career Coach for more details.
Likely Careers
Medical Secretary
Receptionist and Information Clerk
Medical Records Clerk
Amazing instructors

At Delta, you get small classes, instructors who see your potential and resources to help you succeed. Delta instructors are experts in their fields and are ready to teach. And, they're really good at it.
Schedule & Cost
Overall dates: TBD
Lecture: TBD
Clinical experience: TBD
Cost: TBD
Course number: TBD
---
Program Details
Facts & Figures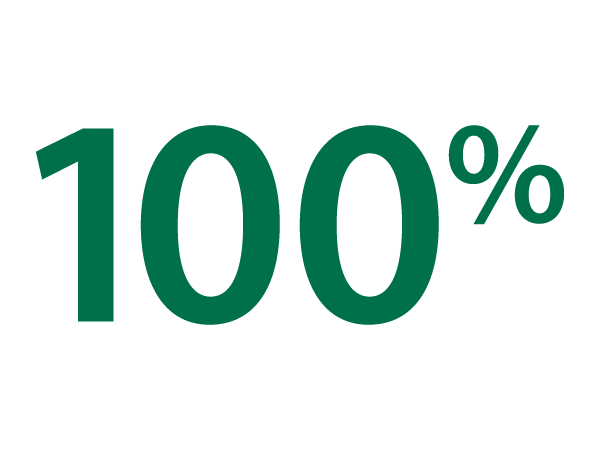 100% of recent students surveyed strongly agreed the Health Unit Coordinator training met or exceeded their overall expectations.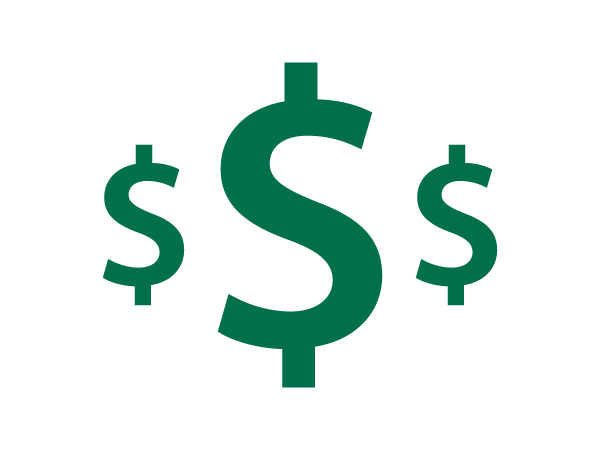 The Board of Trustees Grant may be available for eligible students enrolling in short-term training programs. If assistance is awarded, it may cover up to 1/3 of the cost of the course not to exceed $692.
---
"The clinical experience that is included in this course increased my interpersonal skills and knowledge of the hospital setting. I also gained confidence working as a clerk."
Krysten Romen
Health Unit Coordinator student