Program Overview
Interested in a degree you can complete entirely online? Here's a great choice! Plus, you can customize your program to take the classes that work best with your career goals.
---
Earning Potential
With a bachelor's degree, you could have higher earning potential. Job growth is on the rise and is expected to continue to increase by 9% over the next 10 years.
In this field, it is estimated you could earn $45,600 a year.

Visit Career Coach for more details.
Likely Careers
Administrative Support Manager
General Manager
Supply Chain Manager
Amazing faculty

At Delta, you get small classes, professors who see your potential and resources to help you succeed. Delta professors are here to teach. And, they're really good at it.
About Delta's Program
Managers are people who are responsible for the work of others. Management positions are available in most all fields and organizations. Business and industry are constantly searching for capable people to assume managerial responsibilities. The manager works with people, machinery, materials, money, and methods. A manager's major responsibility is working with people. They must create a situation which will enable employees to perform well and the company to reach its goals. The manager's success is determined by the achievement of the staff.
In this program, you will acquire skills like:
Management/Supervision
Marketing Management
Business Law
Business Math
Computer Applications
Team Work
Leadership
Managing Financial Resources
Human Resources Management
Customer Service
Time Management
Business Ethics
Internation Business
Business Communication
And, these skills can be put to use in positions such as:
Management Trainee
Mid-Management
Production Control Manager
Purchasing Agent
Office Supervisor
Material Handling Manager
Insurance Manager
Traffic Manager
Why you should choose Delta
Facts & Figures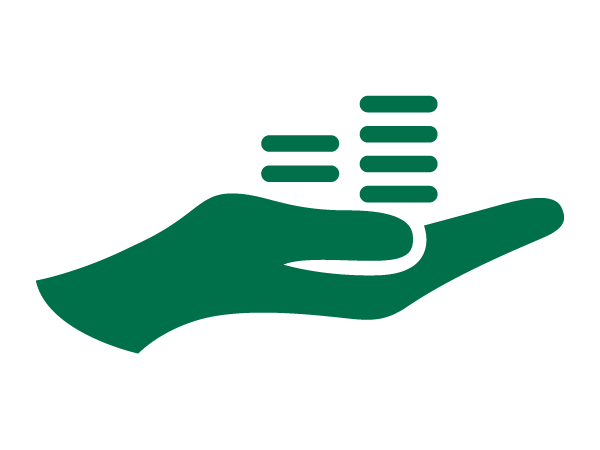 Last year, over $850,000 was awarded in scholarships. Those scholarships include Delta endowed, institutional and community funds.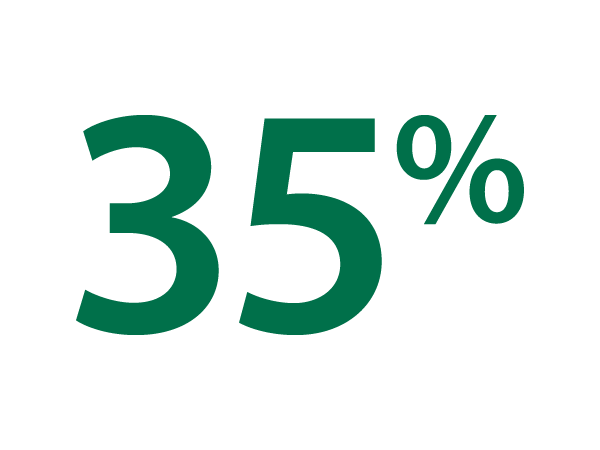 An associate's degree earns you 35% more income on average.

Related Programs
Delta College offers over 150 degree, certificate and training options. Continue exploring and advancing your education with these related programs: