Program Overview
Enrich your career with an associate's degree program in cosmetology management. You will learn and practice the business skills needed to manage and/or own a salon. With a current State of Michigan Cosmetology License, you will receive 20 elective credits toward your Delta College degree.
---
Earning Potential
If you go on to earn a bachelor's degree in this field, you'll find steady job growth and increased earning potential.

In this field, it is estimated you could earn $29,600 a year.

Visit Career Coach for more details.
Likely Careers
Personal Service Manager
Spa Manager
Cosmetology Specialist
Salon Manager
Amazing Faculty

At Delta, you get small classes, professors who see your potential and resources to help you succeed. Delta professors are here to teach. And, they're really good at it.
About Delta's Program
Managers are people that inspire, motivate and lead others. Delta College's management programs help students develop effective interpersonal abilities, instill entrepreneurial thinking, excel in diverse business environments, and so much more. The knowledge gained and the skills learned with management education can be applied across virtually every industry and organization.
A sample of business topics you will explore include:
Accounting
Business Law
Business Mathematics
Human Resources Management
Marketing
Management
And, if you can't find time to take classes on campus, the cosmetology management degree option can be completed online.
Why you should choose Delta
Facts & Figures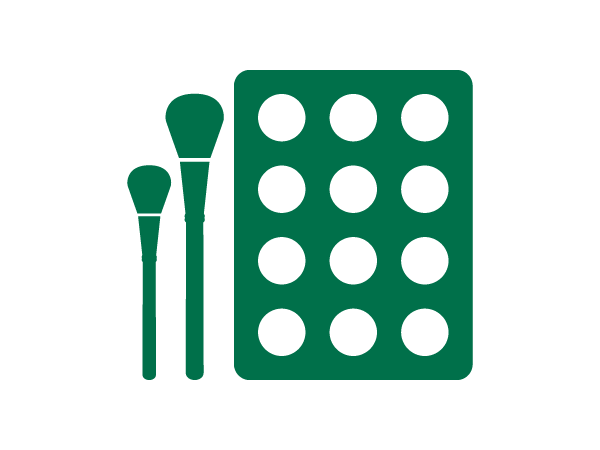 According to a recent survey by the National Accrediting Commission of Cosmetology Arts and Sciences (NACCAS), cosmetology is a field where there is zero unemployment.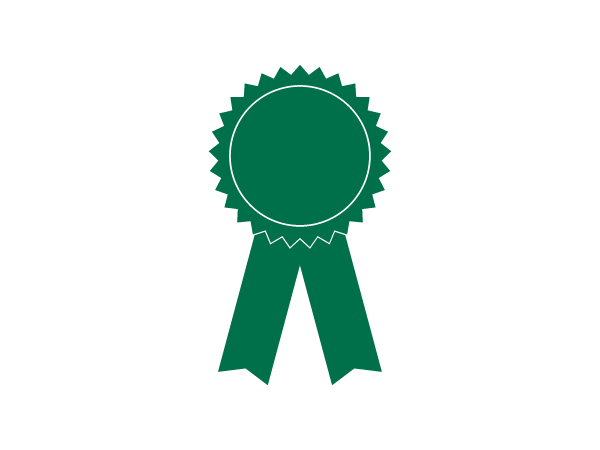 Delta is nationally recognized as one of America's leading community colleges.

Related Programs
Delta College offers over 150 degree, certificate and training options. Continue exploring and advancing your education with these related programs: