Program Overview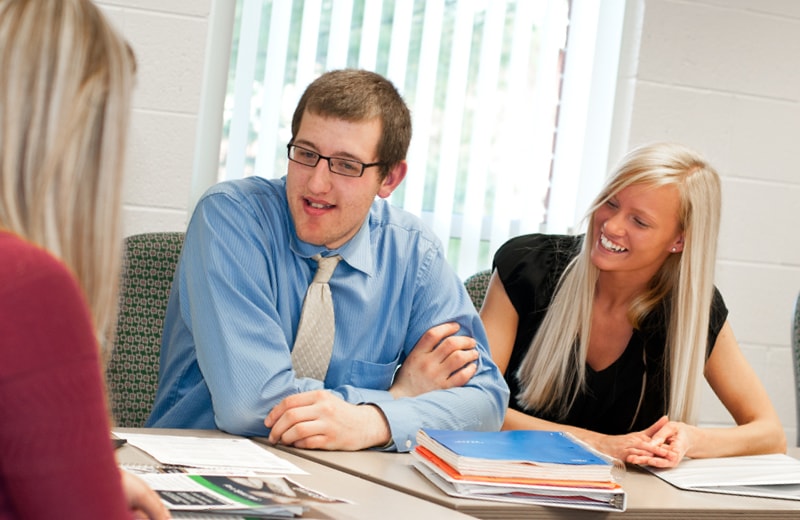 Are you interested in having a career in the field of marketing? As a graduate of marketing management, you will have studied the basics of advertising from the marketing usage point of view, consumer behavior relating to buying, merchandising policies, budgets and planning, sales, retail organizational structure, product promotion and distribution.
Earning Potential
Interested in a career in marketing management? Learn more about our region's employment outlook and career opportunities you can pursue in this field of study.
About Delta's Program
Amazing faculty

At Delta, you get small classes, professors who see your potential and resources to help you succeed. Delta professors are here to teach. And, they're really good at it.
As a manager, you will be responsible for the work of others. Management positions are available in most all fields and organizations. Business and industry are constantly searching for capable people to assume managerial responsibilities. The manager works with people, machinery, materials, money, and methods. A manager's major responsibility is working with people. They must create a situation which will enable employees to perform well and the company to reach its goals. The manager's success is determined by the achievement of the staff.
Why you should choose Delta
Convenience
Life is busy. But that shouldn't get in the way of your education. Delta offers classes at night, on weekends and online to make taking classes and getting that degree easier. Plus, Delta has three centers so you can take classes even closer to home.
Honors Program
The specially-designed courses emphasize creative and critical thinking, providing a unique learning experience. You have more exploration of the subject area with increased faculty and student interaction. Make the most of your Delta experience. Join Honors!
Transfer opportunities
One of the very best things about Delta College is your ability to start here and go anywhere. And, in the process, save thousands (and thousands) of dollars. It's a smart choice!
In fact, if you're interested in earning a bachelor's in Marketing Management you have several options by coming to Delta first, and then transferring.
Facts & Figures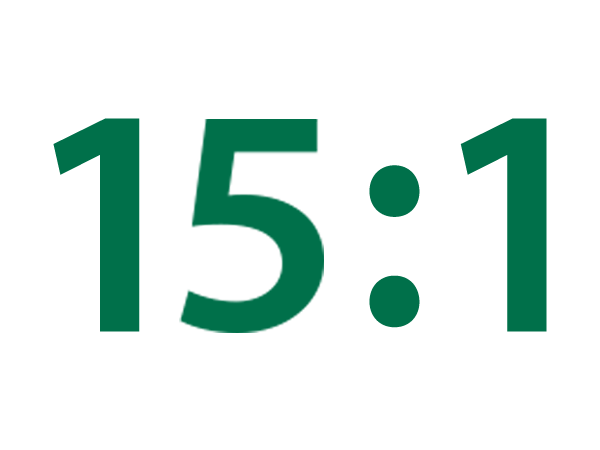 With a student to professor ratio of 15 to 1, our students get personal attention.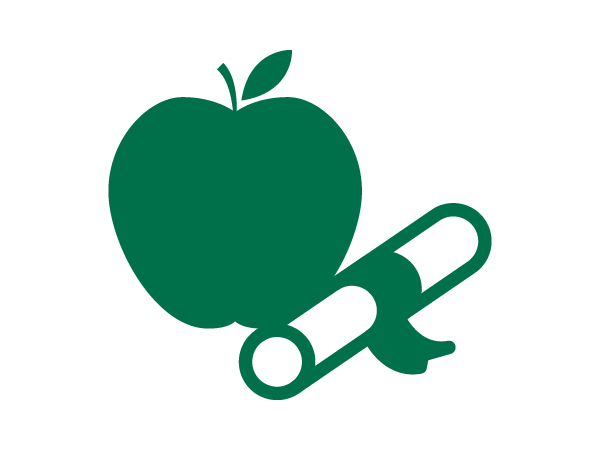 95% of our professors have a master's degree or higher.

Related Programs
Delta College offers over 150 degree, certificate and training options. Continue exploring and advancing your education with these related programs: