Program Overview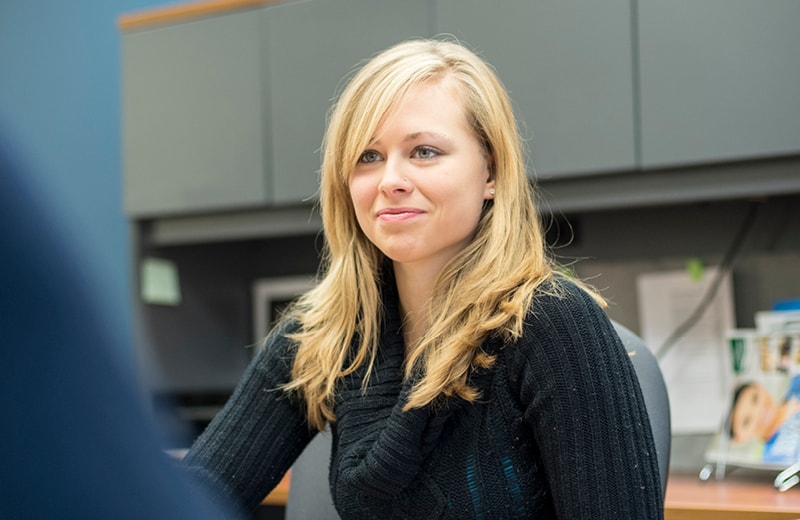 Are you interested in studying human resources? Delta is a great place to start. Delta College offers an excellent selection of courses in accounting, marketing, business, law and management which apply to your Associate of Arts degree while preparing to transfer to a bachelor's degree program in human resources.
Plus, Delta is all about options, including plenty of transfer ones. Make sure you understand your options by working with your transfer university to develop the best path for you. Remember to check in often to ensure you're staying on track.
Earning Potential
Interested in a career in human resources? Learn more about our region's employment outlook and career opportunities you can pursue in this field of study.
About Delta's Program
One of the very best things about Delta College is your ability to start here and go anywhere. And, in the process, save thousands (and thousands) of dollars. It's a smart choice!
For information about how your Delta courses will transfer to various universities, check with the admissions office of your transfer institution. You can begin exploring how classes will transfer with the Michigan Transfer Network or you might want to review the Business Administration transfer agreements Delta has in place with Central Michigan University, Ferris State University, Kettering University, University of Michigan - Flint and others.
Interested? Make an appointment with academic advising to discuss your dreams. Courses transfer differently based on the university you plan to attend. An advisor can help you determine the exact courses you need to get the education you're looking for.
Why you should choose Delta
Facts & Figures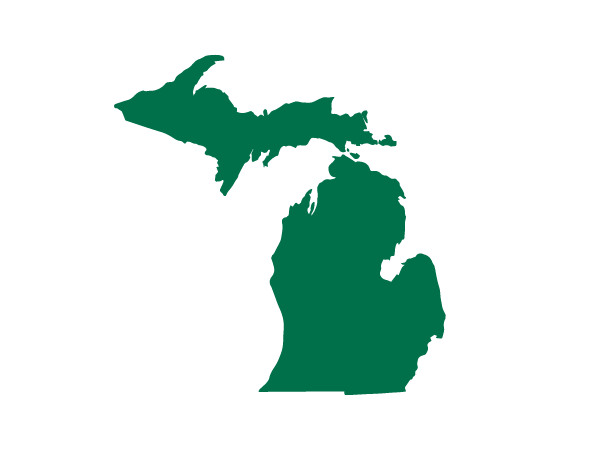 The Michigan Transfer Agreement (MTA) facilitates the transfer of general education requirements from one institution to another.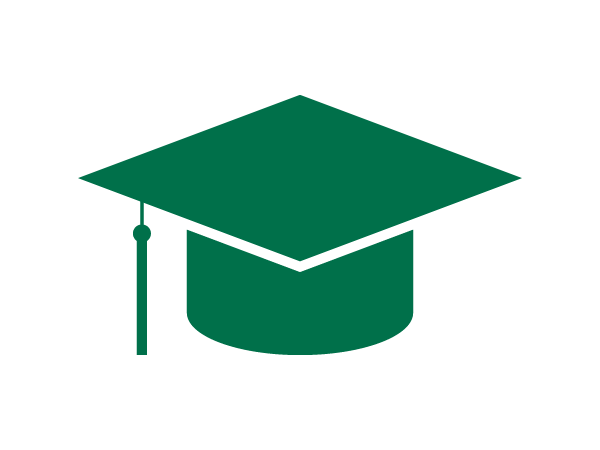 More than 30 percent of our students plan to transfer on to earn their bachelor's.