Program Overview
Careers in accounting can be exciting, rewarding, lucrative – and practical. When choosing accounting as a major course of study, students typically follow one of two broad paths: Accounting assistant or entry-level positions in leadership/management.
Delta College is a great place to begin your accounting career. For transfer students, most universities will accept two years of Delta credit; and some universities will even accept three years from Delta College. In addition, Delta's small class sizes and personal attention will provide an excellent opportunity to learn the foundations of accounting theory and practice.
Practical accounting careers are often available to students with degrees from two-year colleges and little, or no, credentialing. Candidates should expect wages to plateau around $40,000. Individuals in this field will develop skills valuable to their employer; however advancement is usually limited without a higher degree. These career options include:
Financial Statement preparation
Receivables, Payables, Collections
Bookkeeping
Payroll Accounting
Budgeting
Financial Accounting
Special Projects
Financial or Managerial accounting careers will require at least a bachelor's degree from a four-year university and some type of professional credential. Candidates can expect starting salaries to begin at $50,000 and grow with experience. Individuals successfully following this career track often acquire desirable and highly marketable skill sets, which qualify them for advancement across organizations. These career options include:
Financial Accounting and Auditing
Managerial (Cost) Accounting
Tax Accounting
Governmental Accounting
Computer Information Systems Accounting
Management Consulting Services
Forensic Accounting
Accounting certifications include Certified Public Accountant (CPA) and Certified Management Accountant (CMA). Reference to other, specialty-focused, credentials can easily be found online or by speaking with our faculty.
Delta's small class sizes and personal attention will provide an excellent opportunity to learn the foundations of accounting theory and practice.
Be successful. Develop these skills.
Interpersonal communication
Listening
Detail orientated
Time management
Critical thinking
Organization
Financial management
Federal tax accounting
Financial statement preparation
Receivables, payables, collections
Bookkeeping
Payroll accounting
Budgeting
Financial accounting
---
Related Programs
Accounting – Advanced Certificate
In addition to the Accounting associate degree, Delta also offers an entry-level Advanced Certificate. It's called a 'laddered program' because the courses you take for the certificate count toward the next step up – the Associate Degree.
It's also a great way to explore the career field or gain skills to accompany another IT or technology degree.
Accounting – Fast Track Certificate
The accounting fast track certificate program will introduce advanced accounting concepts, including data analytics. It was designed to build upon existing skills for working professionals or college graduates with an associate's degree or higher. The certificate is an online, fast-track program, which means it'll only take one year to complete from start to finish.
Explore all programs
Delta College offers over 140 degree, certificate and training options. Whatever your path, when you leave here, you'll be ready.

With a student to professor ratio of 16 to 1, our students get personal attention.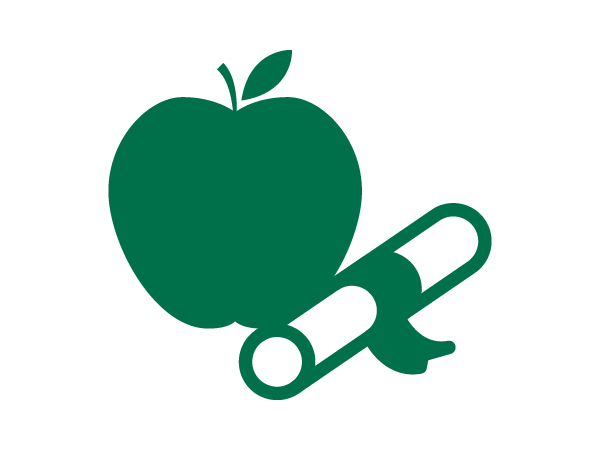 95% of our professors have a master's degree or higher.
"The accounting program has helped to shape me in many ways. From my fellow students, to the content taught in the courses, to the amazing teachers, this program has given me all of the tools to be successful in my career."
Jordan Conway