Program Overview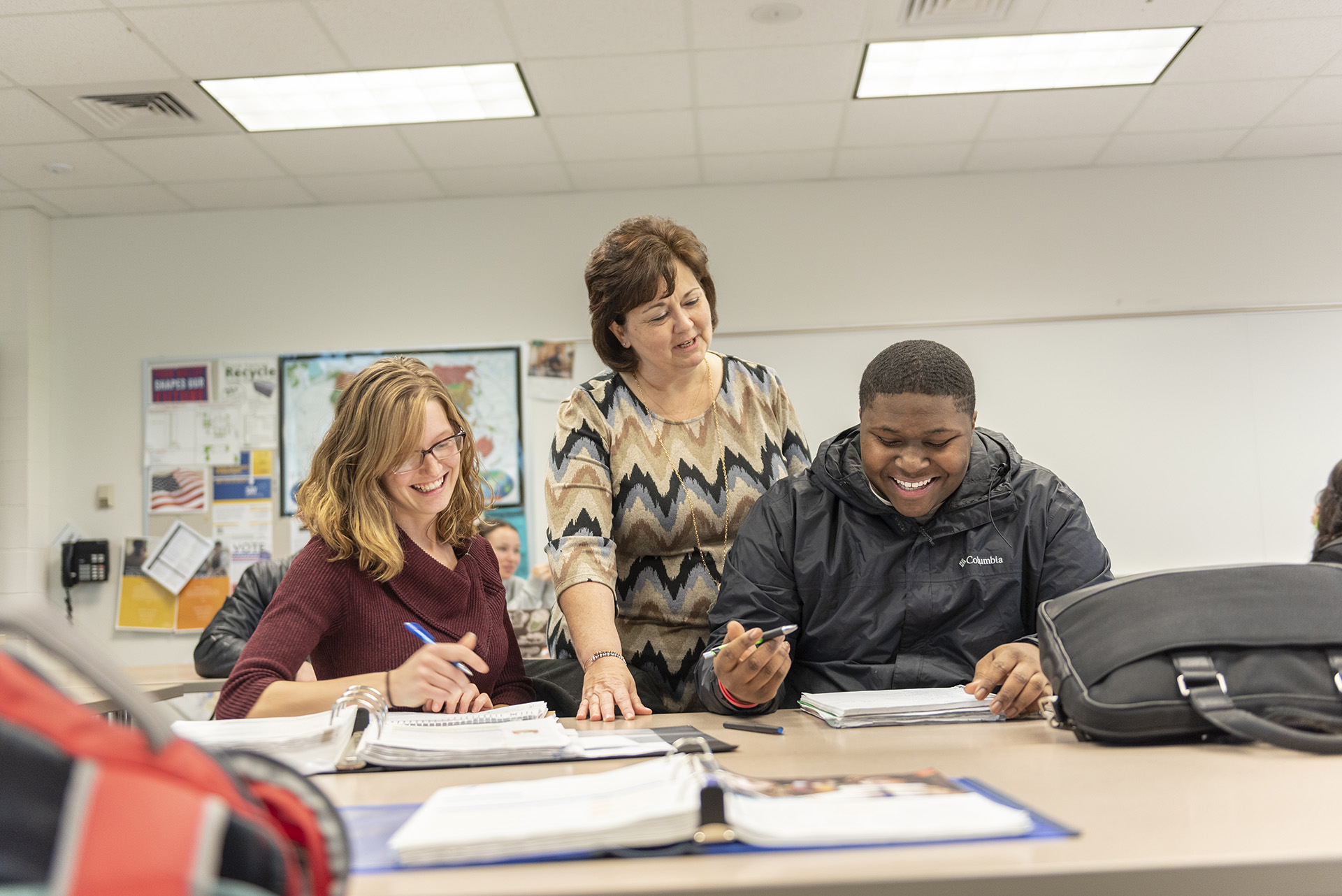 Careers in accounting can be exciting, rewarding, lucrative – and practical. When choosing accounting as a major course of study, students typically follow one of two broad paths: Accounting assistant or entry-level positions in leadership/management.
Delta's small class sizes and personal attention will provide an excellent opportunity to learn the foundations of accounting theory and practice.
Earning Potential
Interested in a career in accounting? Learn more about our region's employment outlook and career opportunities you can pursue in this field of study.
ABOUT dELTA'S PROGRAM
Delta College is a great place to begin your accounting career. For transfer students, most universities will accept two years of Delta credit; and some universities will even accept three years from Delta College. In addition, Delta's small class sizes and personal attention will provide an excellent opportunity to learn the foundations of accounting theory and practice.
Amazing faculty

At Delta, you get small classes and professors who see your potential. All accounting faculty have advanced degrees and/or professional certification and real world business experience, as well as a passion for teaching accounting.
Practical accounting careers are often available to students with degrees from two-year colleges and little, or no, credentialing. Candidates should expect wages to plateau around $40,000. Individuals in this field will develop skills valuable to their employer; however advancement is usually limited without a higher degree. These career options include:
Financial Statement preparation
Receivables, Payables, Collections
Bookkeeping
Payroll Accounting
Budgeting
Financial Accounting
Special Projects
Financial or Managerial accounting careers will require at least a bachelor's degree from a four-year university and some type of professional credential. Candidates can expect starting salaries to begin at $50,000 and grow with experience. Individuals successfully following this career track often acquire desirable and highly marketable skill sets, which qualify them for advancement across organizations. These career options include:
Financial Accounting and Auditing
Managerial (Cost) Accounting
Tax Accounting
Governmental Accounting
Computer Information Systems Accounting
Management Consulting Services
Forensic Accounting
Accounting certifications include Certified Public Accountant (CPA) and Certified Management Accountant (CMA). Reference to other, specialty-focused, credentials can easily be found online or by speaking with our faculty.
Why you should choose Delta
Co-op education
You can get hands-on experience in your field while you're working toward that degree. I know. It's awesome! Plus, you'll even get paid. That's co-op! Check it out.
Study abroad
Want to travel and see the world? You can do that at Delta. And get college credit while you do. Every year Delta offers study abroad opportunities.
Why study abroad?
Experience a new culture
Improve your foreign language skills
Make lifelong friends
Find new interests
Looks good on job applications
Personal growth
Transfer opportunities
One of the very best things about Delta College is your ability to start here and go anywhere. And, in the process, save thousands (and thousands) of dollars. It's a smart choice!
In fact, if you're interested in earning a bachelor's in accounting you have several options by coming to Delta first, and then transferring.
Facts & Figures

With a student to professor ratio of 16 to 1, our students get personal attention.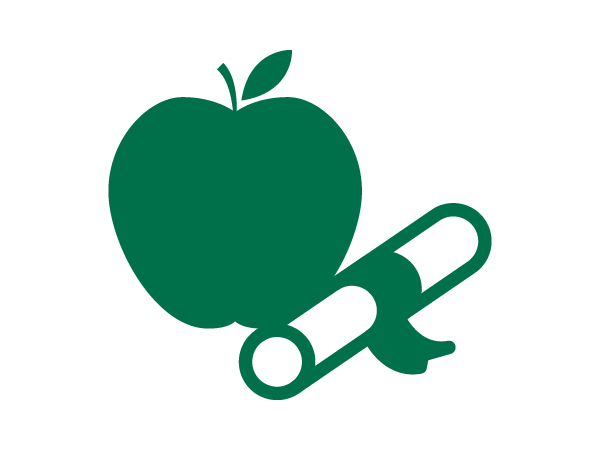 95% of our professors have a master's degree or higher.

Related Programs
Delta College offers over 140 degree, certificate and training options. Continue exploring and advancing your education with these related programs:
"The accounting program has helped to shape me in many ways. From my fellow students, to the content taught in the courses, to the amazing teachers, this program has given me all of the tools to be successful in my career."
Jordan Conway