Work Toward a Career in Youth Services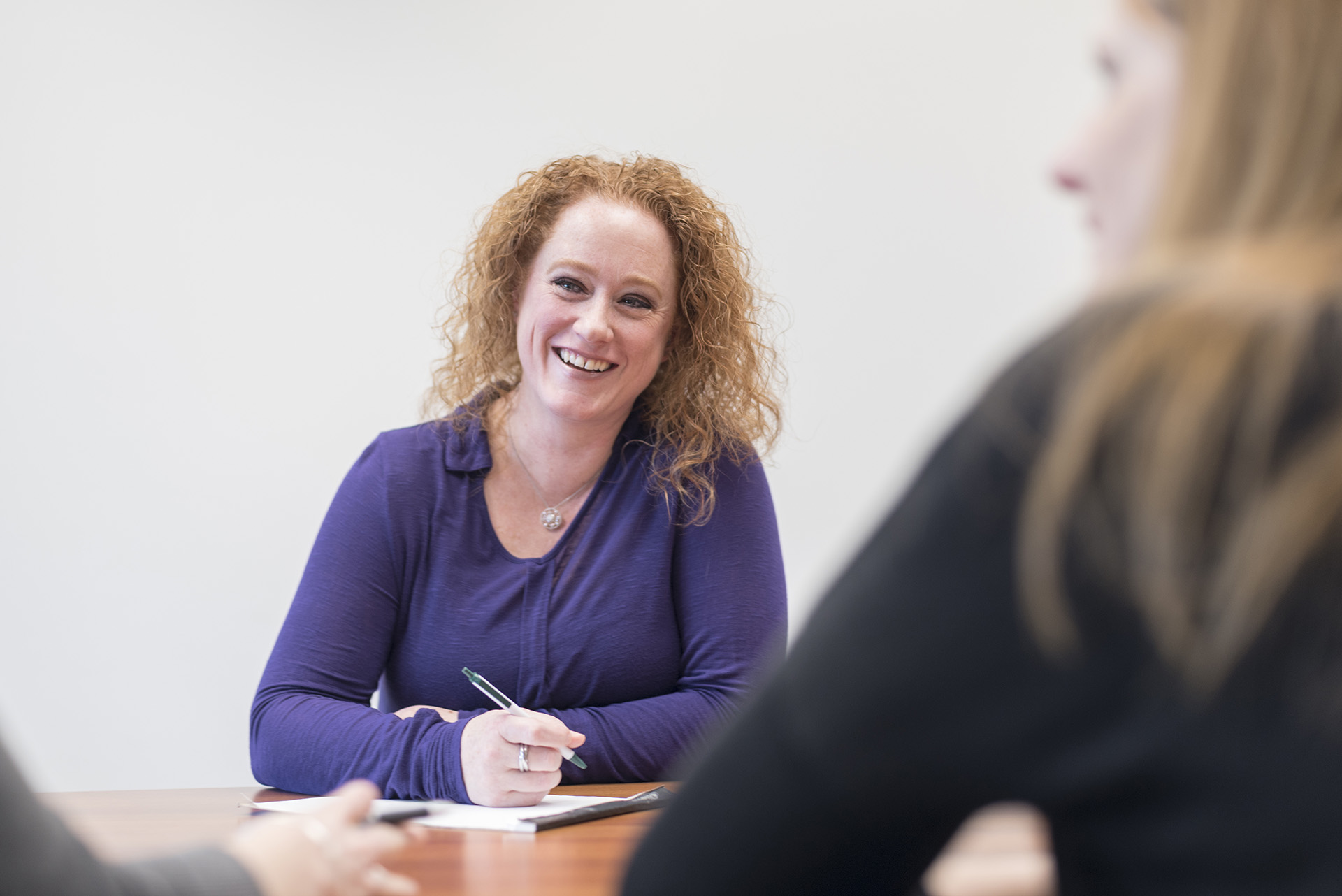 September 7, 2018
A career in youth services will give you the opportunity to help adolescents who are suffering from abuse, neglect and who are involved in troublesome activities. By working with these adolescents, you can help them realize their potential and personal strengths and have a positive impact on their lives. If this is a career field that interests you, Delta is a great place to start.
"Delta's Youth Services program prepares and professionalizes students for employment as Youth Care Specialists with local human service agencies," says Susan Steiss, Assistant Professor and Coordinator of the Youth Services and Social Work programs here at Delta. "The certificate gives students an advantage when competing for employment with youth."
The job growth in this field is looking to stay quite steady over the next 10 years with at least a 10 percent growth. Careers in this field are ranked in the top 25 high-demand, high-wage careers through 2020 according to Michigan's Department of Technology, Management and Budget. Another positive outlook on this field is that it is growing, with about 30 employers within a 60-mile radius of Delta and a degree in this field can lead to a wide range of careers. It is recommended though, that if you choose to enroll in the Delta program that you may want to consider transferring to get your bachelor's degree.
"Many youth services students discover a passion for social work and decide to not only earn an associate's degree with a pre-social work major, but also transfer to SVSU to pursue a Bachelor's of Social Work degree, as all credits earned for the basic Youth Services certificate have the potential to apply towards Delta's pre-social work degree and SVSU's BSW," says Steiss.
A Solid Stepping Stone
If you're starting out your pursuit of a degree in youth services, Delta will act as a solid foundation for you to acquire the skills and knowledge you will need to achieve your goals in the youth services field and work with adolescents. With the Delta program you will study aspects that focus on family dynamics and juvenile delinquency.
"Students earning a Youth Services certificate possess important theoretical and ethical foundations, along with writing, active communication, and relationship-building skills. In addition, students also complete a 45-hour internship," says Steiss. "The Youth Services certificate provides pathways for additional educational and career options."
You will also get the unique opportunity to work with social service agencies in the area, such as Wolverine Human Services. The great opportunities don't end here, as several employers consult regularly with Delta faculty to verify Delta's program is preparing students adequately for thriving youth service careers with their companies.
The certificate program here is a stellar place to introduce yourself into the field and gain valuable skills to accompany a separate human services or health care degree.
Find Out More
Learn more about Delta's Youth Services program or contact Susan Steiss, Youth Services and Social Work Program Coordinator, at suesteiss@delta.edu or 989-686-9506 with questions.