Selby Resigns from Delta College Board of Trustees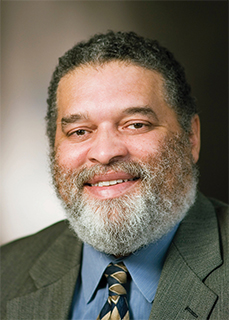 June 13, 2018
R. Earl Selby, Saginaw County, has informed Delta College that he is resigning his position on the Board of Trustees effective June 22.
"He has been a highly valued member of the Board, advocating for his constituents and for Delta College," said Dr. Jean Goodnow, President of Delta College.
As one of its longest serving members, Selby has been on the Delta College Board of Trustees since February 1992. He was elected to four six-year terms, from Saginaw County, and has served as Chair of the Board twice, 1997-1998 and 2007-2008.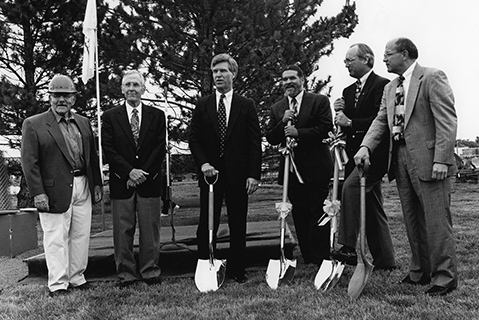 He's assisted with many major projects such as three successful millage campaigns and major renovations including the Planetarium & Learning Center which opened in the fall of 1996, the Science & Learning Technology project which opened in 1999, the Health Professions Building in 2013, and finally, breaking ground for the Saginaw Center, anticipated to open in May 2019. Selby has served for many years as the Delta College representative on the Michigan Community College Association Board.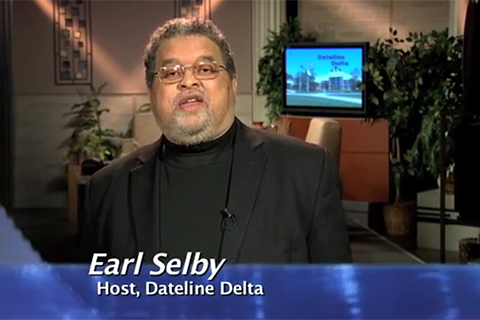 And perhaps closest to his heart, he's been the host, and champion, of Delta Quality Broadcasting's "Dateline Delta" since it began 21 years ago. Clearly, he has enjoyed interviewing faculty members on their endeavors and current topics related to their field of expertise. With one longer segment in each program, Selby has completed over 180 long-form interviews.
Selby assisted three Delta College Presidents in offering his broad base of knowledge of Saginaw County, where he resides, and Bay County, where he worked as an attorney for many years. He helped these Presidents with political, cultural and social issues affecting the College.
"Earl was one of the three Trustee members who served on the search committee when I applied to become Delta College's fourth president in 2005," said Goodnow. "Over the years, it's been an honor to get to know him. He's a very supportive, trusted colleague and friend who has provided invaluable guidance. He will be greatly missed!"