A Chocolate Affair
October 3, 2018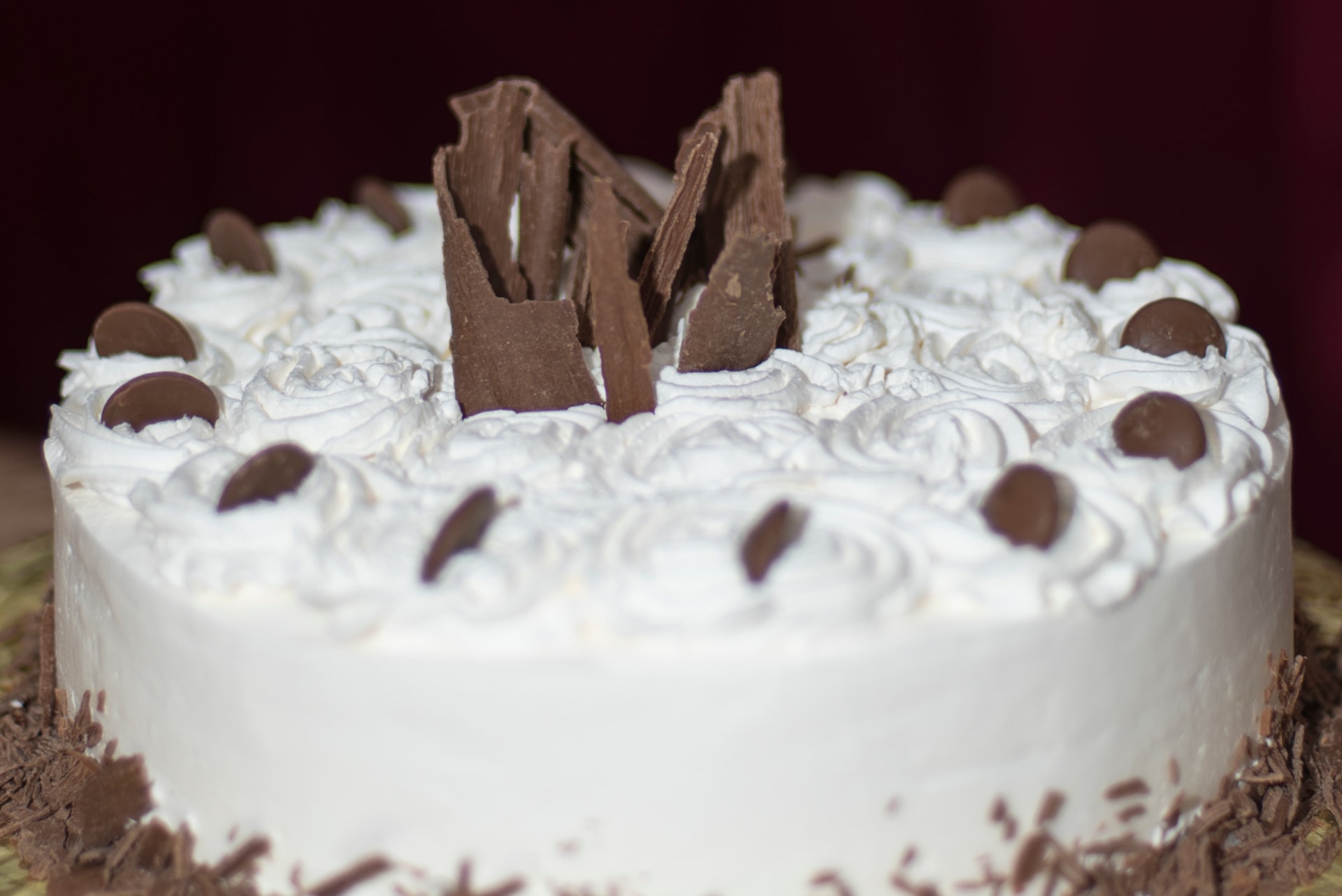 Delta College Foundation will host its annual fundraiser A Chocolate Affair, on Thursday, November 1 at Midland's Great Hall at Valley Plaza in Midland from 6pm – 9:30pm. The event is the sole fundraiser for the College's Possible Dream Program. Come and join us for live music, great food and beverages, amazing chocolate desserts and a perfect night out with friends and colleagues, while supporting young students.
Tickets on sale Now
There are two ticket levels – $65 for general admission tickets and $125 for VIP patron tickets, which gets you a premium menu selection from 6pm - 7pm and an exclusive martini bar.
Proceeds will provide educational and cultural experiences to hundreds of students, as well as up to 25 scholarships for Possible Dream high school seniors to attend Delta College for two academic years. Since 1991, Delta College's Possible Dream Program has helped more than 2,000 middle and high school students in our area stay active in their studies and pursue their dreams.
"It's a great event with about 750 people attending from across the Great Lakes Bay Region. Many people tell me they enjoy it because it helps local kids, there's great food, delectable desserts, live music and plenty of good conversation," said Mary Harding, the event coordinator.
Support Provided by Community Leaders
This year's honorary chairs are:
Joseph Rivet and Kristen McDonald-Rivet, Bay County
Mauro and Cinthia Gregorio, Midland County
Mark and Anne Flegenheimer, Saginaw County
Thank you to this year's top sponsors: Chemical Bank, The Dow Chemical Company, Jim Fitterling & Alex Lee, PNC Bank, Mauro & Cinthia Gregorio and Spence Brothers.
To learn more about the event, please call the Delta College Foundation Office at 989-686-9224 or foundation@delta.edu. To purchase tickets online go to A Chocolate Affair.