Off-Campus Centers
Delta's off-campus centers in Bay City, Midland and Saginaw allow you to take classes close to home – where it's convenient.
We know your budget is tight and your schedule is packed. There are a large number of course offerings at each location. You'll still find people who care and support to help you succeed.

Benefits of off-campus centers
Public transportation – It's easy to get to and from Delta's off-campus centers with public transportation.
Computer labs – Stay close to home and have the computer resources you need to get that project done.
Smaller class sizes – Find smaller classes, so you get more one-on-one attention from instructors.
---
SUCCESS TIP: Utilize our resources
The centers are close by, and they're here for you. You can find the resources you need without going very far. They make it easy.
---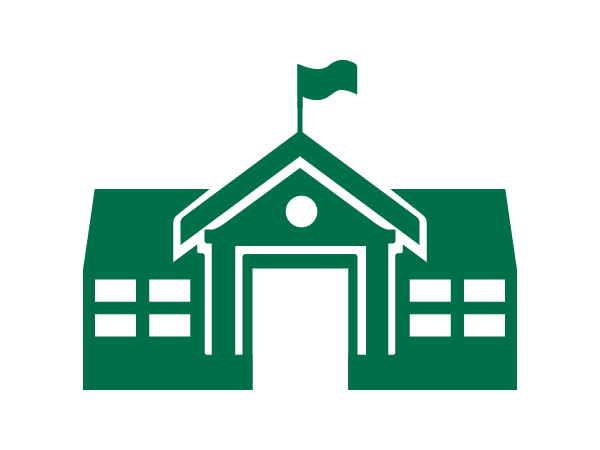 Nearly 200 classes were offered at Delta's off-campus centers last year.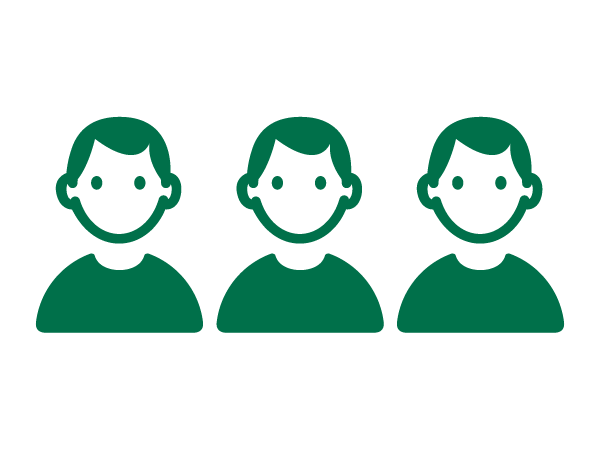 Delta has offered classes at its off-campus centers since 1988.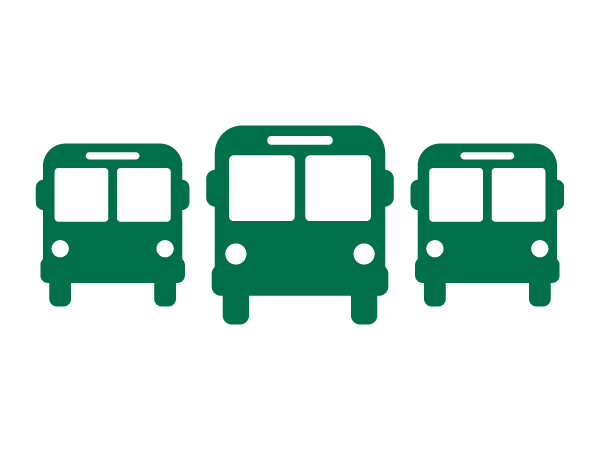 Public transportation is offered at all of the off-campus centers to make getting to and from class a breeze.
---
"I enjoy taking classes here because of the location and class size. The set up makes it easy to learn and become involved."
Paul Sevilla
Delta College Planetarium & Learning Center student