STEM Explorer
It's a 38 foot mobile science laboratory – and creative space – complete with the latest technologies.
Thanks to a $4 million grant from the Herbert H. and Grace A. Dow Foundation, Delta College developed this program to reach out to middle and high school students in the Great Lakes Bay Region to provide information about the vast opportunities available in science, technology, engineering and math. Through this Program, students become engaged and enthusiastic about STEM topics.

What makes the Explorer cool?
Gets students out of the classroom and into a state-of-the-art lab
Strengthens partnerships with teachers to augment their lesson plans
Brings multiple topics together in project-based activities
Provides hands-on activities in an exceptional learning environment
How to schedule a visit
Scheduling requests for the 2019-20 school year visits (for both middle school and high school) are underway as well as community events (ages 12 and older). Please submit the appropriate form below as soon as possible. Dates are filling quickly.
For community event visits, complete the STEM Explorer community event request form.
For middle school visits, complete the STEM Explorer Surface Exploration form.
For high school visits, complete the STEM Explorer Deep Dive form.
---
---
Middle School Surface Explorations
The STEM Explorer middle school programs are called "Surface Explorations". These programs are designed to fit into the standard 50-60 minute class period. The following activities are being offered for the 2019-20 school year:
35 Year Anthology of Personal Computing: Students experience personal computers from the early 1980s to the present day. This hands-on experience uses time-specific software to learn more about the evolution of computer technology.
3D Printing: Visitors to the STEM Explorer experience first hand the creation of 3D printed parts on our state-of-the-art Stratasys Dimension printer.
Airzookas: With the use of an elastic apparatus, students launch Invisible bursts of air to knock over objects at various distances to demonstrate the physical naturre of gas.
Choking Charlie: Students learn how to dislodge an object impairing the airway of another person.
Computer Upgrade Activity: Students work in teams to upgrade a PC by installing solid-state storage and RAM modules in order to extend the life of a computer.
Digital Music Creation: Students learn how to compose and record digital music using a digital audio workstation (DAW).
Intro to Chemical Reactions: Students observe exciting demonstrations to better understand chemical reactions.
Intro to CPR: Students are provided with a 20 minute CPR crash course as a preview to the required Michigan CPR training.
Intro to Prototyping - The STEM Explorer Arcade: Students learn how prototyping enhances the final product by playing games on the first and second prototype arcade cabinets.
Microscopes: Students use microscopes to further explore the unseen microscopic world that includes plants, animals, protists, and fungi.
Online Physics and Math Simulations: With the use of the pHET website from the University of Colorado students can explore hundreds of math and science concepts.
Parachute Design: Students use our design kits to create their own unique parachutes. When the STEM Explorer visits they see how they work by shooting them out of our air cannons! (Note: Prework of approximately three class periods is required. STEM Explorer kits are provided to the teacher two weeks prior to the visit.)
Power through Pedaling: Students race against time and each other to generate the most wattage and burn the most calories on our STEM Explorer Super Bikes!
Projectile Motion: Student teams use knowledge of projectile motion to make predictions of the relationship between launch angle and distance traveled using balls shot from air cannons.
Snap Circuits: Students learn the basic ideas of electrical circuitry in a safe and educational manner.
Spheros: Using an iPad application, students create their own codes to help the shperical robots navigate a maze.
Video Game Design: Students use the Bloxels game building platform to create, modify and play their own video game creations.
Virtual Reality: Using Playstation Pro VR systems students can take a trip to the moon on Apollo XI, go on a deep-water shark expedition or drive some of the fastest cars on the planet.
Welding Simulators: Students again get to experience virtual reality – this time on a job site. The Lincoln Electric welding simulators are a great introduction to a possible STEM career.
High School Deep Dive Modules
The STEM Explorer Deep Dive program is a discipline-specific design/engineering challenge for grades 9-12. For 2019-20 three challenging projects are available involving math, physics and biology.
Project 1: Carnival Game Tycoon (Math-Probability and Statistics): In this advanced algebra project teams will use probability and statistics concepts to design, build, test and refine profitable carnival games. This project addresses Common Core math standards often left behind due to classroom time constraints.
Project 2: Design and Test Crumple Zones (Physics): Teams use modern 3D modeling software to design and create crumple zones to protect a falling object from a collision with the ground.
Project 3: Design a Cell Phone-Microscope Device (Biology): Teams use 3D modeling software to design an apparatus that allows them to use their cell phones to capture video and still pictures form their classroom microscopes.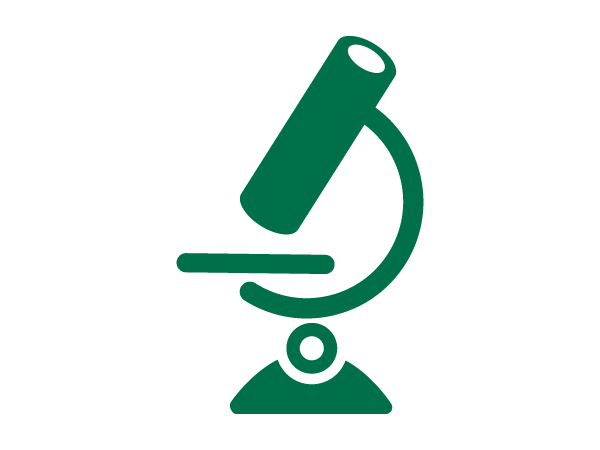 40% of local economy is driven by STEM industries.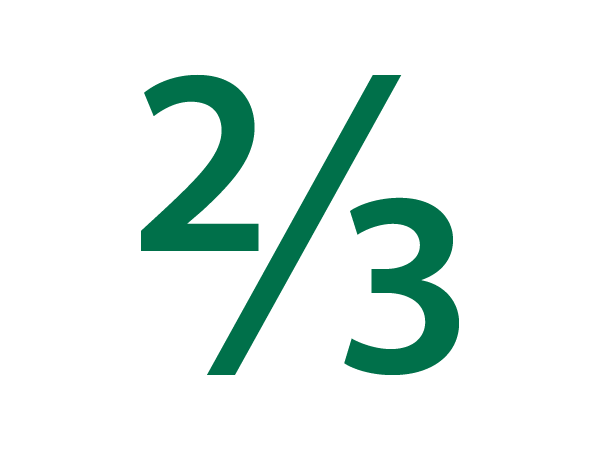 2/3 of Delta's programs are STEM related.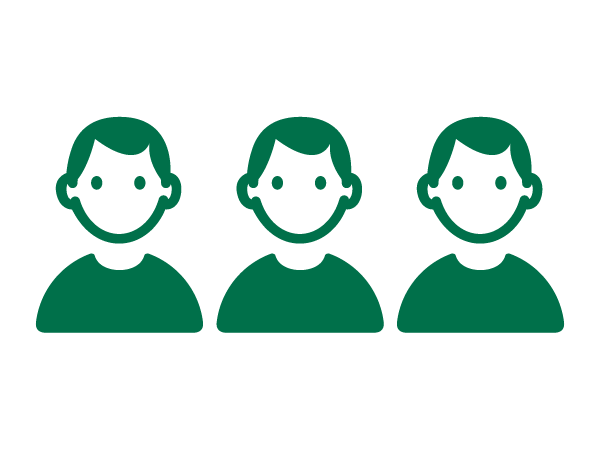 Reaches 8,000 - 9,000 local students each year.