Science Olympiad
Exploring the World of Science
Science Olympiad is a science education program created to increase student interest in science and improve the quality of science education. Initiated over 30 years ago in Michigan, Science Olympiad is now a national program. Delta College has been hosting the Science Olympiad Competition each spring for more than 20 years.
The Region 4 Science Olympiad competition will be held on Saturday, February 22, 2020. Registration information will soon be available. Hope to see there!



How it works
Region IV Science Olympiad includes Division B (grades 6-9) and Division C (grades 9-12) teams from the following counties: Arenac, Bay, Huron, Midland, Saginaw, Sanilac and Tuscola. Teams of up to 15 members compete in 23 events. The top teams from our regional tournament continue on to the State Science Olympiad tournament. Top teams of the state compete at the National Science Olympiad tournament.
Steps to take to participate
Select a HEAD COACH (may be a science teacher, non-science teacher, a parent or a community leader).
Create a team of up to 15 students who work together to prepare for the 23-event competition.
Join the National Science Olympiad and Michigan Science Olympiad (M.S.O.) to participate in regional, state, and national tournaments. Registration for both the National & State Science Olympiad can be done through the M.S.O. website. The M.S.O. will collect the membership fee for the National and State tournaments.
Register your Competitive Team by completing the Region IV Competitive Team Registration Form and the Region IV Alternate Team Registration Form, if applicable. Competition at the Regional tournament is required prior to the State tournament.
Obtain teachers, volunteers and parents to help the students prepare for the tournament.
Schools with more than 15 students interested in participating can form an Alternate Team (similar to a "JV team") of up to 15 students. Alternate Teams participate and compete in the same manner as the competitive teams from all schools, but do not receive medals nor attend the State Tournament. Alternate teams are accepted only after a school registers a main, competitive team. Alternate Teams must participate in an event AFTER the school's main team participates.
Items to consider when preparing a team
The Events
All events are designed for students to work in partners or groups of three. In order to compete in all events, each team member has to compete in more than one event. A team is not required to participate in all events, but teams will be much more competitive if they do. For teams new to Science Olympiad, it is recommended that the team focus on a select number of events, then each year adding more and more events to build a competitive team.
Types of Events
There are three main types of events: events that give a test, events that ask a student to build a device and events that ask a student to complete a lab-related task. If possible, students should be assigned to the events they are the most interested in. Students should plan to practice about once per week for the events in which they will participate.
What Coaches need to complete before the competition:
Download and submit your team's roster and publicity waiver.
The competition
Regional Competition
Your team will attend our Regional Competition, which takes place in February. Competitive Teams and Alternate Teams compete in all of the same events at the competition, but in different tiers. Competitive Teams can win medals, Alternate Teams cannot advance to the State-level competition. If your Competitive Team places well at the Regional Competition, they may be invited to attend the State-level competition at Michigan State University, which usually takes place in early May.
2019 RESULTS
Congratulations to the winners and all the teams, coaches and spectators for a fantastic event.
Division B
1st Place – Northeast Middle School*
2nd Place – Jefferson Middle School*
3rd Place – St. Lorenz Lutheran Middle School
4th Place – AuGres-Simms Middle School
5th Place – White Pine Middle School
*Teams to advance to the State tournament
Division C
1st Place – Laker High School
2nd Place – Nouvel Catholic High School
3rd Place –H.H. Dow High School
4th Place – AuGres – Simms High School
5th Place –Frankenmuth High School
All Division C teams will advance to the State tournament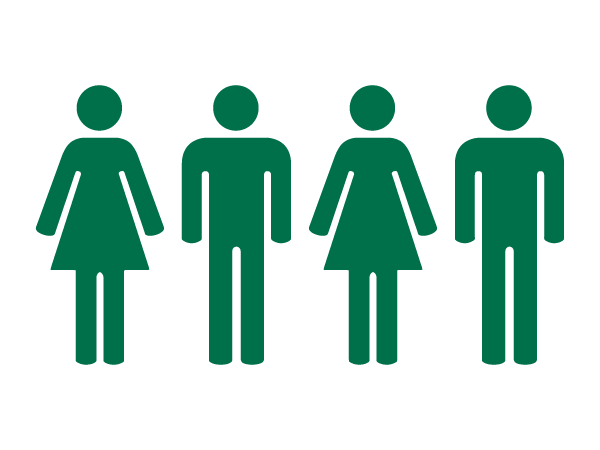 The Region IV tournament included 23 teams in 2018.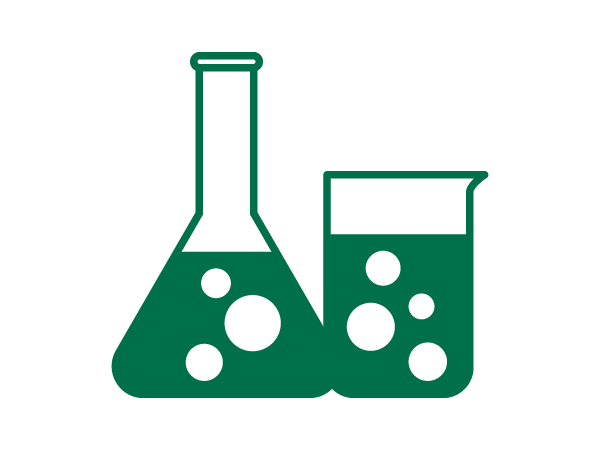 The tournament includes 23 events in each division.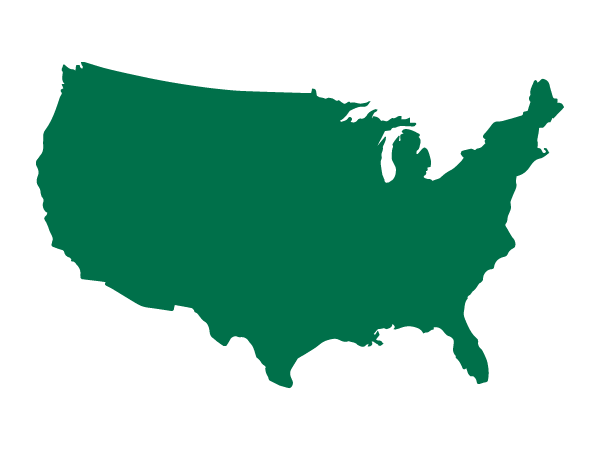 The Science Olympiad has 50 state organizations.