Middle School Math Competition
Math is a competitive sport. That's how we feel about it, too! That's why Delta College has been hosting the Middle School Mathematics Competition each spring since 1997.
Another year in the books
The 22nd annual Middle School Math Competition was held on Saturday, March 16, 2019. This year's theme was Math Through the Ages and proved to be another exciting day for all who attended.
We are already gearing up for next year's event! Watch for more details coming your way soon! Any questions may be directed to scimath@delta.edu.

How it works
The competition is open to area 6th, 7th and 8th grade students. Each school chooses the students that will compete by a variety of methods. Many schools use the practice test (PDF) and answers (PDF) provided by Delta in the fall of each academic year to aid in this selection. Middle schoolers compete in a challenging math test to earn their trophies and medals. Throughout the day, fun activities are scattered throughout campus to show students how math is incorporated in different areas around the world.
---
2019 Award Winners
Congratulations to our 2019 math superstars!
Want to know your score on the test? Check out the 2019 math competition results.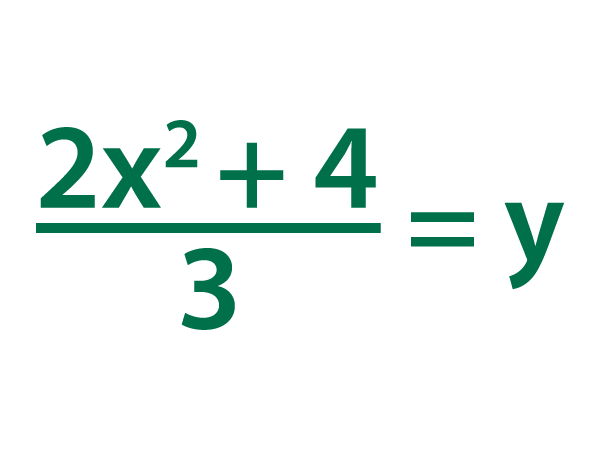 Delta has been hosting the Middle School Math Competition since 1997.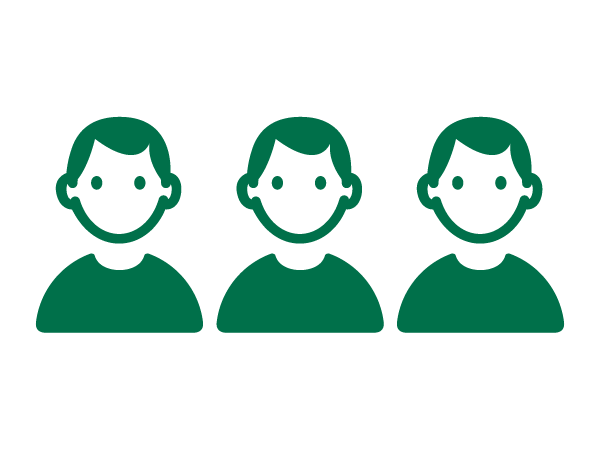 Each year nearly 400 students participate in the competition.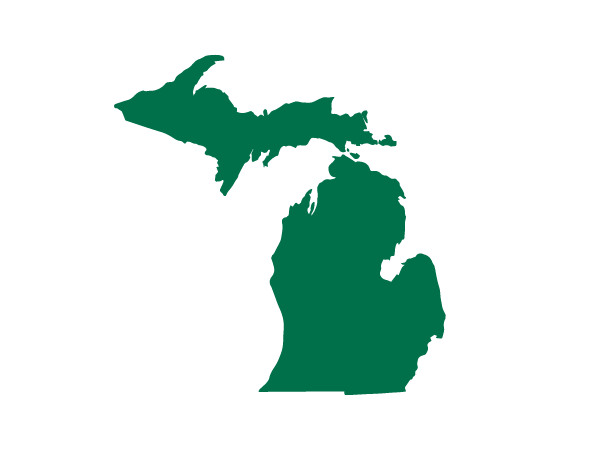 Competitors representing 40 schools come from all over the state of Michigan each year.