Adult Learners
Has it been a while since you've been a student? Or, did you try college before and decided it just wasn't your thing? That's OK, because now you know it's time to tackle that college degree. Take the chance – we've got your back.
College can be tough, but it can also be one of the most rewarding decisions you ever make. You will never regret getting a college degree. It will give you greater employment opportunities, earning potential and personal satisfaction. You should be proud that you are taking the first steps!
---
Convenience

Life is busy. But that shouldn't get in the way of your education. Delta offers classes at night, on weekends and online to make taking classes and getting that degree easier. Plus, Delta has three centers so you can take classes even closer to home.
Get credit for what you've done

You've got a ton of experience, but not the degree to match? We can help with that.
Getting Started
1. Ready
These items can be completed at your own pace.

2. Set
These items need to be completed on campus.
Complete your course placement
Delta requires that new students complete the Accuplacer Exam or have appropriate scores on the SAT. The Accuplacer exam identifies current skill levels in Math, Writing, and Reading and could impact which courses you may enroll in.
Testing is on a walk in basis. Please visit the Testing Center in A133 on main campus. You will receive your results upon completion of the exam. A valid photo ID is required to test.
Attend orientation and register for classes
All new students are required to attend an on-campus orientation. You can find all the information on orientation including dates and how to sign up online.
Please note: Course placement (Accuplacer or test scores) and setting up your Portal account need to be completed prior to attending your orientation.
3. Go!
These items can be completed after step 2.
Pay for your classes
Your student bill must be paid by the payment due date or at the time of course registration. Delta offers a variety of payment options:
Pay online through your Portal account.
In person at the Student Billing Office in Room

B118

or by phone at 989-686-9394.
Sign up for our convenient Tuition Payment Plan through your Portal account.
Please remember, your registered class(es) will be dropped if you don't make a payment by the due date. See Important Dates below.
Get your books
All of your books and supplies are available through the Delta College Bookstore. Students are able to purchase or rent their books at the bookstore or online. The Delta Bookstore is located in room N015 on main campus. Bring your class schedule from your Portal account with you and you'll be ready to go.
Congratulations!
You are now ready to start your classes and are one step closer to reaching your goals!
Important Dates
Winter 2021
Registration begins - March 17, 2020

First payment due date - December 1, 2020
Classes begin - January 9, 2021
Spring/Summer 2021
Registration begins - March 17, 2020

First payment due date - April 13, 2021
Classes begin - May 15, 2021
SUCCESS TIP: Just do it
You don't reach your dreams by talking about it. You reach your dreams by doing it. There are always reasons why "later" sounds better than today. But really, you can't reach your dreams if you don't start. Why not now? Think Big!
---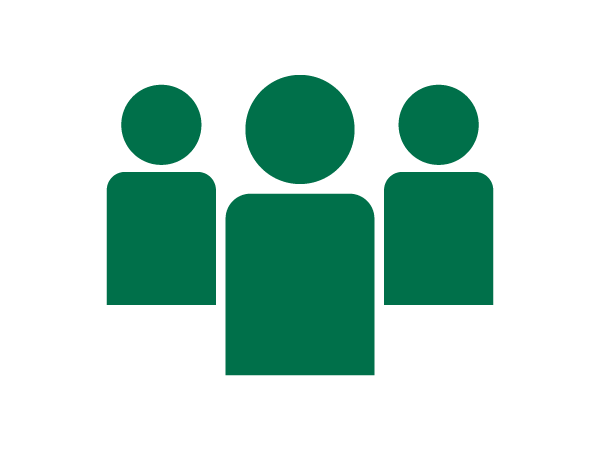 You aren't alone. More than 30% of Delta's students are 25 or older.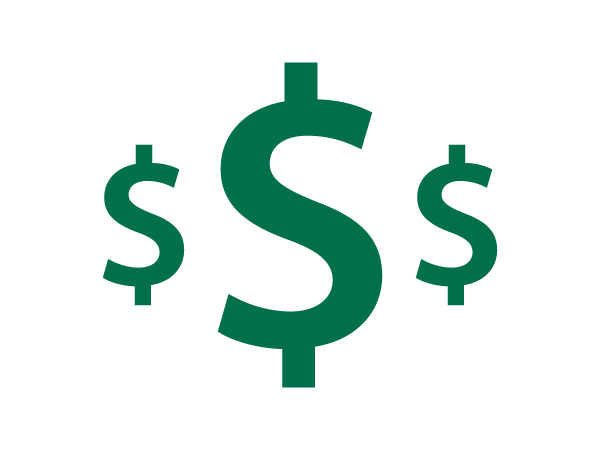 A person with an associate's degree in the Great Lakes Bay Region makes 35% more than someone with a high school diploma.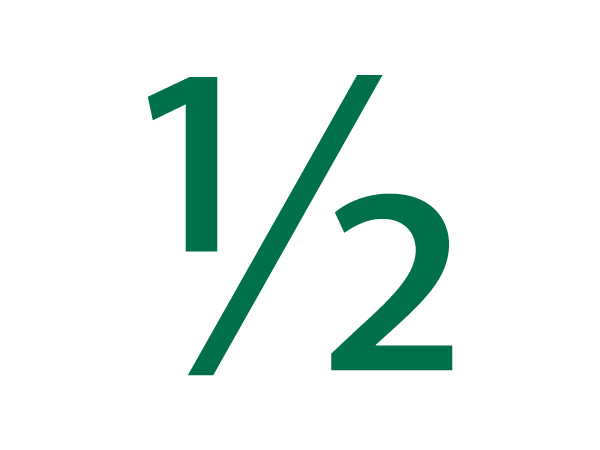 Delta's tuition costs 1/2 that of a public university.
---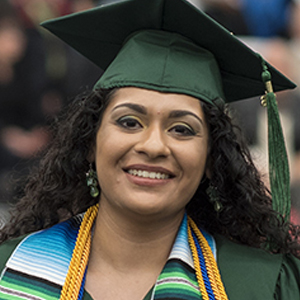 "It was a lot to manage, but I wanted to go to college. I wanted to accomplish more. I wanted more out of my life and I knew I could do more."
Adelina Gutierrez
Delta College Graduate, Associate of Arts with High Honors
Transferred to University of Michigan – Flint
Future Public Health Administrator