Adult Learners
Has it been a while since you've been a student? Or, did you try college before and decided it just wasn't your thing? That's OK, because now you know it's time to tackle that college degree. Take the chance – we've got your back.
College can be tough, but it can also be one of the most rewarding decisions you ever make. You will never regret getting a college degree. It will give you greater employment opportunities, earning potential and personal satisfaction. You should be proud that you are taking the first steps!
Getting Started
Step # 1: Apply to Delta
Create an account (use personal email) and submit a new application based on your student type. This is important so you receive the correct communications from the college on the enrollment process.
Choosing the correct student type:
Select "New Student" if you have never attended college.
Select "New Student" if you were a previous dual enrolled student who is/or will be graduating.
Select "Returning Student" if you attended Delta previously.
Select "Transfer Student" if you attended another institution previously.
Step #2: Account Activation and Multifactor Authentication (MFA)
About four hours after receiving your acceptance email, you'll receive an email from accounts@delta.edu with instructions on setting up your Delta account.
This account will give you access to your Delta email, Student Self-Service and much more. The activation process is most easily done on a device other than your cell phone.
Need help setting up your MFA? Call 989-686-9575.
Step #3: Request Transcripts
High School
If you are currently in high school or graduated within the last 10 years, send your high school transcripts. You can submit in one of the following ways:
College
If you attended another college or university, have your official transcripts sent from every institution you attended. You can submit in one of the following ways:
Email your college transcripts to registration@delta.edu or
Mail your college transcripts to: 1961 Delta Road, University Center, MI 48710 Attn: Registrar
Step #4: Determine Course Placement
Delta requires students to meet placement levels for most courses. Placement can be met in multiple ways:
If you successfully completed college level English and math classes at Delta or transferrable courses from another college or university (official transcripts must be evaluated and show credit).
If you do not have previous credit for college level English and math classes, but you have an SAT score of Reading/Writing 480 and Math 500, then send your SAT student score report to admissions@delta.edu.
If you do not meet the above requirements, schedule Accuplacer testing.
If you are unsure if you need to test, contact your admissions representative for further discussion.
Step #5: Guided Self-Placement Survey
This quick survey allows you more flexibility to select the math and English courses that best align with your academic pathway, experience and comfort level. You will complete this survey at the end of Accuplacer or if you meet SAT scores you will receive an email to complete.
Step #6: Complete Online Orientation
Only brand new college students are required to go through online orientation.
Once the admissions office has received notice that you've completed the above steps, you'll be sent an email to your personal email with instructions to self-register for online orientation. Complete the orientation and the pre-advising form included at the end.
Step #7: Apply for Financial Aid
Not sure how you are going to pay for classes? Completing the Free Application for Federal Student Aid (FAFSA) is the best place to start. It is FREE to complete and is required for most types of aid including: loans, scholarships, federal Pell Grant, Tuition Incentive Program (TIP) and other state programs. Keep in mind that FAFSA can take approximately 4 to 6 weeks to process so start early.
Completion of the FAFSA
Step #8: Become a Pioneer (Advisement/Registration)
New College Students
Your Student Success Advisor will pre-plan courses for you based on the pre-advising form. They will notify you via your Delta email with your course advisement as well as registration information. Be sure to accept the financial agreement prior to registering.
Once you've received your plan from your advisor, check out our step-by-step registration guide to help you along the way.
If you are having trouble registering please contact the Advising office at 989-686-9330.
Former or Transfer Students
Once you've set up your Delta account, go to www.delta.edu/students, select the tools drop down in the top right corner, and select Student Self-Service.
Before logging in, download our step-by-step registration guide to help you along the way.
If you are having trouble registering please contact the Advising office at 989-686-9330. To schedule an appointment with a Student Success Advisor, visit Pioneer Connect.
Advising is not required for former or transfer students but is highly recommended.
tips for success
---
Convenience

Life is busy. But that shouldn't get in the way of your education. Delta offers classes at night, on weekends and online to make taking classes and getting that degree easier. Plus, Delta has three centers so you can take classes even closer to home.
Get credit for what you've done

You've got a ton of experience, but not the degree to match? We can help with that.
Important Dates
Spring 2022
Registration - open now!
First payment due date - April 5, 2022
Classes begin - May 9, 2022
Fall 2022
Open registration - March 18, 2022
First payment due date - July 26, 2022
Classes begin - August 27, 2022
SUCCESS TIP: Just do it
You don't reach your dreams by talking about it. You reach your dreams by doing it. There are always reasons why "later" sounds better than today. But really, you can't reach your dreams if you don't start. Why not now? Think Big!
---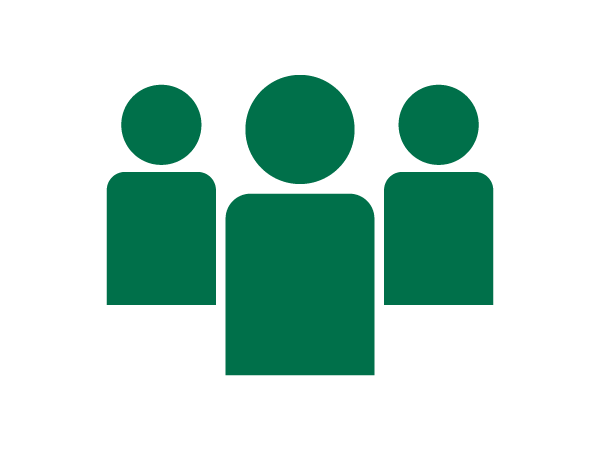 You aren't alone. More than 30% of Delta's students are 25 or older.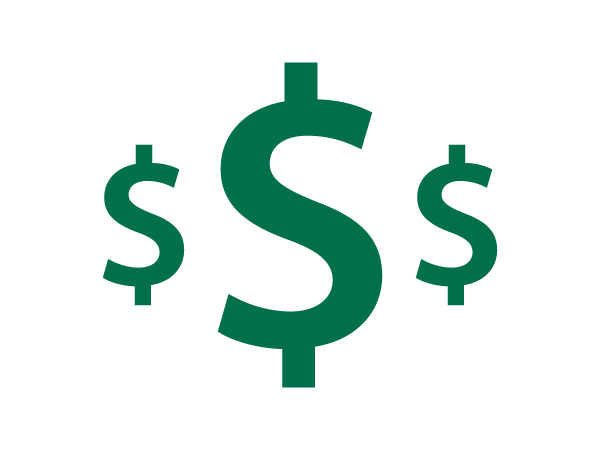 A person with an associate's degree in the Great Lakes Bay Region makes 35% more than someone with a high school diploma.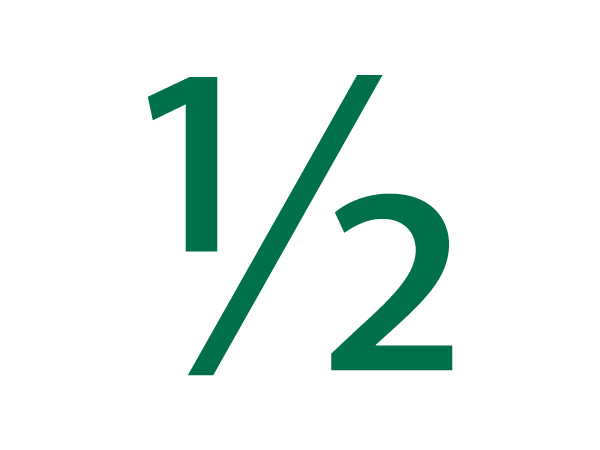 Delta's tuition costs 1/2 that of a public university.
---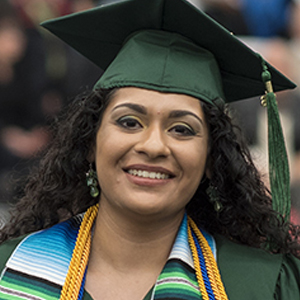 "It was a lot to manage, but I wanted to go to college. I wanted to accomplish more. I wanted more out of my life and I knew I could do more."
Adelina Gutierrez
Delta College Graduate, Associate of Arts with High Honors
Transferred to University of Michigan – Flint
Future Public Health Administrator