International Students
We know continuing your education is a big deal. And, making the right choice is really important to you, and your family.
When you choose Delta, you're choosing one of America's leading community colleges – recognized for our innovation, our community leadership and our teaching excellence. We're also known for caring about each student every step of the way.
When you're a Delta student, you have tons of resources to succeed and people to help every step of the way. Things like free tutoring and writing and presentation support will be here if you need it.
Plus, at Delta, transferring on to a four-year university is easy. You'll also have access to faculty that really care about you and your success. Become the person you see in your dreams. Come to Delta.
Go ahead. Think big.
Getting Started
Deadlines
All documents such as applications, recommendations, official transcripts, financial statements of support, Affidavits, Certificates of English Proficiency, and medical reports must be in the Admissions Office at least four months preceding the semester you desire to be admitted.
Applying from Home Country
| Semester | Application deadline | Semester begins |
| --- | --- | --- |
| Fall | May | Last week of August |
| Winter | September | Second week of January |
| Spring | January | Second week of May |
Transferring from USA/Canada Colleges
| Semester | Application deadline | Semester begins |
| --- | --- | --- |
| Fall | Mid July | Last week of August |
| Winter | Early December | Second week of January |
| Spring | Early April | Second week of May |
---
SUCCESS TIP: Be prepared for culture shock.
America is a big change! The best ways to combat culture shock is to form habits and rely on your support system. That support system in America can be the International Student Services Office and other international students. Keep in mind that your new challenges will become new successes.
---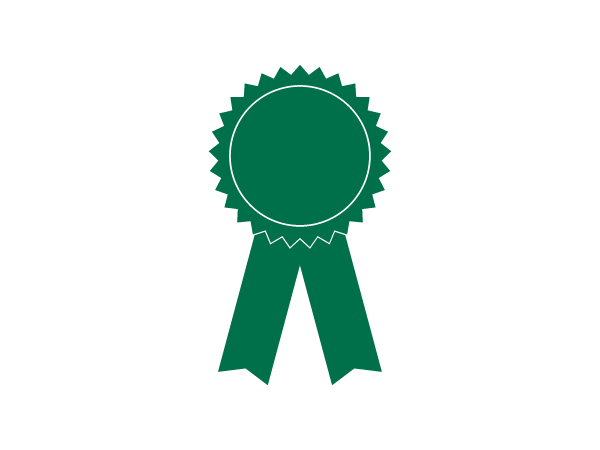 There are over 300 active Honors Programs members.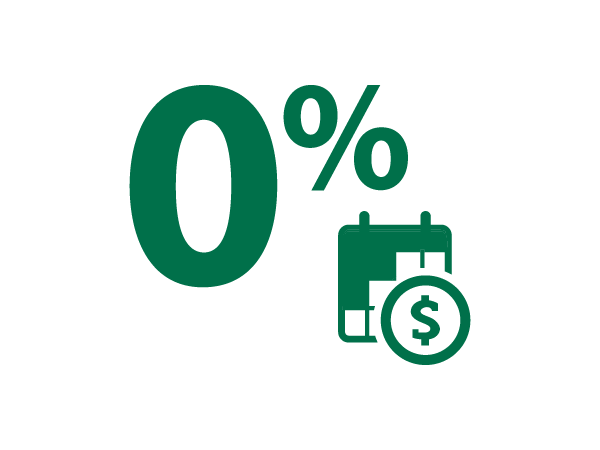 An interest-free tuition plan that spreads out your payments.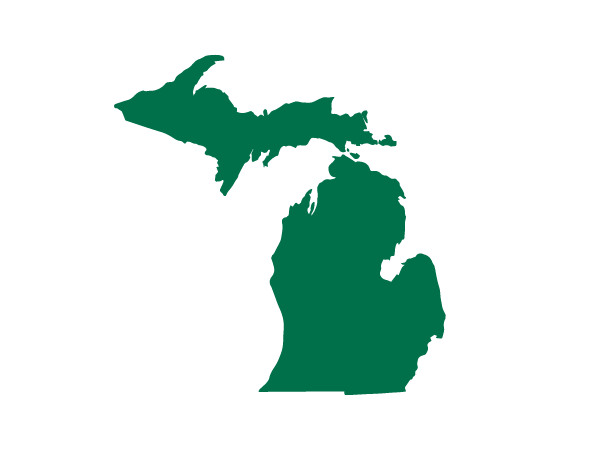 With the Michigan Transfer Agreement (MTA), 30 credits are guaranteed to transfer to any public institution in Michigan.
---
"Delta quickly became my home away from home. The student body & staff is extremely welcoming with lots to offer so you make the most of your experience. There are variety of clubs on campus that students can join in any area they are interested in. The international counselors work with you one on one to make sure your transition into the United States is as smooth as it could be. Becoming a Pioneer was one of the greatest decisions I ever made!"
Manny Dosanjh
Toronto, Canada
Team Captain - Men's Basketball