Guest Students
Just because you're away from your current college or university doesn't mean you can't pick up some course credits. Save time and money. Take classes at Delta this summer and keep working toward your degree.

Important Dates
Spring/Summer 2020
Registration begins - March 19, 2019

First payment due date - April 28, 2020
Classes begin - May 11, 2020

Getting started
Plan your schedule

We know you are busy. Delta offers flexible course options, including online, blended, day, afternoon and evening classes. We also have satellite campuses in Bay City, Midland and Saginaw. Plan ahead by using our class search so you can get the classes you need, when you need them.
SUCCESS TIP: Consult the transfer wizard!
The transfer wizard makes sure the classes you take at Delta will count for the credits you want at your college. It's a great resource for guest students wanting to save a few dollars and get ahead by taking classes at Delta during the summer.
---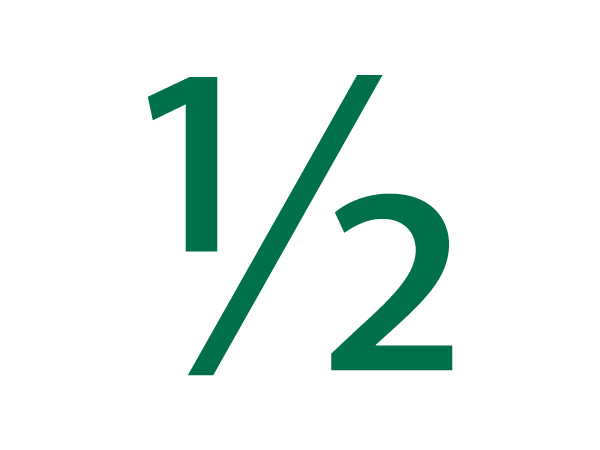 Less than half the cost of a public university, with the same quality education.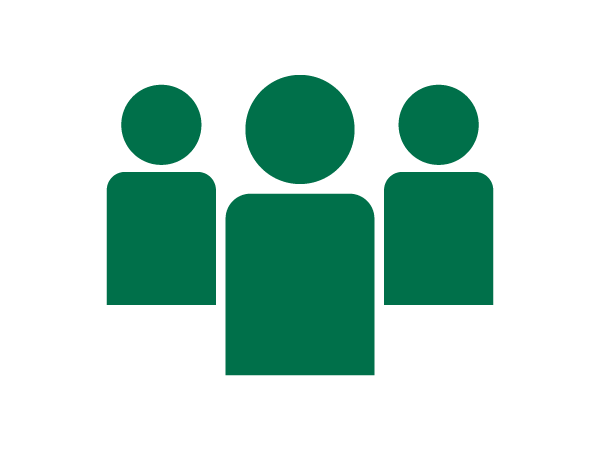 At Delta, you get small class sizes with professors who see your potential and resources to help you succeed.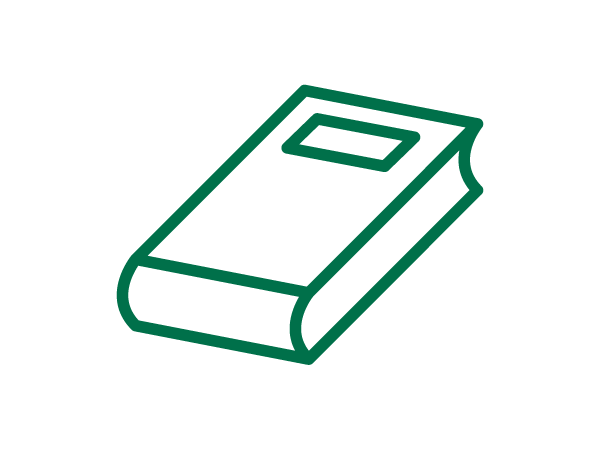 Delta has free tutoring and writing and presentation support.
---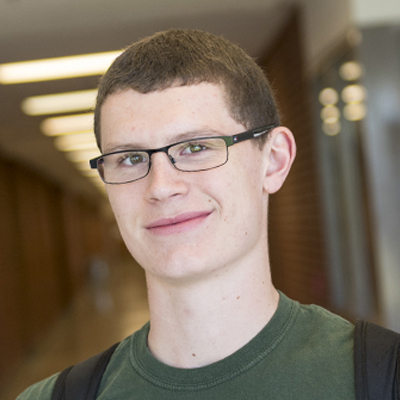 "Delta's more closely knit than I expected. You see people you know from high school and you meet new people in class. Everyone's friendly, it's cool."
Michael Dwan
Delta College Accounting student
Transferring to MSU
Honors Leadership Board President