Dual Enrollment & Early College Program
Ready to get ahead? Awesome.
When you take dual enrollment classes you get college credits while you're in high school. You can't go wrong!
Dual Enrollment & Early College
What are the benefits?
It's a two-for-one deal. Dual enrollment classes can count toward high school graduation and college credit.
Dual enrollment gives you a feel for what college instructors expect and how college is different from high school. When you get to college, you'll have a heads up and be ready for what's to come.
Dual enrollment classes are usually paid for by your high school. You'll have the potential to finish college early and pay less overall.
You can take classes that aren't available at your high school.
College courses broaden your horizon, challenge you and help you dream big.
Important dates
Fall 2019 and Winter 2020 Semester
March 14 and 15 - Special dual enrollment priority registration
In order to participate in priority registration, completed applications must be received by the Admissions Office no later than February 22.
March 21 - Open registration
July 23 - Fall 2019 payment due date
August 24 - Fall 2019 classes begin
December 3 - Winter 2020 payment due date
January 8, 2020 - Winter 2020 classes begin
Getting Started
Plan your schedule

We know you are busy and have certain classes that you need. Delta offers flexible course options, including online, blended, day, afternoon and evening classes. We also have satellite campuses in Bay City, Midland and Saginaw. Plan ahead by using our class search so you can get the classes you need, when you need them.
SUCCESS TIP: Be choosy about what classes you take
If you aren't sure where you're going to go to college when you graduate, take generic-type college classes in high school so your credits will transfer. Your high school counselor and the Academic Advising staff at Delta will help!
---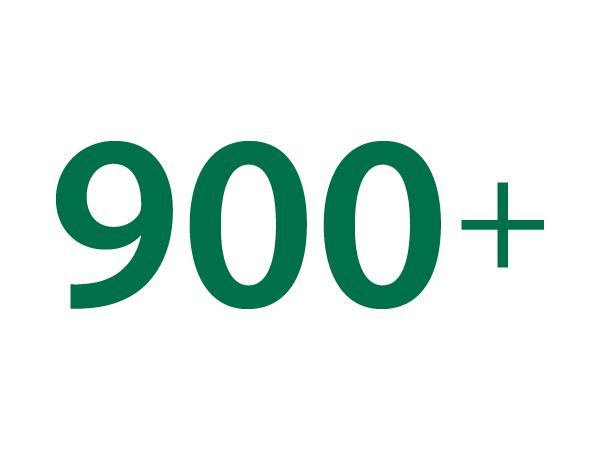 900+ high school students were dual enrolled last year.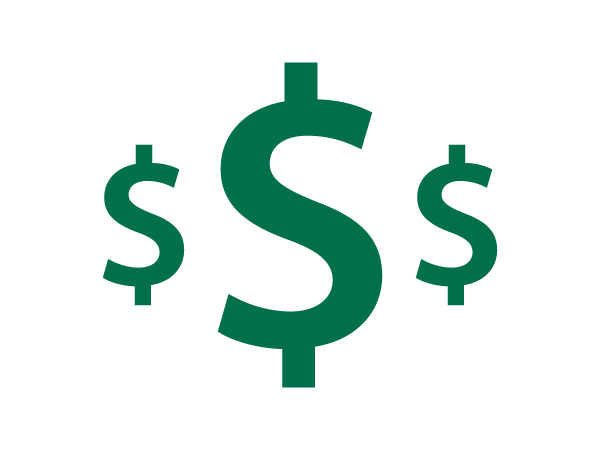 Dual enrollment classes are usually paid for by your high school.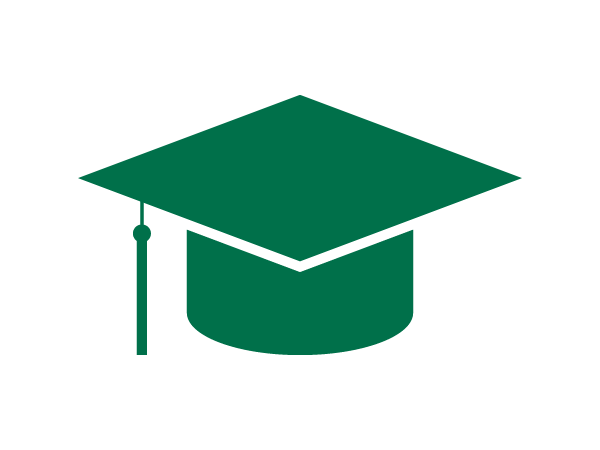 95% of Delta grads said they were happy with how their credits transferred.
---
"All my credits transferred. I'll be considered a sophomore my first year. Now I'm not so stressed about going to college. I know what I'm doing."
Eriana Dekalita-Mull
Delta College dual enrollment student
Kingston High School
Attends Central Michigan University