Engaged Learning
There's more to a college education than books and lectures. Your personal growth and future depend on practical knowledge.
Lucky for you, Delta has programs in place to give you that real life experience you're looking for.
Explore & Practice
Get knowledge in the classroom and put it into practice. Is there a better way to learn? You retain more, understand more and honestly, you can make great friendships along the way.
SUCCESS TIP: Get involved!
Research shows that if you participate at your college in activities outside of the classroom that you're more likely to graduate.
---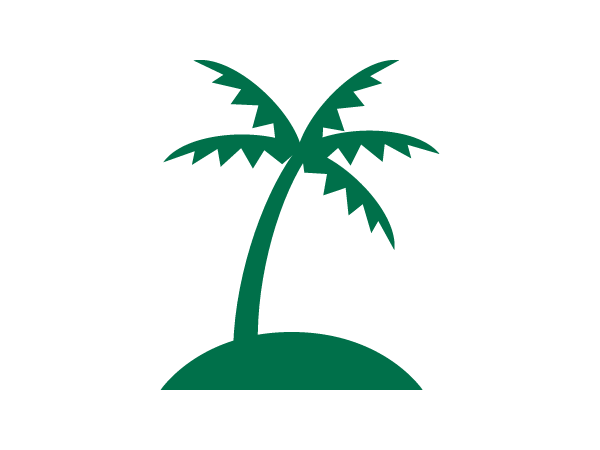 Delta College students have the opportunity to participate in Alternative Spring Break.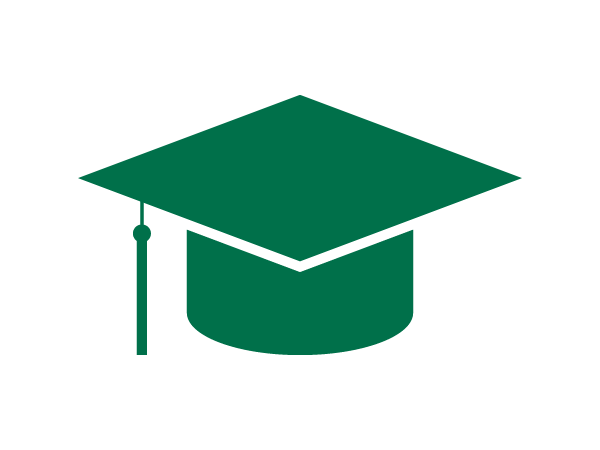 There are currently more than 300 honors students.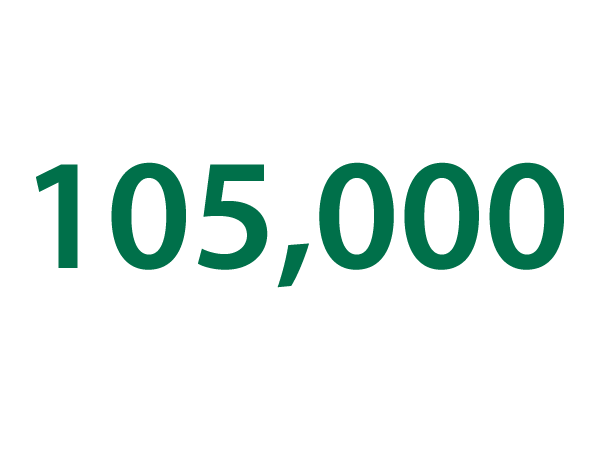 Over 105,000 volunteer hours have been given by Delta students.
---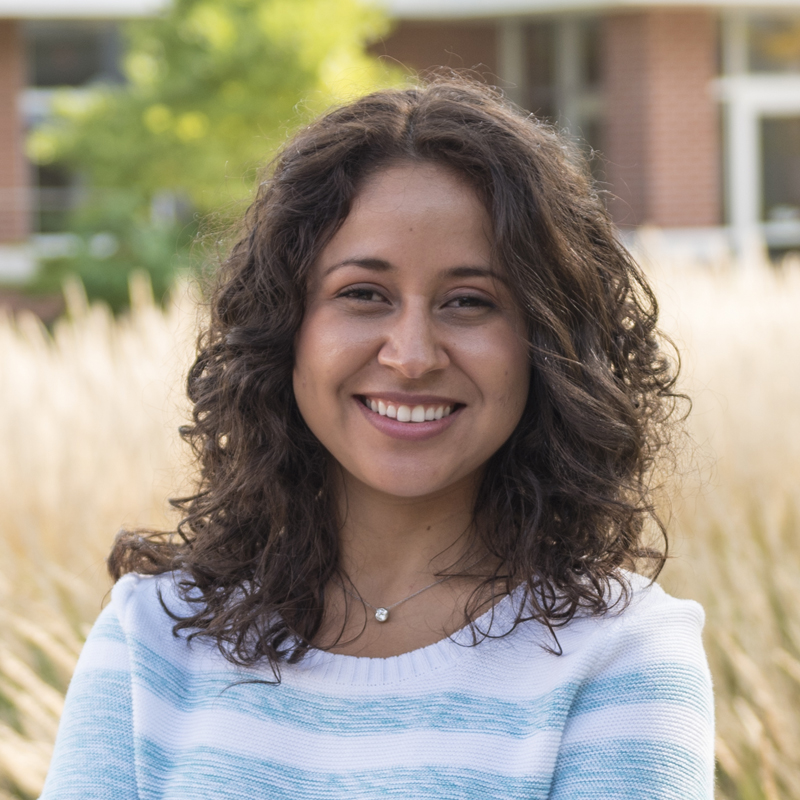 "Delta provides a diverse array of studies, students and student life that I found refreshing and true to life. I met great friends and until this day we still remain in touch."
Catalina Cordona
Delta College Grad, Associate in Science
International Student from Honduras