Diversity at Delta
No matter your identity or beliefs, you're welcome at Delta.
You'll meet people of different backgrounds, viewpoints and ages who will help you gain a broader perspective. We offer resources for LGBTQ students, students with disabilities and for students from multicultural backgrounds.
What is Diversity & Inclusion?
Creating a Culture of Diversity
Delta actively promotes, advocates, respects and values differences. We have an environment of openness and appreciation for all. We embrace diversity as a core principle at every level of course development, engagement and human resources.
We also have a commitment to diversity among our faculty and staff. The college as a whole benefits when many different perspectives are represented.
By creating a culture of diversity at Delta, we appreciate differences in identity, experiences, expertise, ideas and opinions of all people. In addition to race and ethnicity, diversity includes perspectives and identities generally underrepresented in the mainstream of our society due to religion, national origin, age, sex, marital status, sexual orientation, gender identity, height, weight, arrest record, veteran status or disability.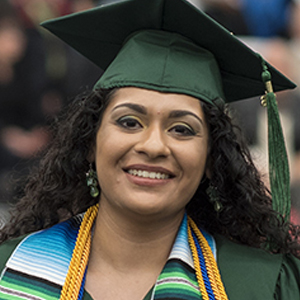 "I enjoyed seeing that there are activities on campus that celebrate various cultures and backgrounds. Being a minority myself, I was happy that the students and teachers were welcoming of everyone."
Adelina Gutierrez
Delta College Associate of Art Degree with High Honors
Transferred to University of Michigan–Flint
Pursuing a career in disease awareness & prevention