Shared Governance
For more than 40 years, Delta has engaged in a unique governing style where members of the Delta community have a voice in the governing of the institution.
The Delta College Senate is the internal governance structure for faculty, administrative/professional staff and support staff whose purpose is to initiate, recommend and facilitate college and governance matters. It provides an avenue of communication and involvement for college faculty, staff and students.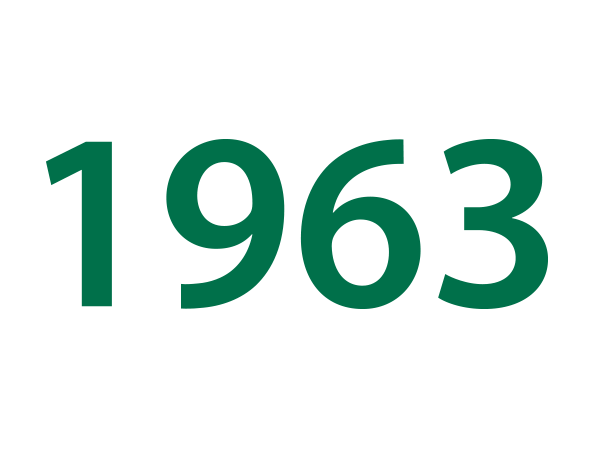 Delta has had over 50 years of shared governance.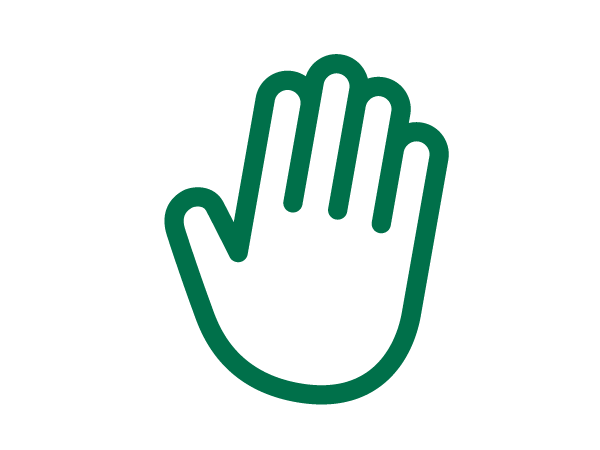 This year, Delta has 96 senators.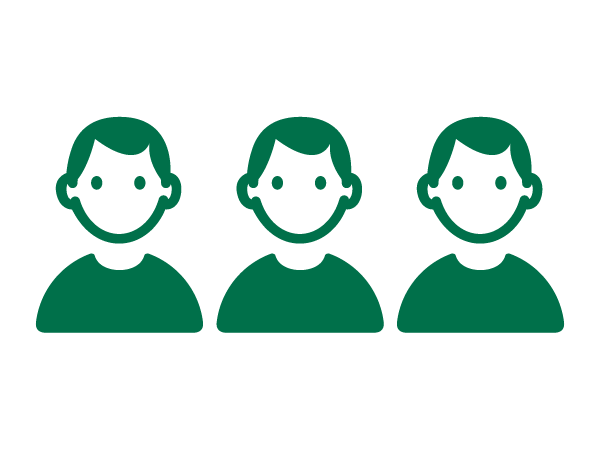 We have close to 1,000 full and part time employees.
---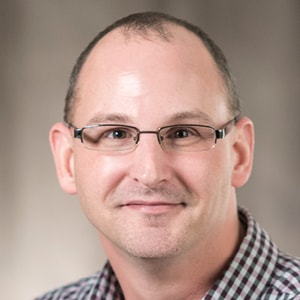 "I ran for Senate President because I think it's important to get involved. At Delta, every employee has a voice and a system for it to be heard, but you have to care enough to take the time."
Justin Bamberg
Delta College Senate President