Shared Governance
For more than 40 years, Delta has engaged in a unique governing style where members of the Delta community have a voice in the governing of the institution.

The Delta College Senate is the internal governance structure for faculty, administrative/professional staff and support staff whose purpose is to initiate, recommend and facilitate college and governance matters. It provides an avenue of communication and involvement for college faculty, staff and students. The Senate has been part of Delta College's history since 1961 when the College was established.
In April of 1963, the Constitution was adopted by the faculty regarding the makeup of the Assembly. This has changed over the years to include Administrative Professional and Support Staff employees. The Senate also includes the Senate Executive Board (SEB), Senators elected from the Assembly and three elected Student Senators. Each workgroup has their own set of Senators that serve a one year term.
student senators
The mission of Delta College Student Senators is to be a voice for the student body. Through participation in Senate, Student Senators strive to improve the effectiveness of the College in addressing student issues.
Student Senators serve as a formal link between students and the Delta College Senate. As members of the Delta College Senate, Student Senators act on behalf of the student body to voice student concerns, needs, ideas and viewpoints of college issues to the Delta College Senate and to bring innovative ideas and suggestions for change that will benefit the college community.
If you are interested in becoming a student senator, contact Christopher Hausbeck at christopherhausbeck@delta.edu. Applications are accepted at the beginning of each calendar year.
---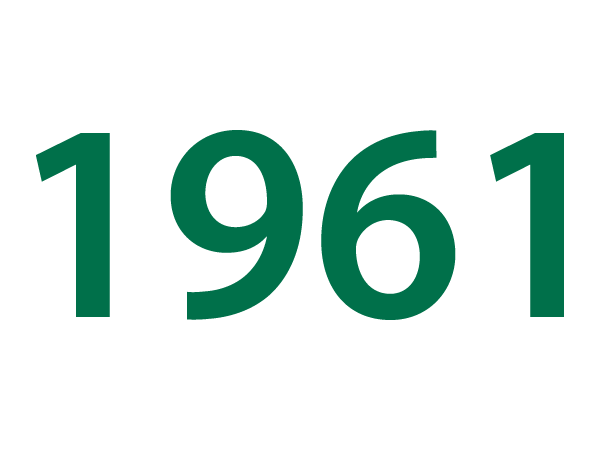 Delta has had over 50 years of shared governance.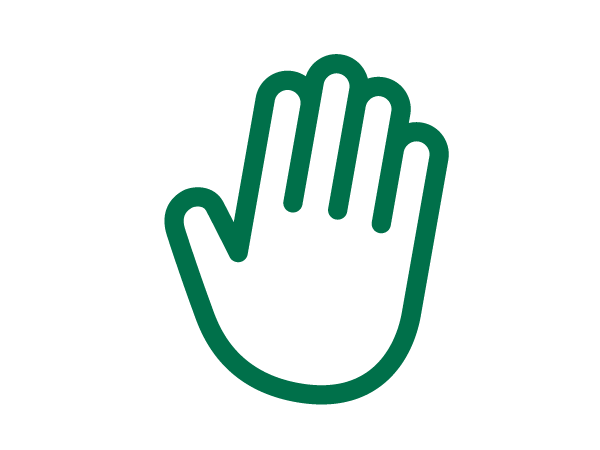 This year, Delta has 96 senators.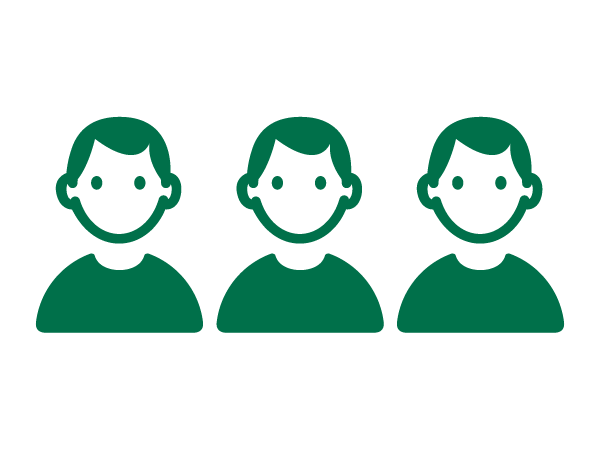 We have close to 1,000 full and part time employees.
---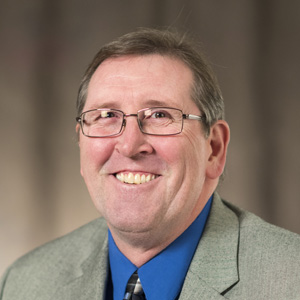 "In order for shared governance to work well there must be many people, with diverse talents and ideas, involved. When I decided to seek election, I did so with the ideas of welcoming discussions, policies being applied to all situations that affect Delta College assembly members and all assembly members should become more familiar with policies and procedures."
Dennis Roebuck
Delta College Senate President