Program Overview
Do you like to work with your hands and have an acute attention to detail? Quality assurance allows you to do both. Work in manufacturing and ensure the quality of the finished product is exactly what the customers expect.
---
Earning Potential
There is a growing demand for trained quality assurance employees. Within the next 10 years, job growth is expected to increase steadily in the Great Lakes Bay Region.
In this field, it is estimated you could earn $101,000 a year.

Visit Career Coach for more details.
Likely Careers
Quality Control Supervisor

Inspector
Machine Supervisor
Production Supervisor
Not sure what you want to be?
We can help.

Want to know what are some of the best paying jobs in our region? What jobs are good for your likes and personality traits? We can help. And, we can help whether or not you're a Delta student. We're a free service available to students, graduates and the community.
About Delta's Program
Delta's program allows you to train on the best equipment with highly skilled professionals with decades of experience. If you're looking for a program that sets you apart when you're done, you should come to Delta.
Why you should choose Delta
Convenience
Life is busy. But that shouldn't get in the way of your education. Delta offers classes at night, on weekends and online to make taking classes and getting that degree easier. Plus, Delta has learning centers so you can take classes even closer to home.
Co-op opportunities
You can get hands-on experience in your field while you're working toward that degree. I know. It's awesome! Plus, you'll even get paid. That's co-op! Check it out.
Free tutoring
At the Teaching Learning Center, located in the Library, we offer tutoring on a wide variety of subjects, and help with developing study and learning skills. Most tutoring is on a walk-in basis but we do have some online tutoring options.
Best of all, it's free for currently enrolled Delta students. Just another way we demonstrate our commitment to helping students succeed.
Facts & Figures
With a student to professor ratio of 18 to 1, our students get personal attention.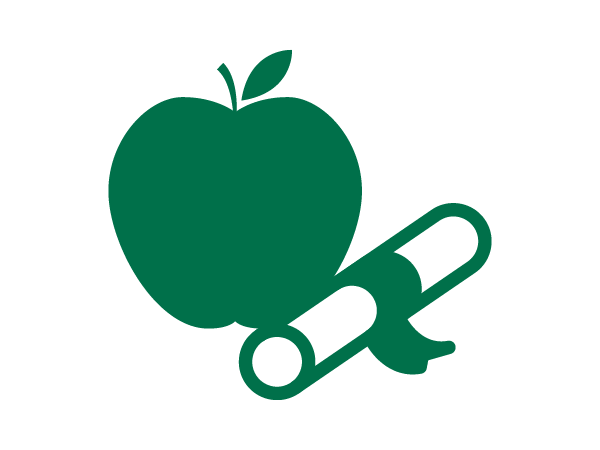 95% of our professors have a master's degree or higher.

Related Programs
Delta College offers over 150 degree, certificate and training options. Continue exploring and advancing your education with these related programs: