Program Overview
Train to be a production operator in fields like specialty and basic chemical manufacturing; food and beverage production; and oil refining, power generation and wastewater treatment.
As an operator, your role may include but is not limited to the following functions: knowledge and upholding of the standards regarding health, safety and the environment; working with the handling, transporting, storage and disposal of chemical and other materials in compliance with all state and federal regulations; the operation, monitoring, and control of processes; working with chemical engineers and technical co-workers, and managing normal maintenance of equipment -- troubleshooting as needed.
Get a degree in Chemical Process Technology and learn in a state-of-the-art process plant located on Delta's main campus.
---
Earning Potential
With a bachelor's degree in this field, you could have increased earning potential and a satisfying career. Plus, job growth in predicted to rise by 12% over the next 10 years.
In this field, it is estimated you could earn $77,300 a year.

Visit Career Coach for more details.
Likely Careers
Chemical Engineer
Chemical Plant and System Operator
Chemical Equipment Operator
Amazing faculty

At Delta, you get small classes, professors who see your potential and resources to help you succeed. Delta professors are here to teach. And, they're really good at it.
About Delta's Program
This two-year degree is a good choice if you are new to the industry or wishing to transfer to a bachelor's program in applied engineering. Many students also find the associate's degree is a good platform for advancement into supervision and other leadership roles.
State-of-the-art training equipment
Small class sizes
Co-op opportunities
Transfer options
Why you should choose Delta
Facts & Figures
With a student to professor ratio of 18 to 1, our students get personal attention.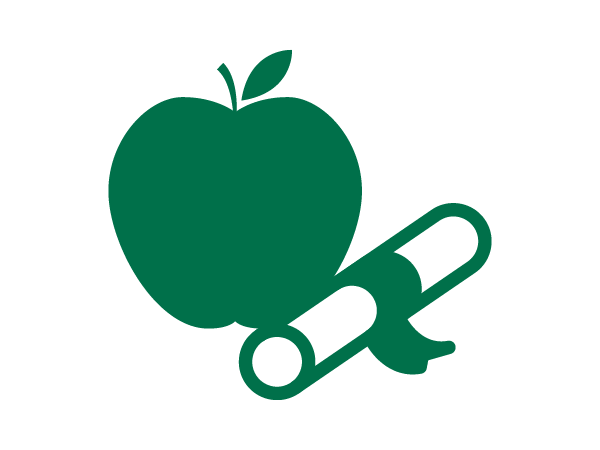 95% of our professors have a master's degree or higher.

Related Programs
Delta College offers over 150 degree, certificate and training options. Continue exploring and advancing your education with these related programs: